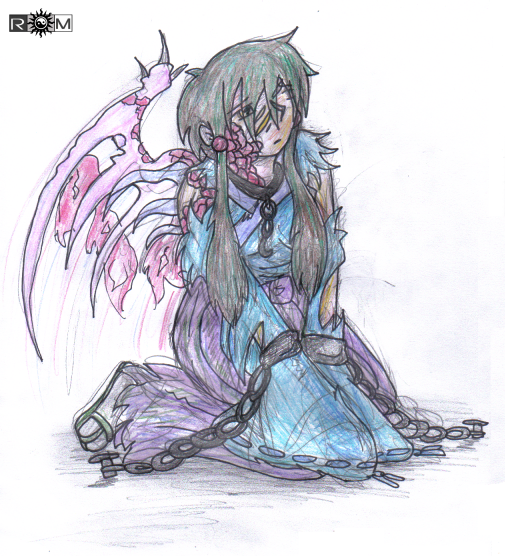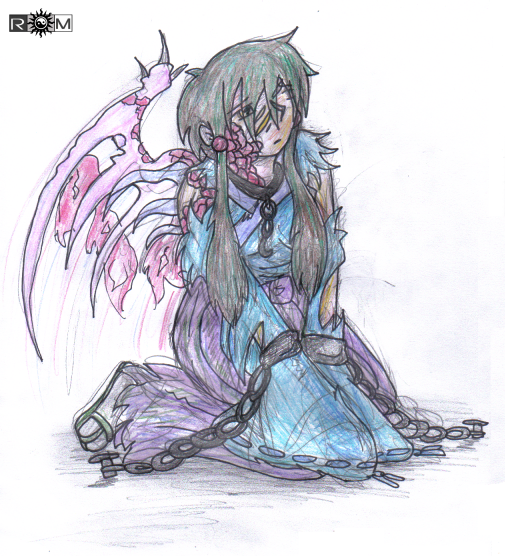 Watch
This image was inspired by a pose from 'She, The ultimate weapon'. Its Shauni-sama having a very bad day. I really like the look on her face.

man, i was gonna comment and fav this pic earlier, but then maintenance and dinner made me forget
Reply

Whoah, this pic is great! It hold so much emotion!
Reply

Thanks Merlin. I think it came out really well to. It actualy came out much better than I had hoped.
Reply