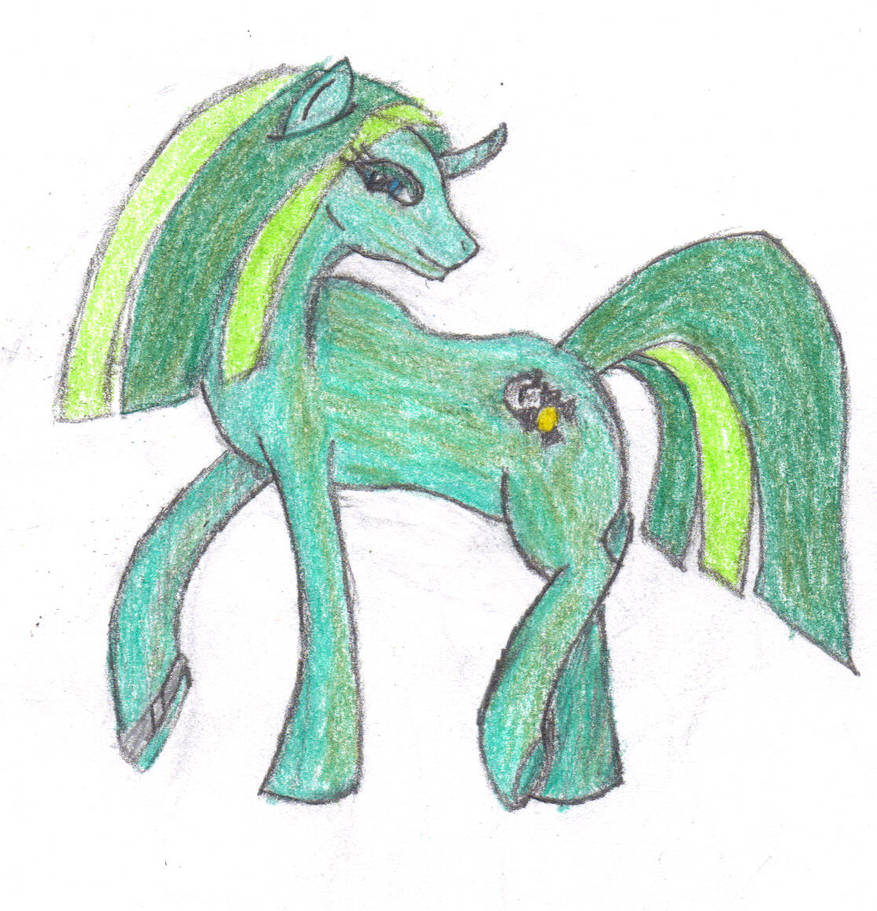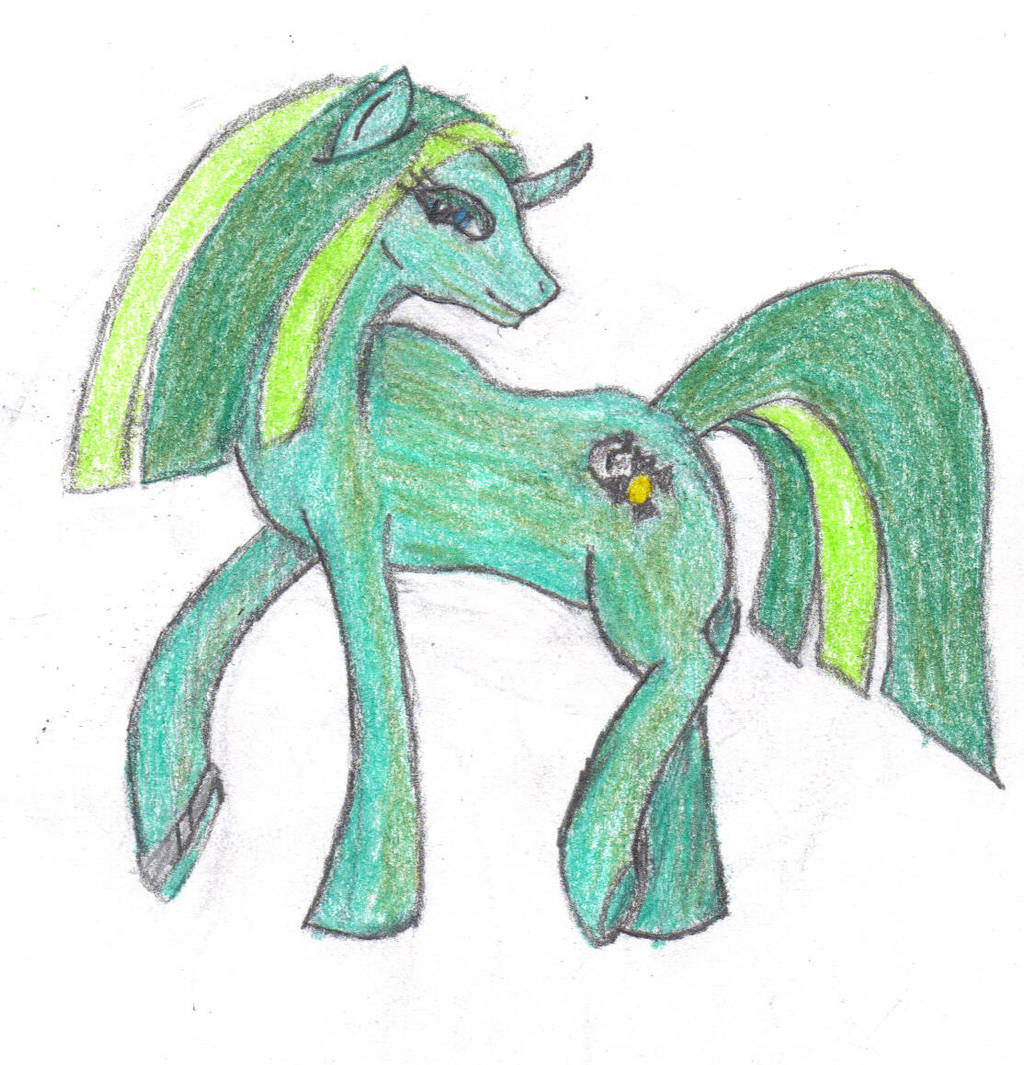 Watch
Here is one of my OCs: Limelight the Traveling Actress.

She travels with a troupe of performers in a caravan from town to town, singing, dancing and acting for the ponies there. Her talents have always lead her to this type of life as she's quite capable of drawing attention. It's helped along by a spell she learned when she was but a foal; a spell that makes ponies who see her have an innate liking to her. It's just enough to make a good first impression or incline them to like her on stage before she even begins to sing.

And like all characters I make, it won't stay an innocent ability. She begins to see the potential for manipulation with that spell. The more power she makes it, the more enamored those who view her are. If cast strong enough, beings will bend over backwards in the attempt to please her.

One day I'll turn this into a story and everything will go well for the traveling puppeteer until somepony finally sees through the 'charm' and brings the whole thing crashing around her ears.

Should be a fun write. I'll also do a digital version of this drawing in the future.