Congratulations to the 3 October Art Challenge winners!!!!
1st Place goes to
FredrikEriksson1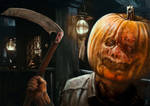 2nd Place goes to
NocturnaHX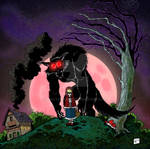 Honorable mention goes to
LoloAgain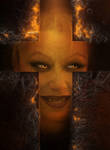 November Art Challenge subject is People, Place or Thing you are most thankful for. Any medium is allowed, two entries allowed this Challenge.
1st Place winner receives 300 points, 2nd Place receives 200 points and Honorable Mention receives 100 points.
Please make sure you add to your description that it is for the November Art Challenge, that must be on!!
Good Luck to all!!!!