---
PLEASE FAVE THIS NEWS ARTICLE
--

(To do so you need only click on the heart icon to the left directly under the number!)
Welcome to another edition of "FEATURE FRENZY"
A monthly News Article dedicated to bringing to you a wide variety of Art and Artists from around the World. Here, you will view many different genres of Art from Artists of varying Levels of Skill.
I ask that you please keep the following tips in mind when viewing and commenting upon anything contained in this Article.
:greenbullet:--Always remember that there are children here!
:greenbullet:--Always be kind and courteous in your comments!
:greenbullet:--Enjoy this Feature!
<align center>

<align center>

CHOSEN ARTWORKS FROM MAY 2011 GALLERY SUBMISSIONS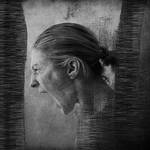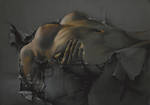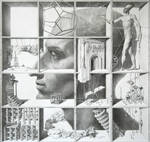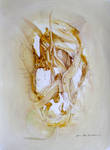 :thumb182363386: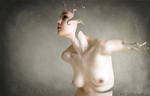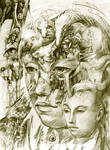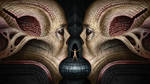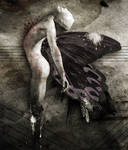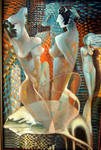 ARTWORKS FROM MAY 2011 BIRTHDAY MEMBERS
:iconballoonplz2: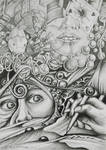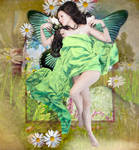 --ARTWORKS FROM ADMIN GALLERIES-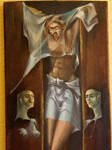 THANK YOU TO OUR POINT DONATION CONTRIBUTORS










We'd like to remind you about our POINT DONATION ACCOUNT

We've had some very generous point donation contributors but many more points are needed for us to reach our goals.

Won't you please consider donating a point or two to the group cause?!

You can find the Donation Account here *inmysolitude43



It is with sadness that our Founder of the group,

stepped down to pursue more time with her own art. You are missed!!

I have agreed to assume the duties of Founder of the group. Your support is much appreciated. Don't forget you get more from a group when you are active in it. BE active and invite others to check us out!

Thank you!