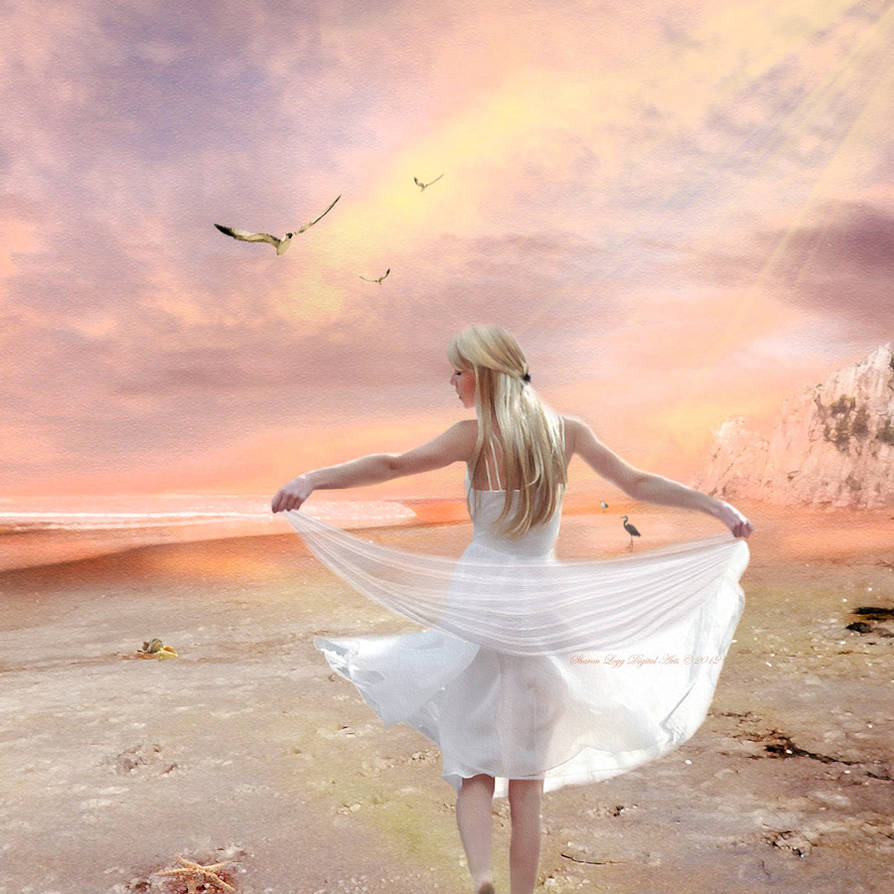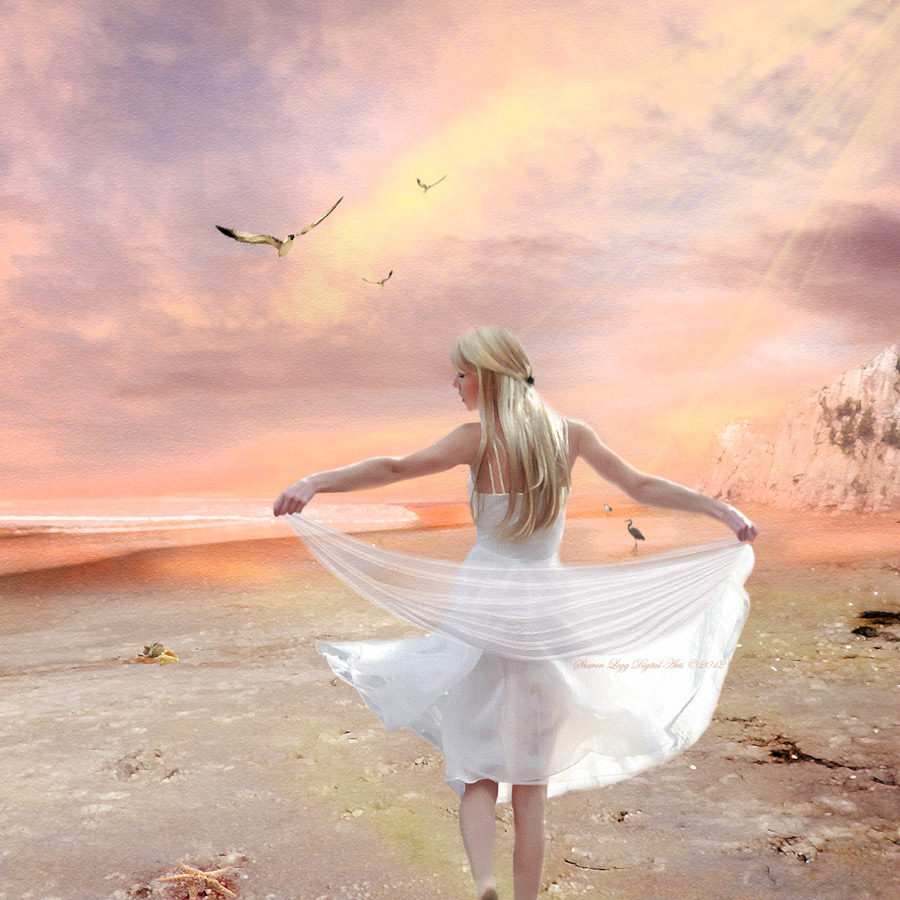 Watch
Full View Recommended.
Evanescence: My Heart Is Broken
[link]
Resources:
[link]
[link]
[link]
[link]
[link]
Seagulls flying: my own resource
Seagull on beach:
[link]
Heron:
[link]
Paint/Texture: mine

My work is copyrighted Sharon Legg Photography OR Sharon Legg Digital Arts.
My images belong only to me and are not for public use or stock photos. My images/photos are not to be reproduced, copied, downloaded, manipulated, edited, published, transmitted, drawn or used on any other site or web without my prior written permission. Use of ANY of my images/photos without my written permission will be considered theft and action will be taken. This also includes desktops and screen savers as well as taking my photographs or creations by copying and pasting.