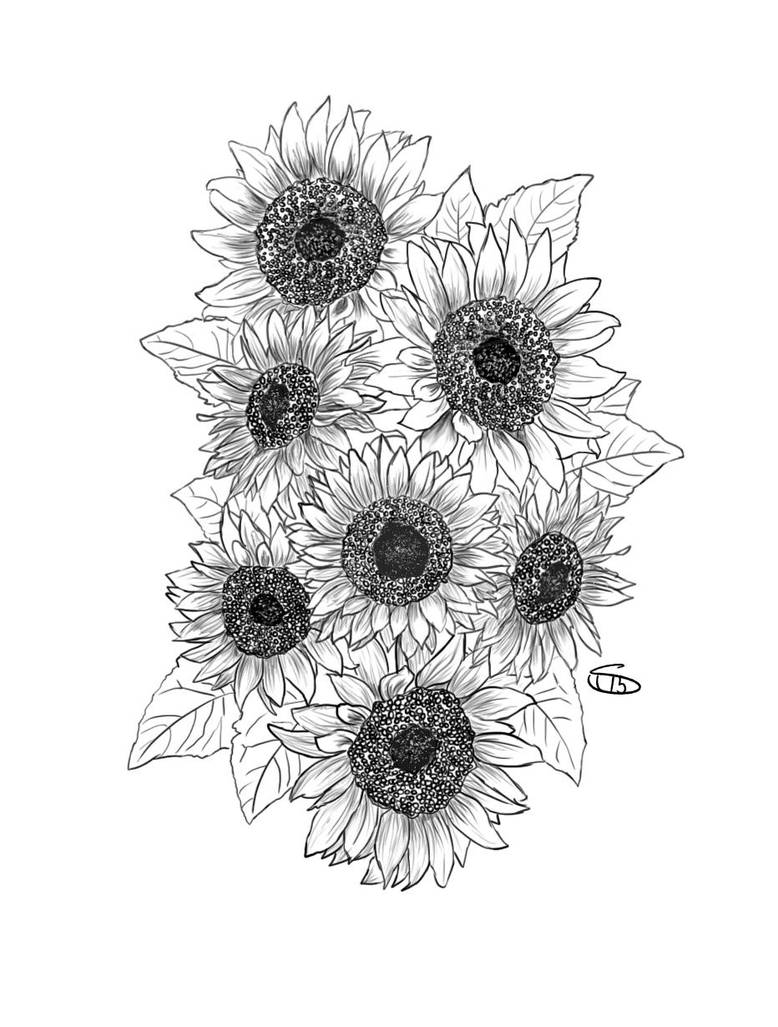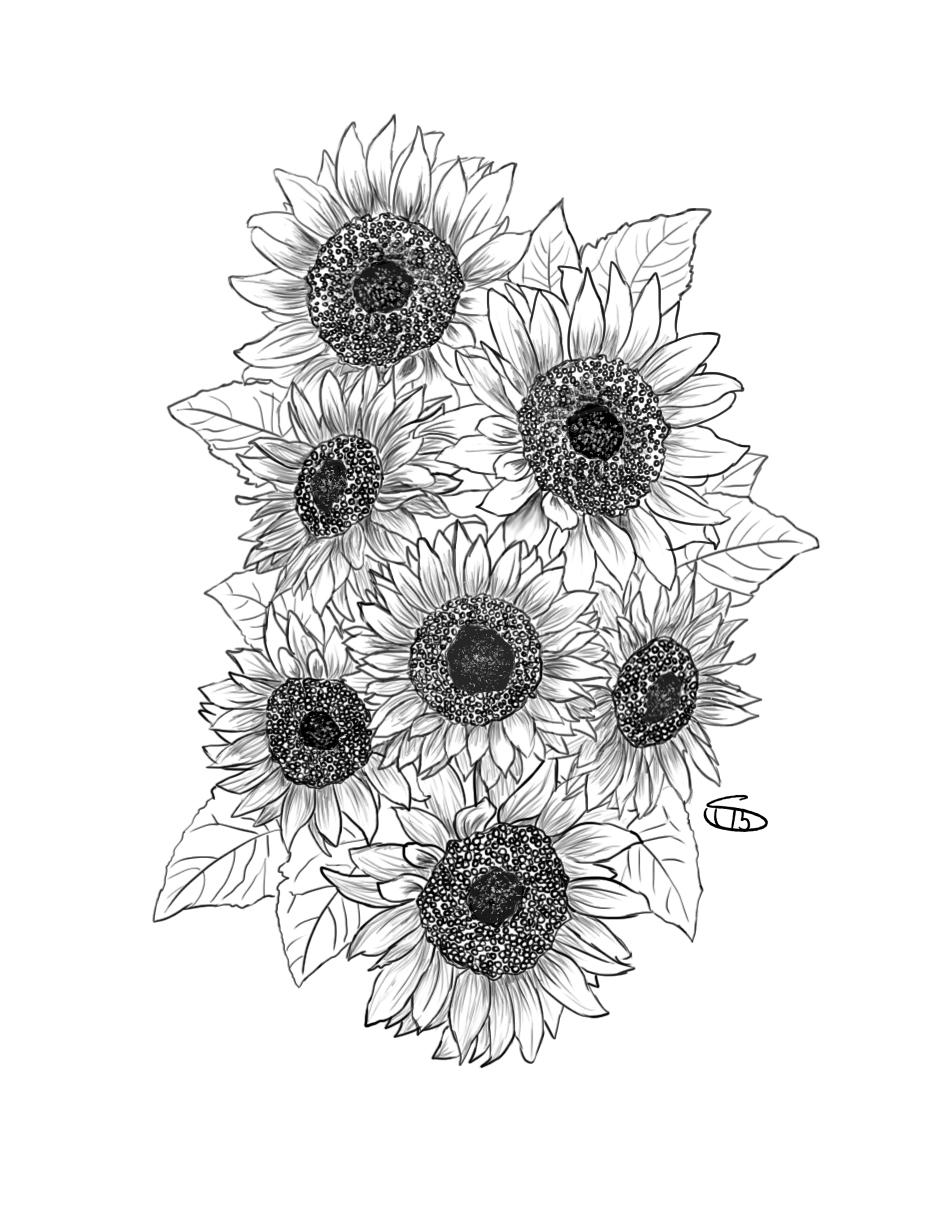 Watch

can we use this as a tattoo design?
Reply

Sunflower is one of the most vibrant flowers and it can evoke the feelings of joy and exuberance in the minds of all.

Countless painters around the world have been inspired by sunflower and they create great works of art on the basis of it.

Therefore, sunflower is a valued and priceless form of body art.


tattoo-journal.com/30-bright-p…
Reply