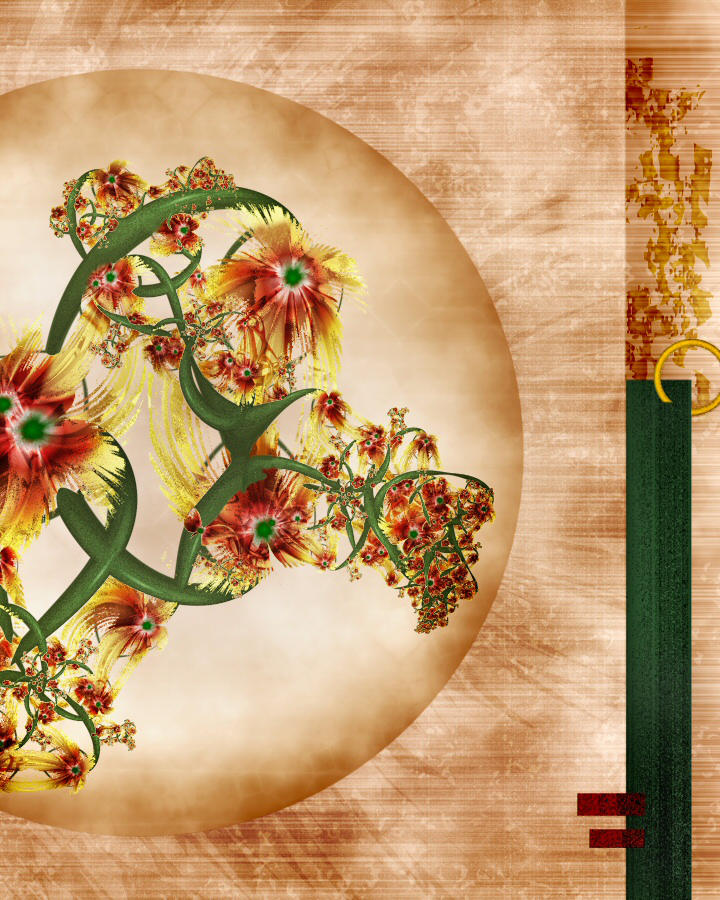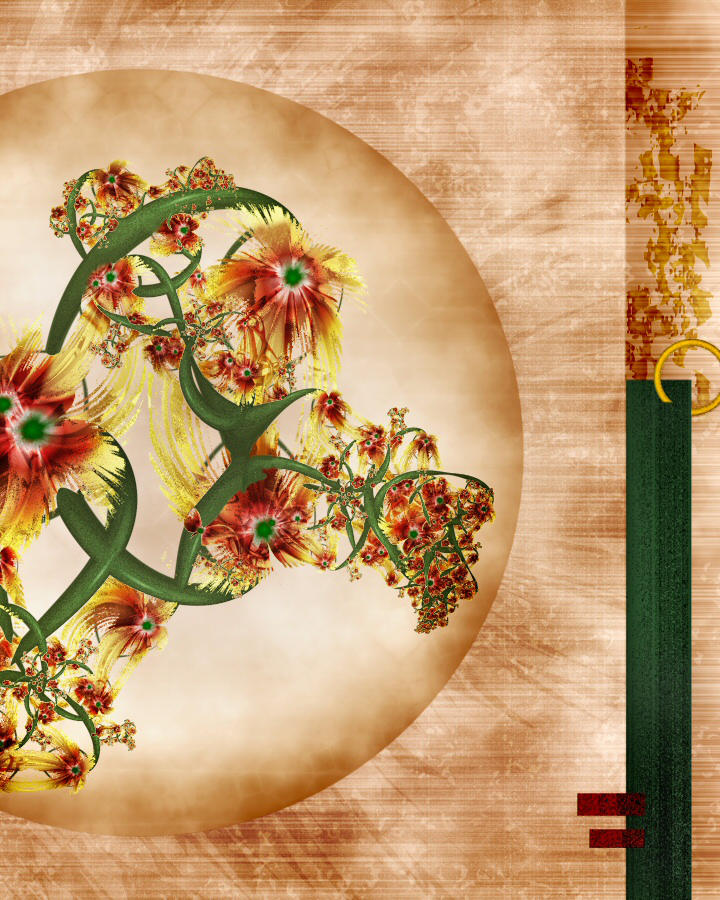 UF4

I have played with this for several months. This past week it finally started telling me what it wanted to look like. So I tweaked and tweaked......and tweaked.....

Was almost finished. Had the flowers a pale pink against a pale green background. Then my wife says, "The pink sucks."

Crap.....14 different color combo's later, she happy with this one.

Thanks for viewing.
Daily Deviation
Given 2008-03-10
The Suggester Writes: "
begin by *sharkrey is a beautiful Asian-themed fractal. The shapes, textures and placement all have a beautiful Oriental flare to them. I love how the flowers resemble chrysanthemums, which are held in high regard in both Japanese and Chinese cultures. This is a fractal that stands out!
" (
Suggested by JennDixonPhotography and Featured by Sophquest
)