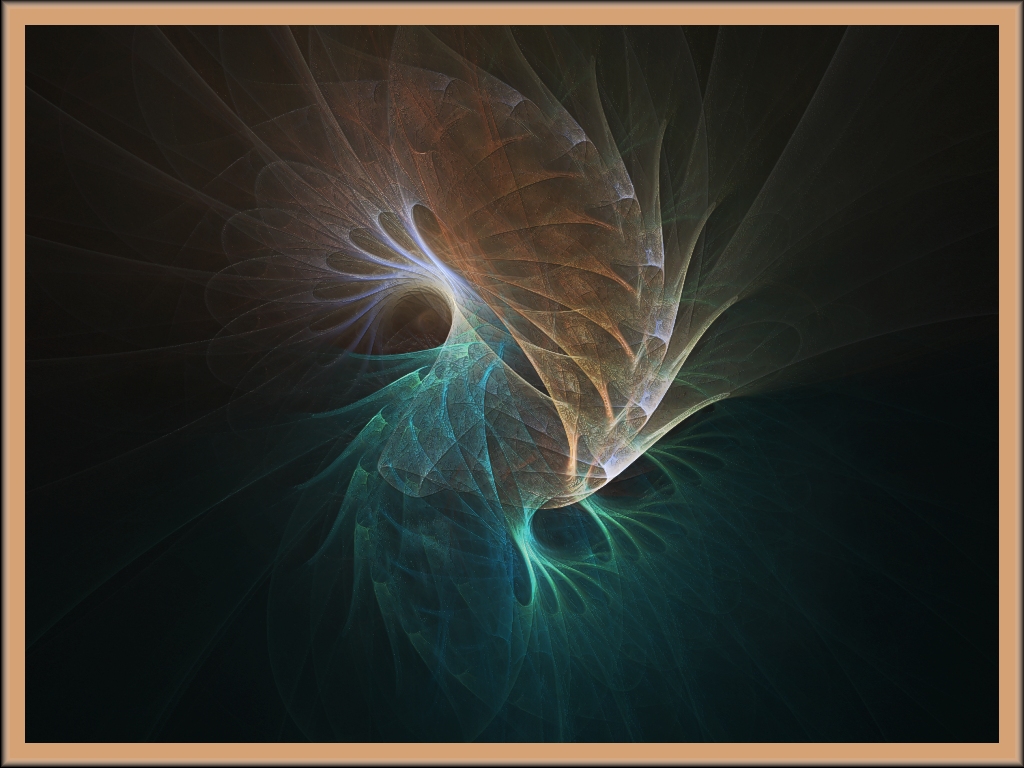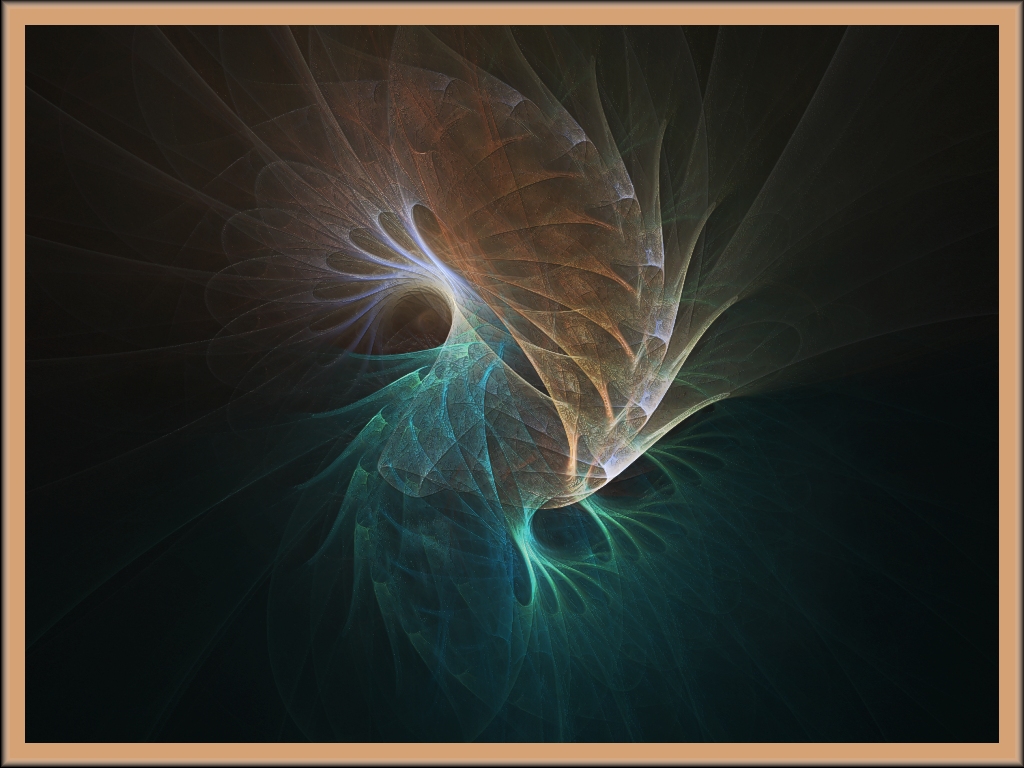 Watch
Apophysis > PSP

A little post work helped this ordinary flame...

I like the scaly, reptilian look to this. It also has a sort of yin-yang look, and a moebius strip look... very interesting image

This one has fun with the eyes, gently rolling them around the image and trailing off to the edges along the fantail elements.
Reply

Wow, this is SO gorgeous, it's intricate, soft, and very very beautiful, I love it

Reply