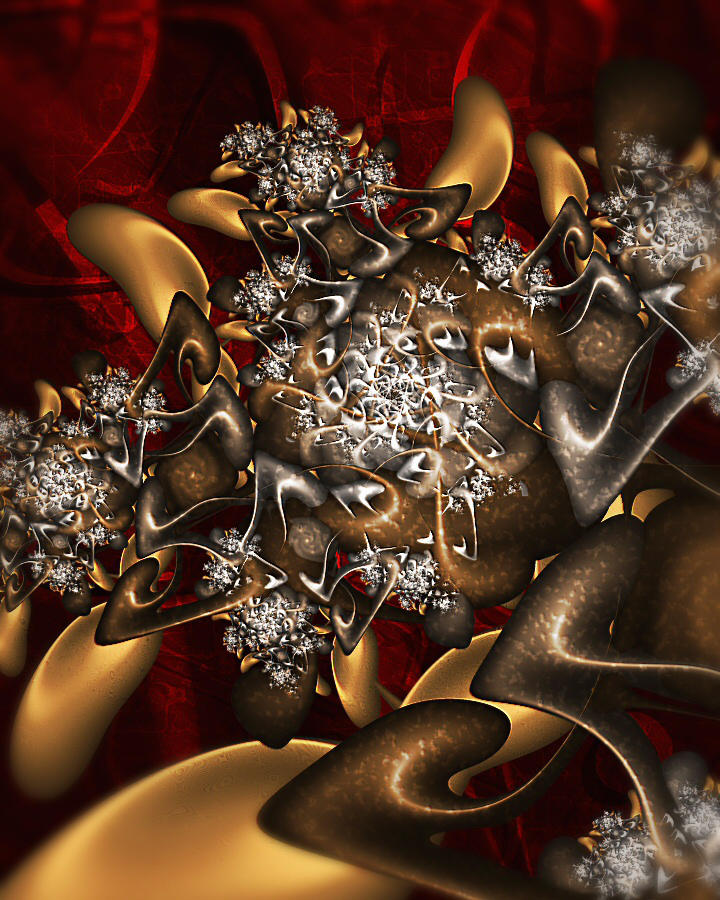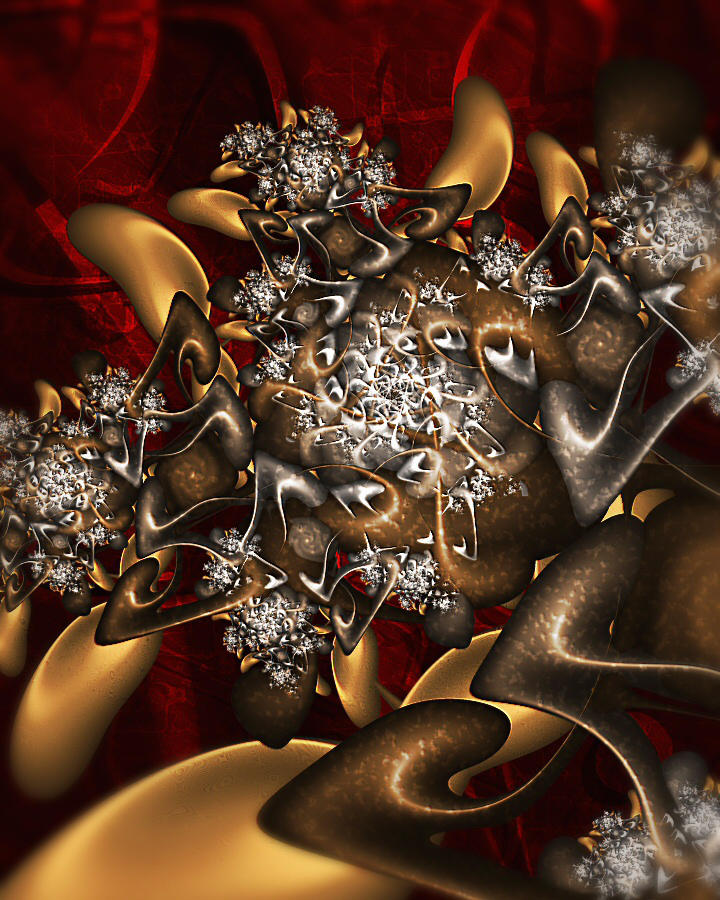 UF4

Gotta love sparklies!

Thanks for viewing.

Awesome, rich coloring - I like the "sparklies" too.
Reply

*Is loving those sparklies*
Reply

Wonderful colors and textures...

Reply

this reminds me of rich chocoLate.

jess
Reply

mmmmmmmm.....chooooocolate!
Reply

Reply

Once again...great textures!
Reply

Thanks. I just rendered for a 16x20 and the textures didn't work at all, lol....I need to redo them with something that will scale.
Reply

Reply

Reply