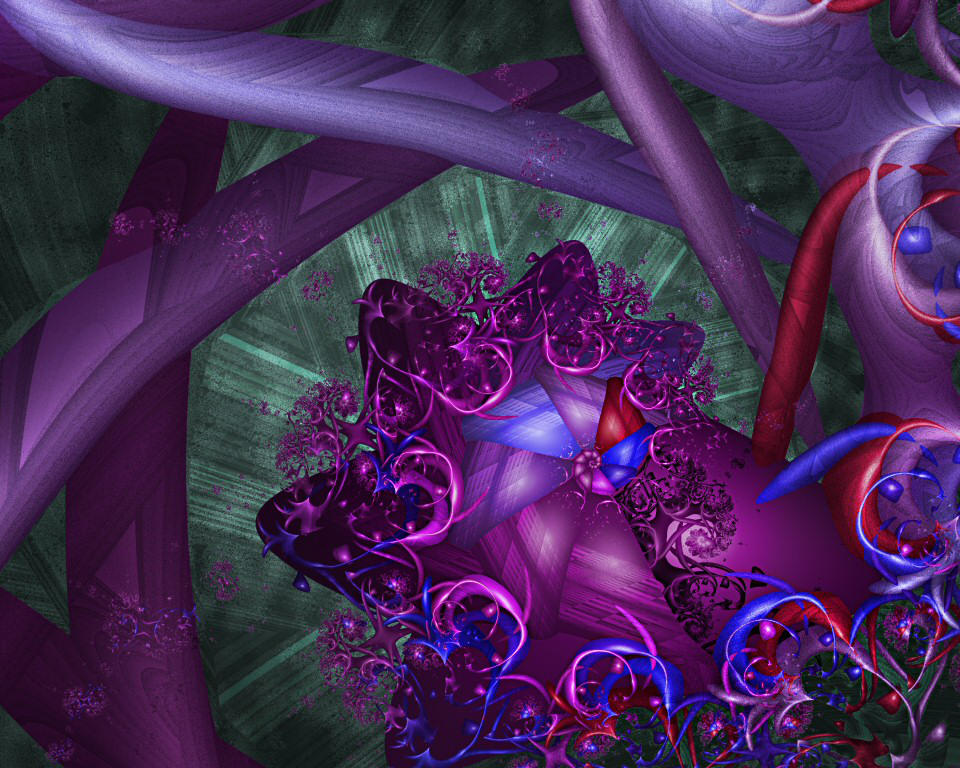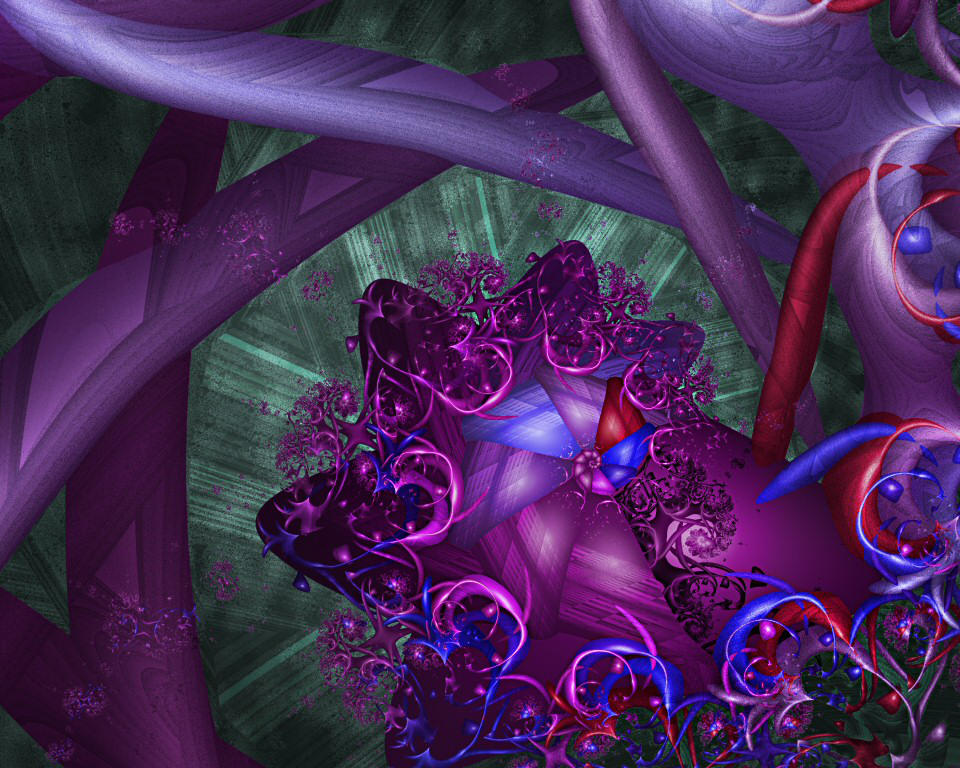 UF4
Made with
Cornelia's
new formula -- CY Camerone (cy.ufm) -- The seed and function variables really hold a lot of treasures.
Thanks for viewing!

Lots of great texture and details here.

Reply

Cool and beautiful. Love the detail and depth.
Reply

Very nice. I like all the various colors, especially the blues and purples.

and set as my desktop background.

Reply

Very beautiful shapes and colors, excellent textures. Another ufm I've got to try!
Reply