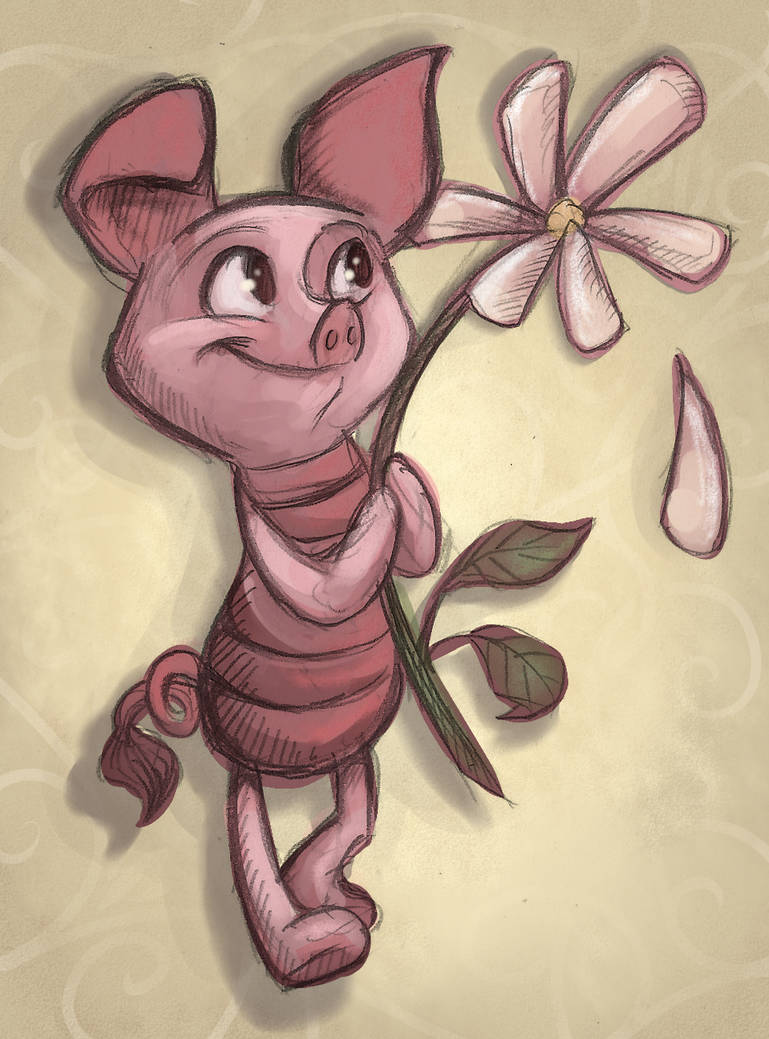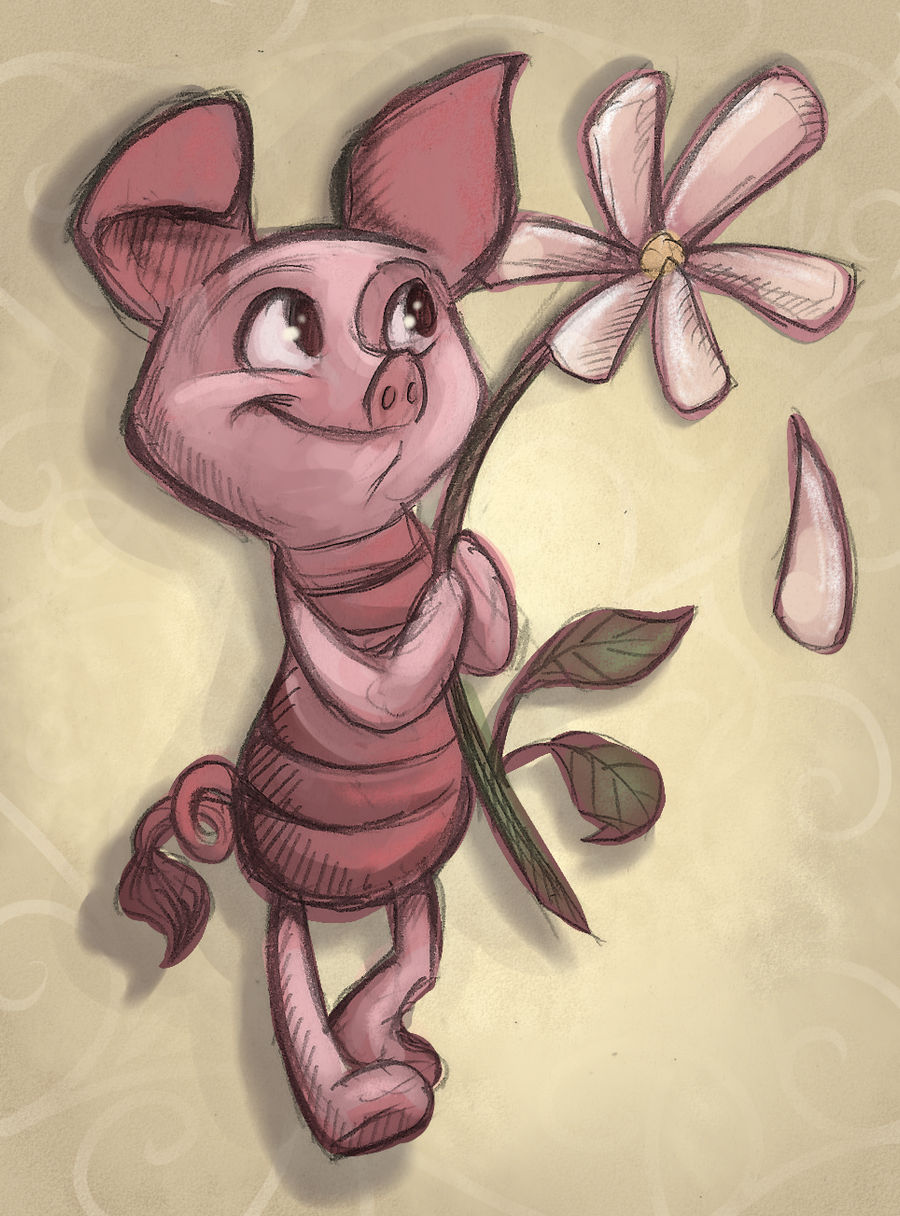 Piglet was really cute in Winnie the Pooh, although I'm not all that thrilled with his voice. I understand though that it's difficult for the creators to please everyone so I'm not that upset. Owl was especially funny though. XD
My sister and I went and saw this opening day (instead of Harry Potter >8D ) and we and two other people were the only ones in there.

The owner of this deviation has disabled comments.