Hello dear members!

Hope all is well with everyone!

So we've decided to do a little something different with our features. Starting today we will do all sorts of different features rather then just a seasons/holidays theme. We will still have a spring themed feature soon, but for now please enjoy our animal themed feature!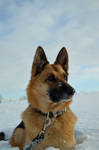 :thumb515722275: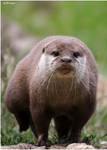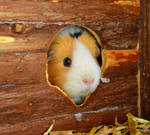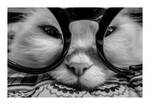 :thumb557613961: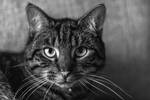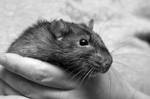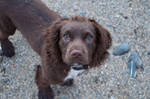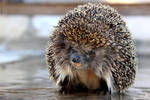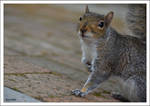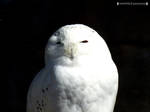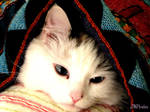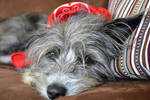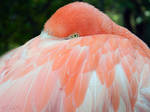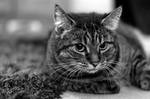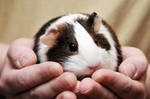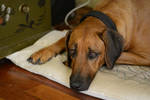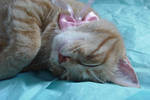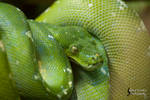 For more awesome animal photos please check out our animal folder!!