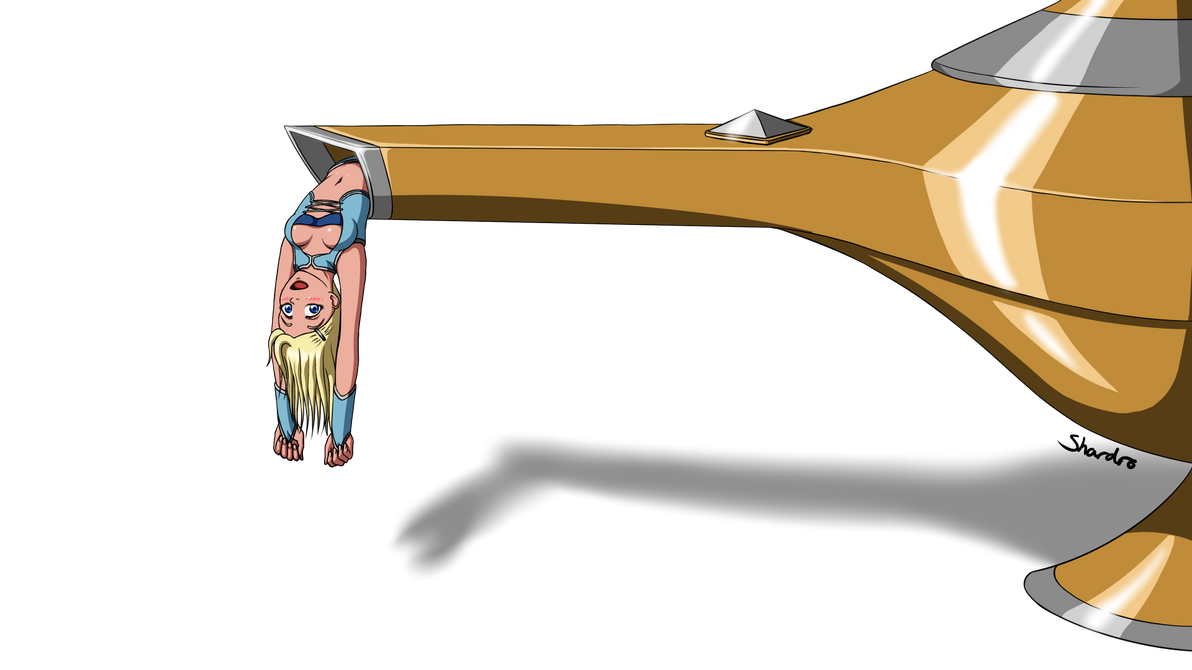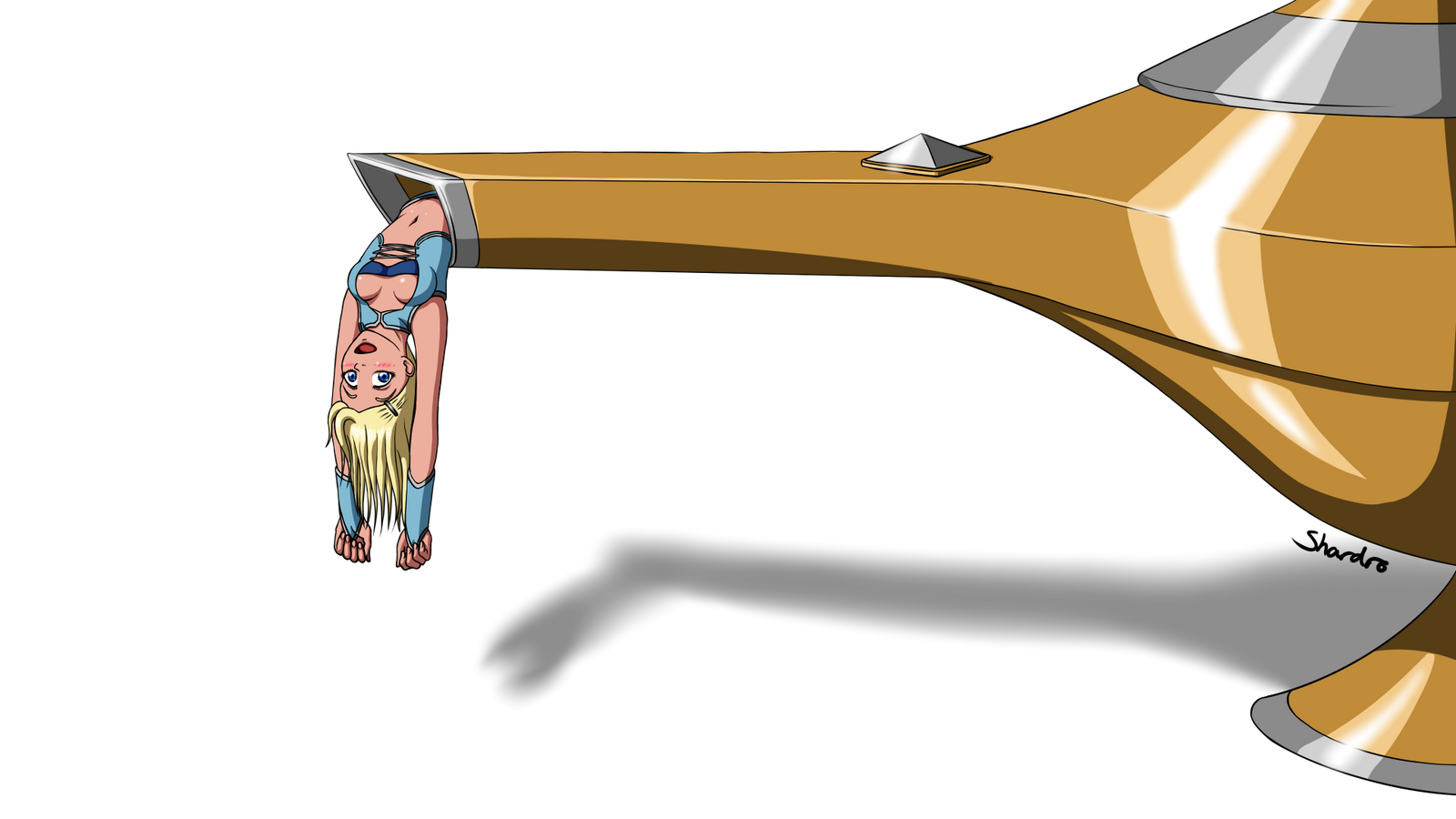 Watch
I hope you guys like Aurya as much as I do, because I have every intention of doing a lot more with her in the future!

And I posted under Tea lol. Dammit phone. But as I said, this is a very cute piece!
Reply

She's really adorable. I like this piece a lot, it's fun and eye catching. She already looks like an interesting character.
Reply

She is really cute! This is a particular adorable piece.
Reply


IKR?! ( I know that comment was meant for the picture, not under mine XD)
Reply

Thanks! I'm looking forward to doing more with her.

Reply

That what she gets for sneaking into a lamp

Reply

I know one thing, I LOVE that pose
Reply

Out chat came to life. Love it
Reply