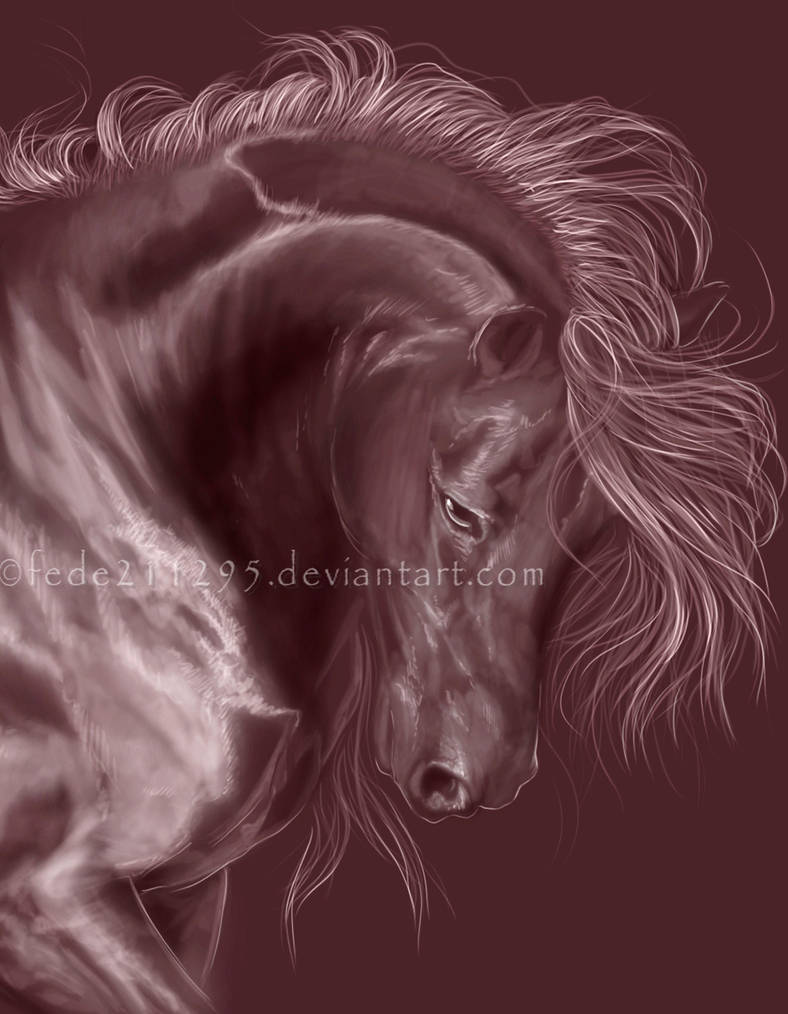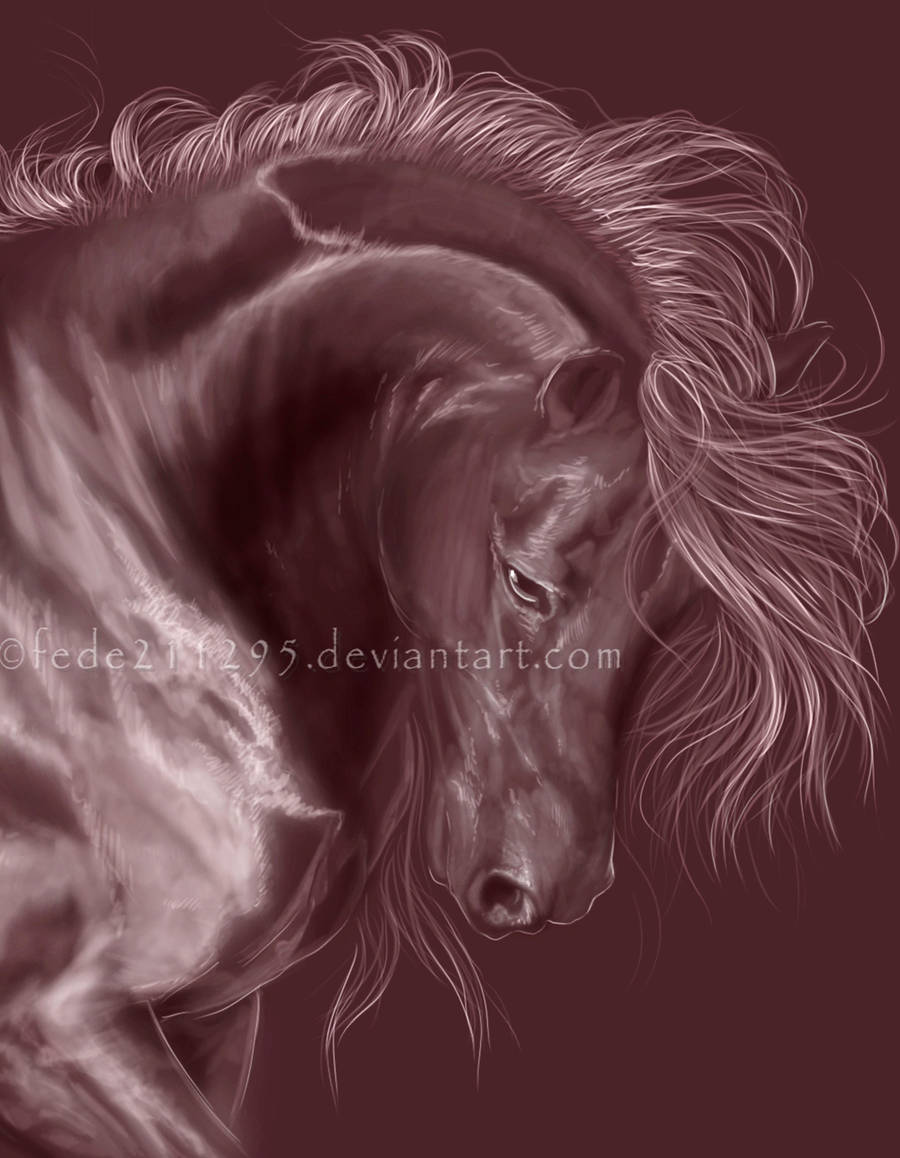 Watch
...Not sure if I really like this version maybe the golden one was better.. oh well
not much to say, I wanted a horse and here it is - the ref is one of my own photo of my riding instructor's horse.
Time- a whole morning- cause I haven't anything to do since I got a fever -.-
Tools - Photoshop elements 8 and tablet
Other form my gallery ->
________________________________________________





Reply

Reply

it's so shiny, reminds me of those old bronze Equestrian statues (just without the bridle)
Reply

Sensitive yet strong. I love the horses expression. Very impressive drawing.
Reply

most beautiful horse drawing ever!!!

Reply

Love it!

Reply
I love how shiny the horse looks! And the mane looks amazing!!

Reply

The color is intresting

Great picture

Reply