Welcome!


My name is Shappi and I am Polish cosplayer since 2009!
I create various costumes and stylisations , my speciality is armor and prop making. I work with companies as costume creator, cosplayer, host and cosplay contest organiser . I do love to also make video reviews and team up with creative people! If you would like to contact me , please check my buisness email - shappiworkshop@gmail.com

If you want to follow me everyday, check up my pages:

www.patreon.com/shappiworkshop

www.instagram.com/shappiworksh…
www.facebook.com/ShappiWorksho…
www.youtube.com/user/ShappiWor…
twitter.com/ShappiWorkshop

I am very lucky and happy to be often a cosplay guest!
In my cosplay years I have been to over 50 events all over Europe as a guest, panelist and judge. I am always excited to visit new convetions and countries, don't hesitate to drop me a PM or email if you are interested in inviting me!


I love challenging cosplay projects
, most of my costumes are inspired by games that I play! I always try to look for new, exciting designs to make them a reality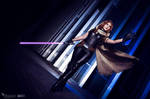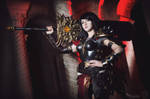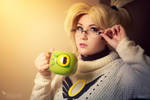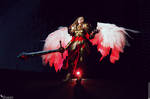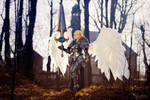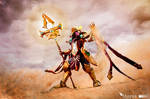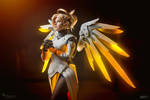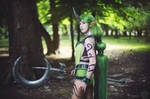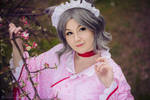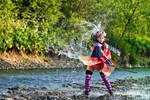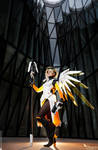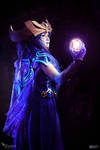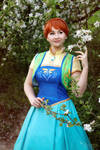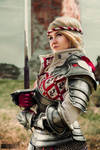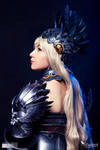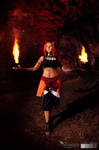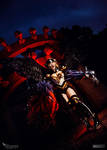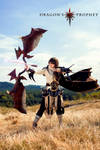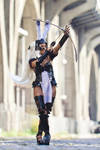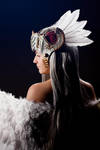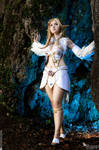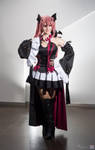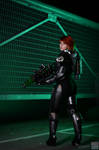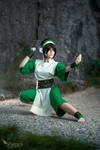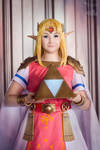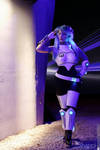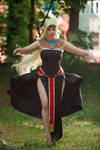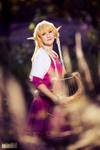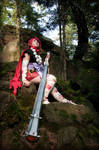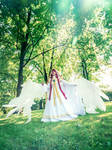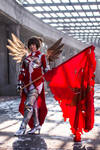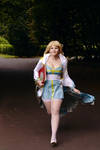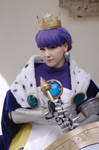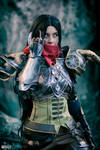 You can also support my work by buying items in my store
! Every penny counts and all the money goes to my costume making funds <3
shappiworkshop.storenvy.com/

Thank you for stopping by!
I hope you will enjoy my work and I will make you smile portraying your favourite characters

Thank you to Anynomous Deviant for this Core Membership!! Without you I wouldnt be able to upload my Journal they way it is now <3 THANKS A LOT!