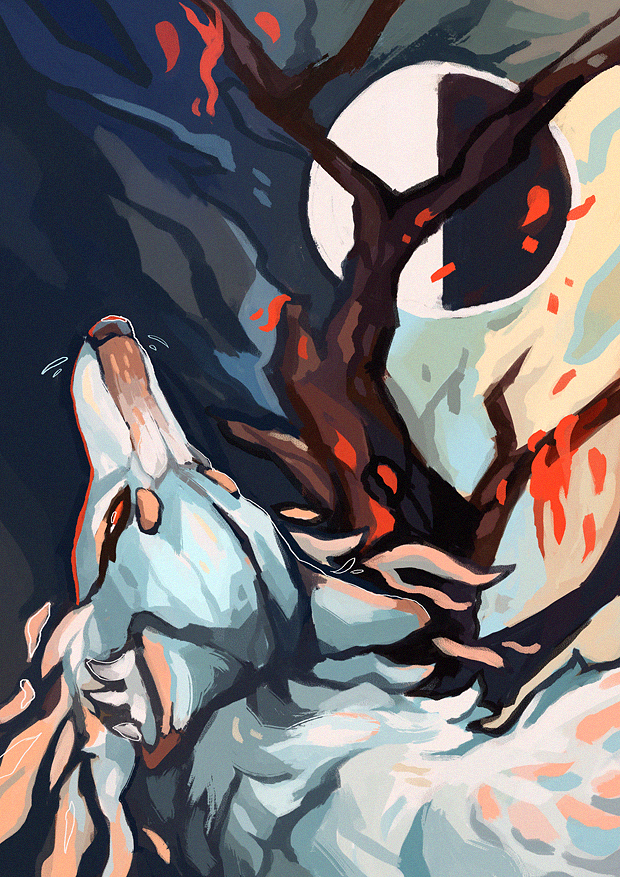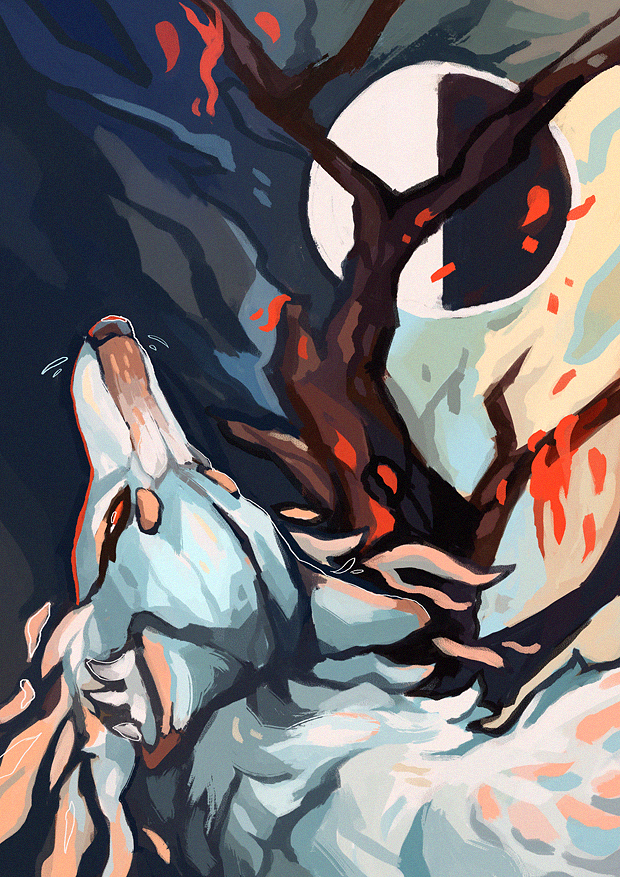 Watch
MONTHLY COMMUNITY CHALLENGE - MOONPHASE

Being born under the Alder moonphase has further encouraged her mother's mistrust towards her and although Jiji would never admit it, a part in her resents being born under the last quarter moon. On the outside, she will pretend to embrace her fate, but she is ridden with insecurities deep down.

Style was inspired by to of my fellow illustration students
I feel like I overworked this in the wrong places, having troubles tying shapes together as always, but eh. I think the next will be better!