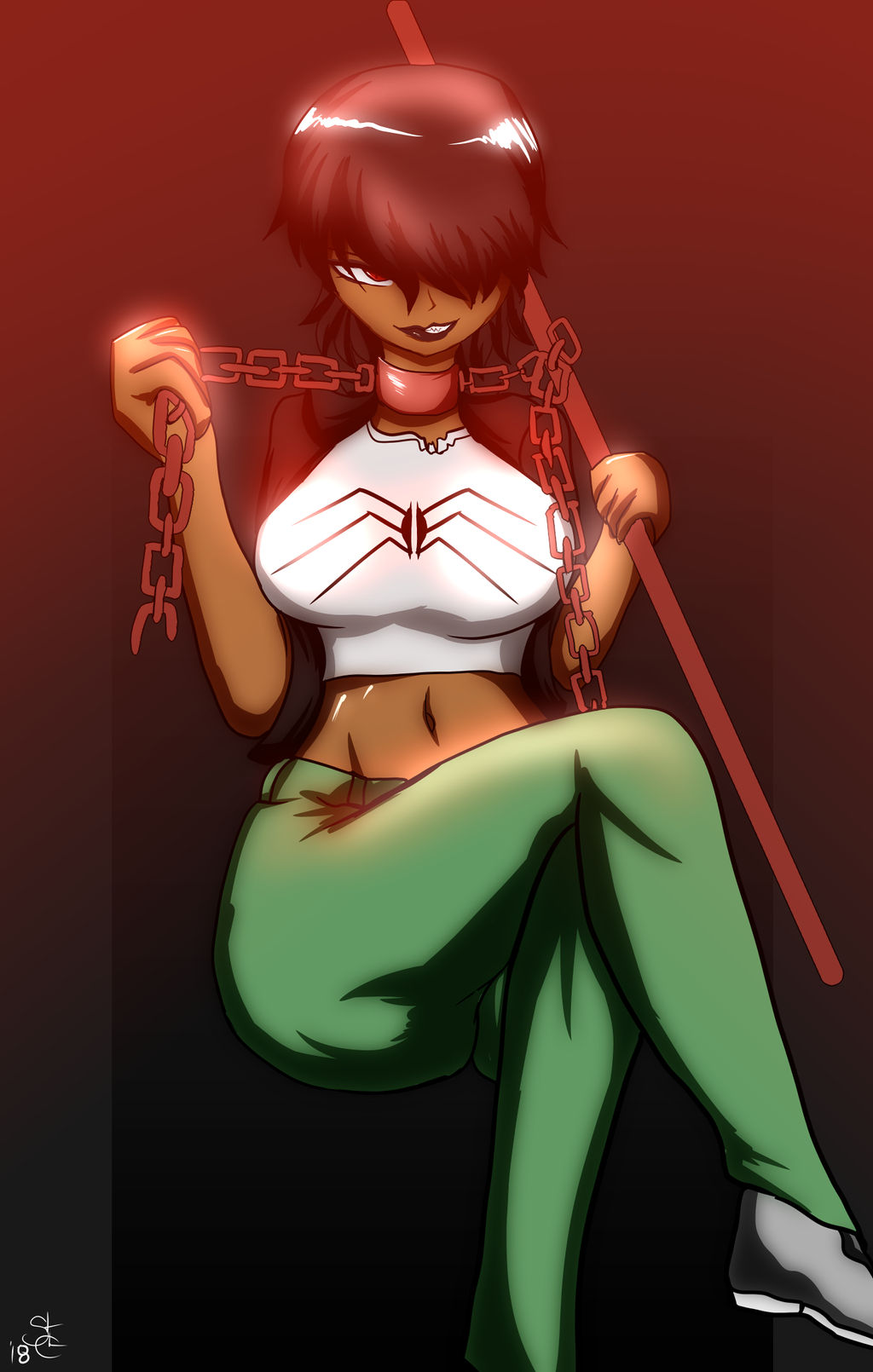 Watch
Or RIP =w=
===
Surprise Gift attacks are Back! Today we start off with a pretty big one:

creator of the Animation Series: Porkchop n Flatscreen (if you havn't seen it, I recomemend checking it out as it is the perfect mix of Comedy, action well well concepted with goofy and unique style of telling a story) The target happens to be one of the antagonists of the story, the powerful mysterious Morrigan X3
Check out

's page to see more!
=Legalz=
Morrigan, Porkchop n Flatscreen (c)

Art: Me

Thanks!
Nicely done

Reply

Making evil look so tempting ;D nice job
Reply

Reply

Reply

Dem Bombay Bombs, dat Bollywood Booty, and thighs thicc as curry.

Reply