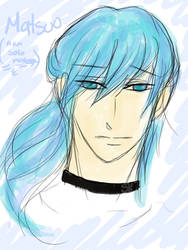 Perpetuality-Matsuo-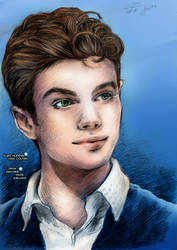 Kurtless

8059 +Valentine's Day+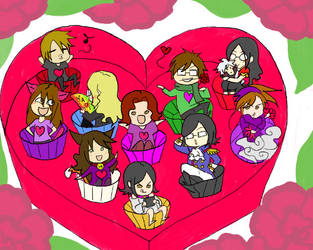 HAPPY VALENTINSEDAY
Gintoki Valentine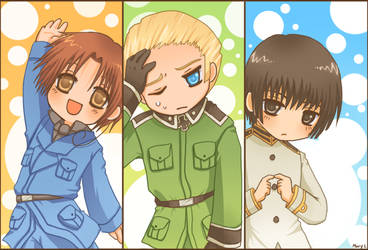 And the name of our team is...
SasuNaru - 10 year anniversary

Secret Santa - For Pepperpeck
FE - Ike and Soren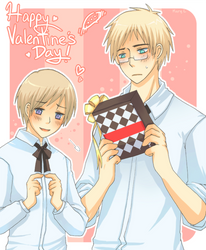 Happy Love Day
APH - Make Love Not War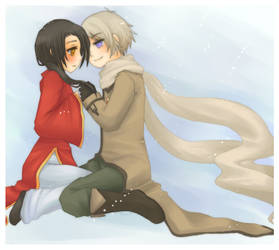 Are you cold...?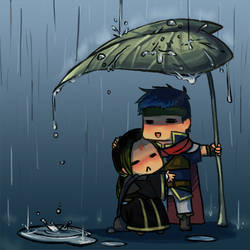 FE: Little Shelter

Yugioh Meme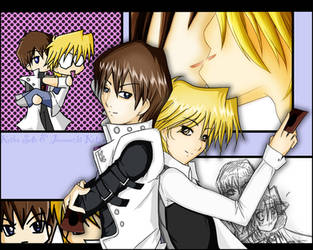 YGO: Who'da thunk?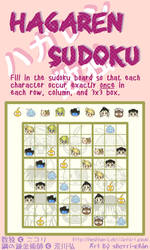 FMA: Hagaren Sudoku?
Tristan + Serenity - Wedding
Naruto- Happy birthday Sasuke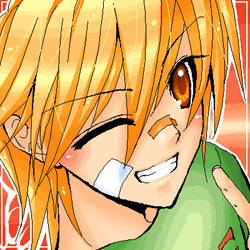 YGO - Jou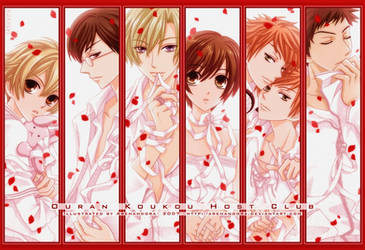 .: Ouran Koukou Host Club :.
Tsubasa - KuroFai giftpic