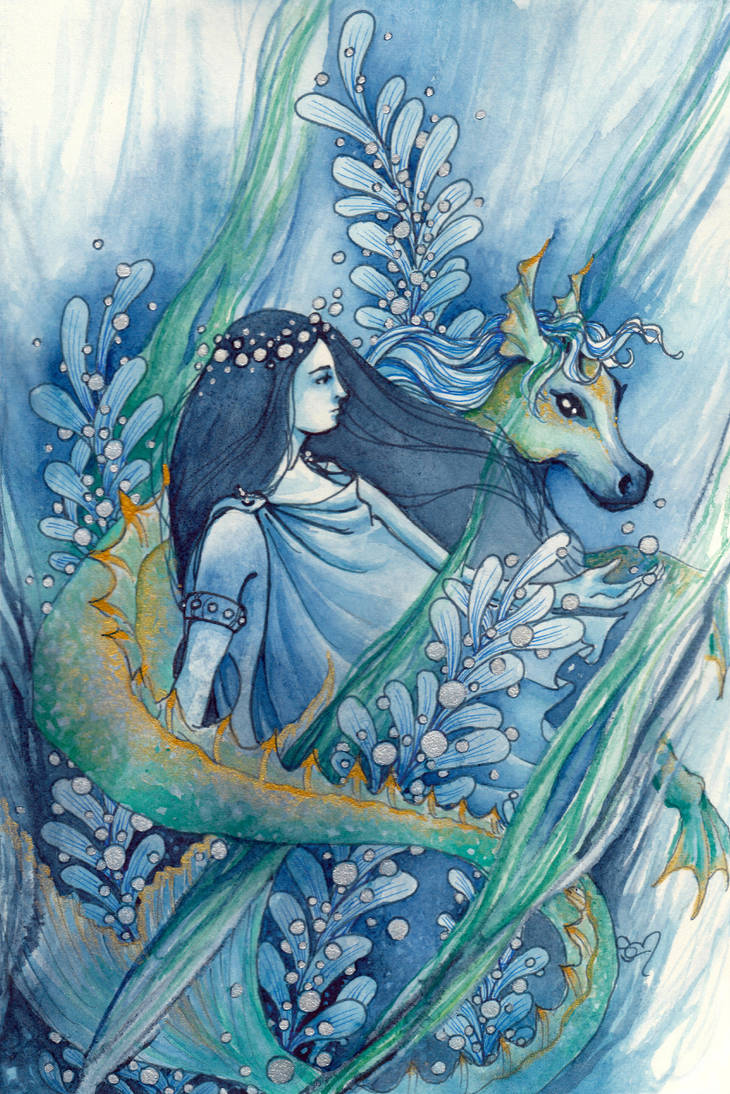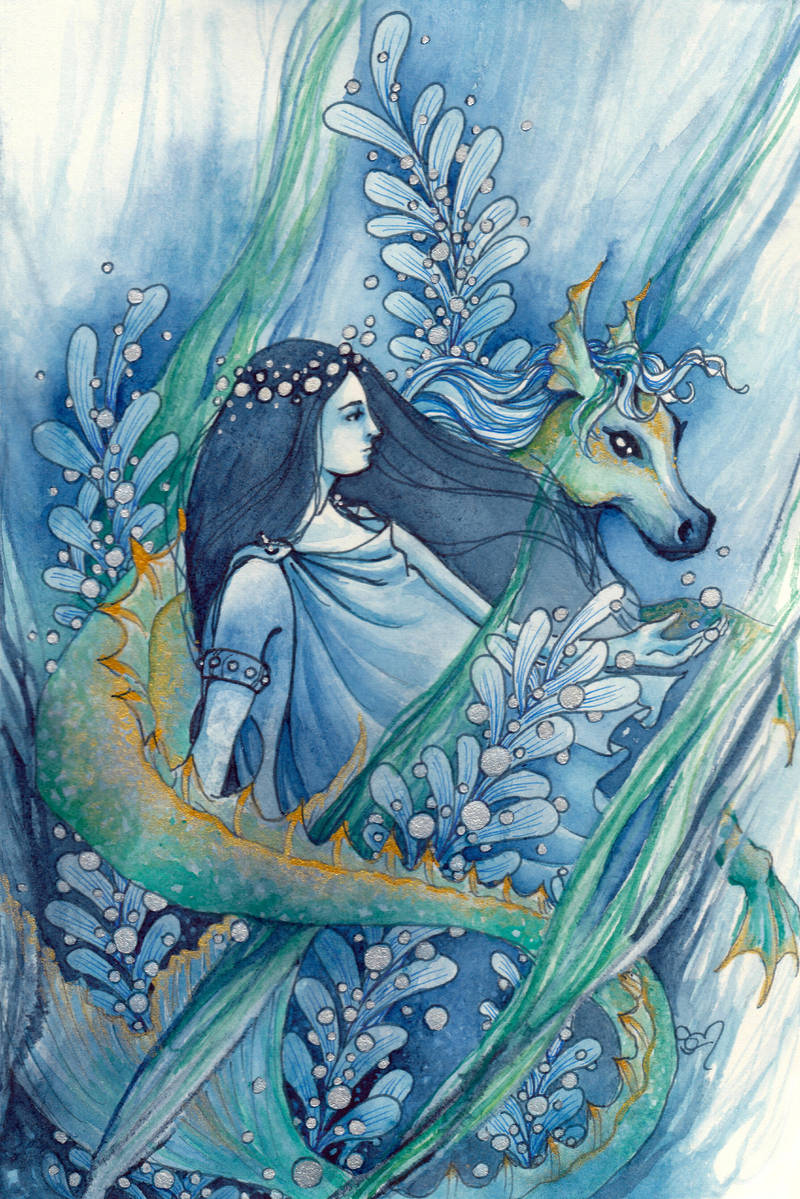 Watch

Beautiful! I like how you did the watercolors! I've heard of Thetis before. Is she a minor goddess of the sea?
Reply

Reply

Reply

LOVE LOVE all your Greek inspired art

Reply

Stunning work! I love the seahorse and Greek mythology

Reply

What a beautiful seahorse! So imaginative here!

Reply

Absolutely splendid




!
Reply