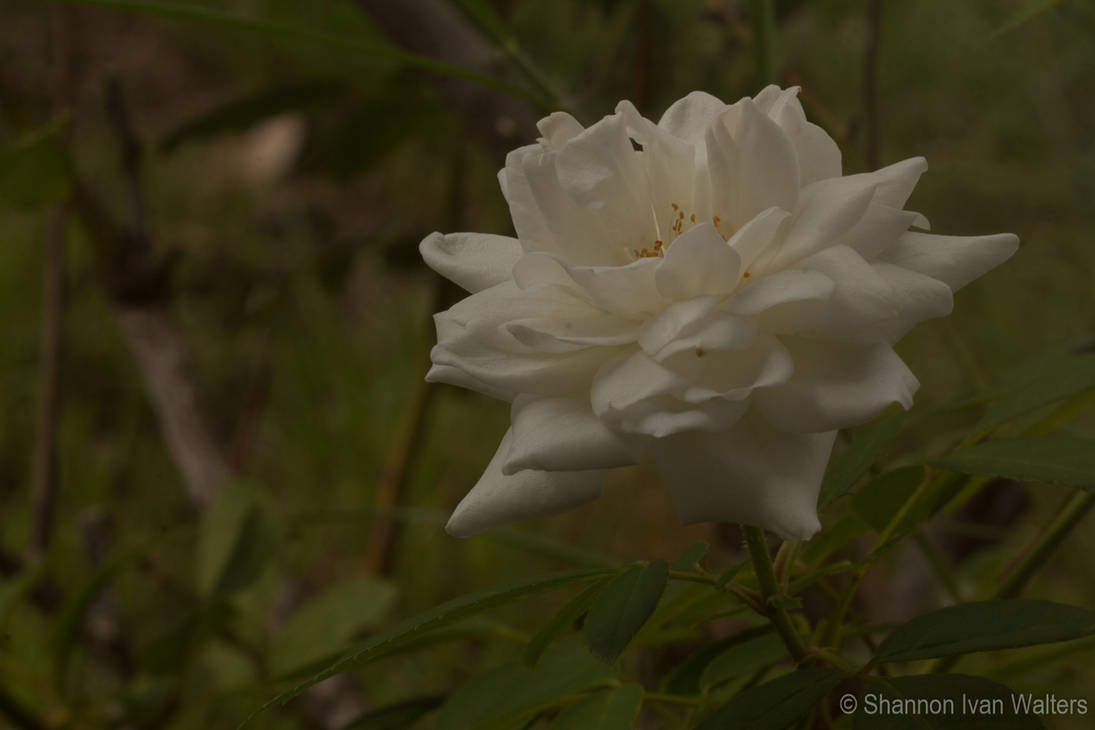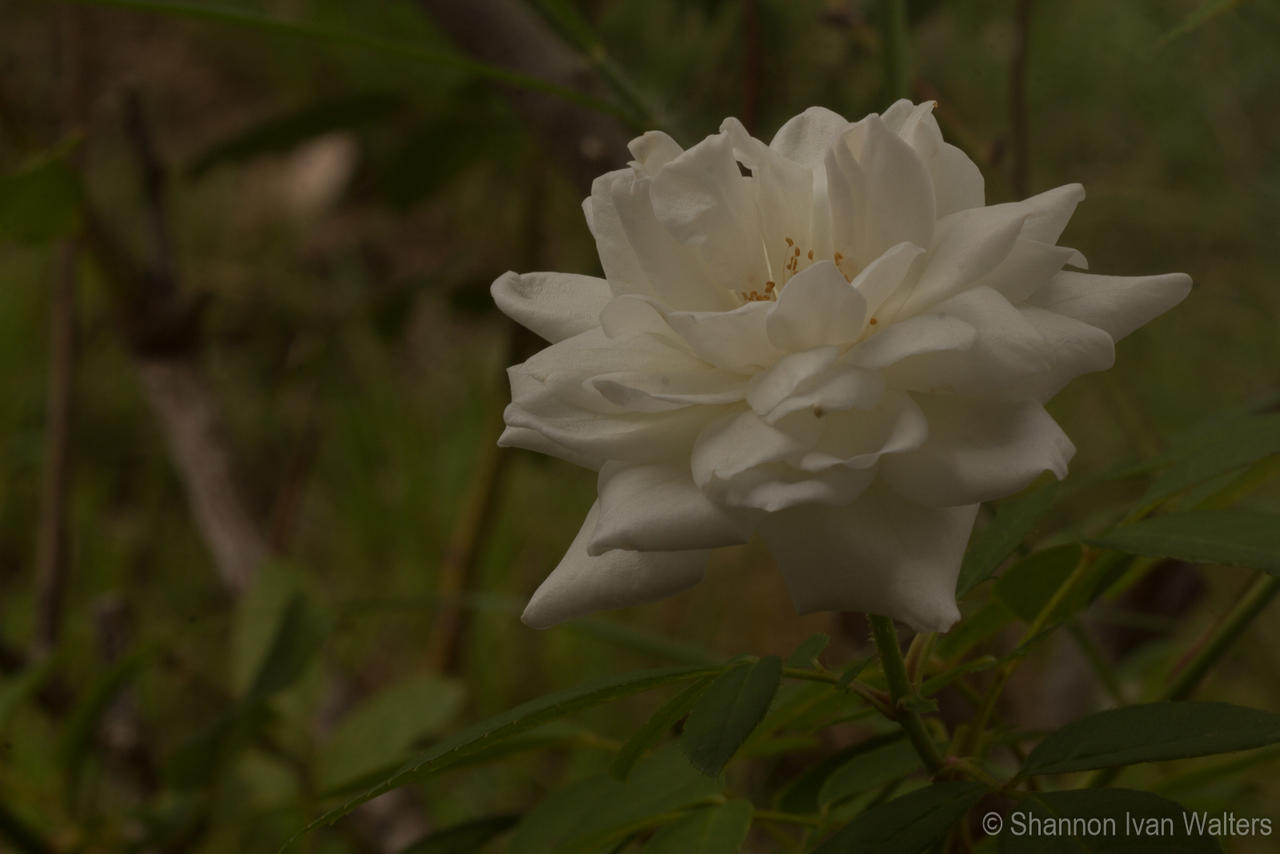 Just playing around with old lenses on my SLR again. This was taken with a Kodak Anastigmat 108mm F-7.7 lens that I bought on eBay for next to nothing. Main reason I bought it is because it was already adapted to M42 mount, which allowed me to mount it onto an M42 bellows and use it without as much stuffing around as my previous attempts. The 60D metering really doesn't like it though, but I'm impressed by the IQ.
An Instagram shot of the adapter setup I was using is
here
.
Body
Canon EOS-60D
Lens
Kodak Anastigmat 108mm ƒ/7.7 from an old folding camera.
Copyright © Shannon Walters 2015, All Rights Reserved.Please do not use my images without my permission.
Comments, critiques and favs are always appreciated, even if I don't get around to replying to each individual one.
shannonivanwalters.com