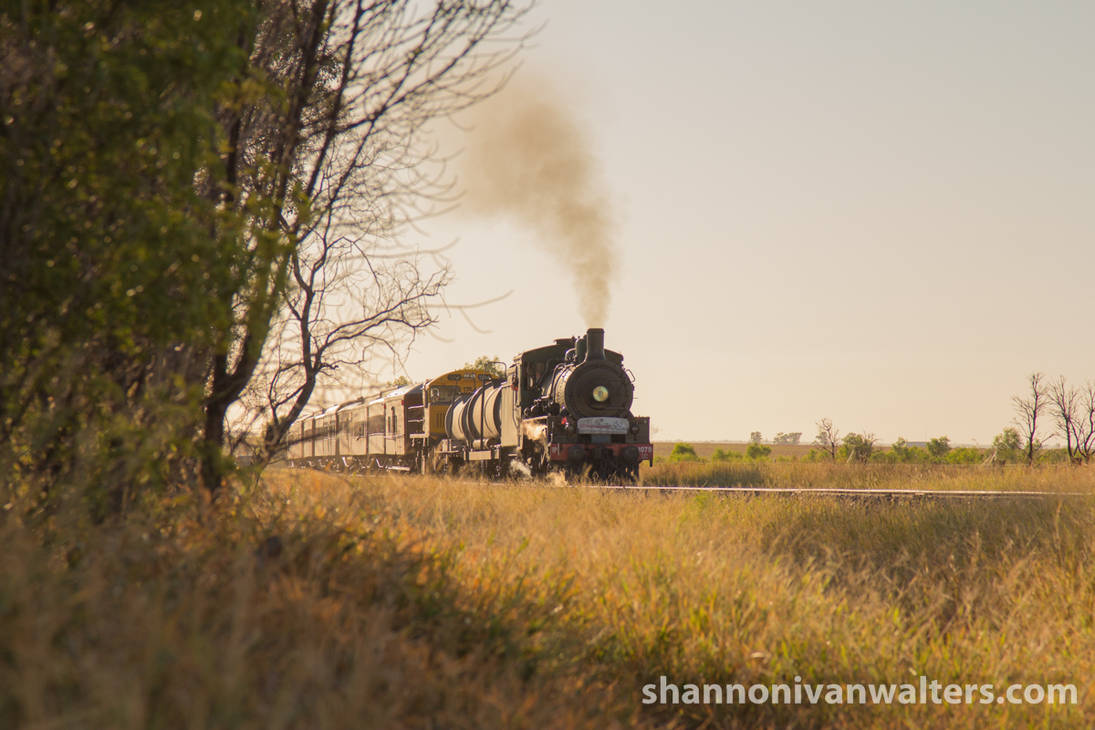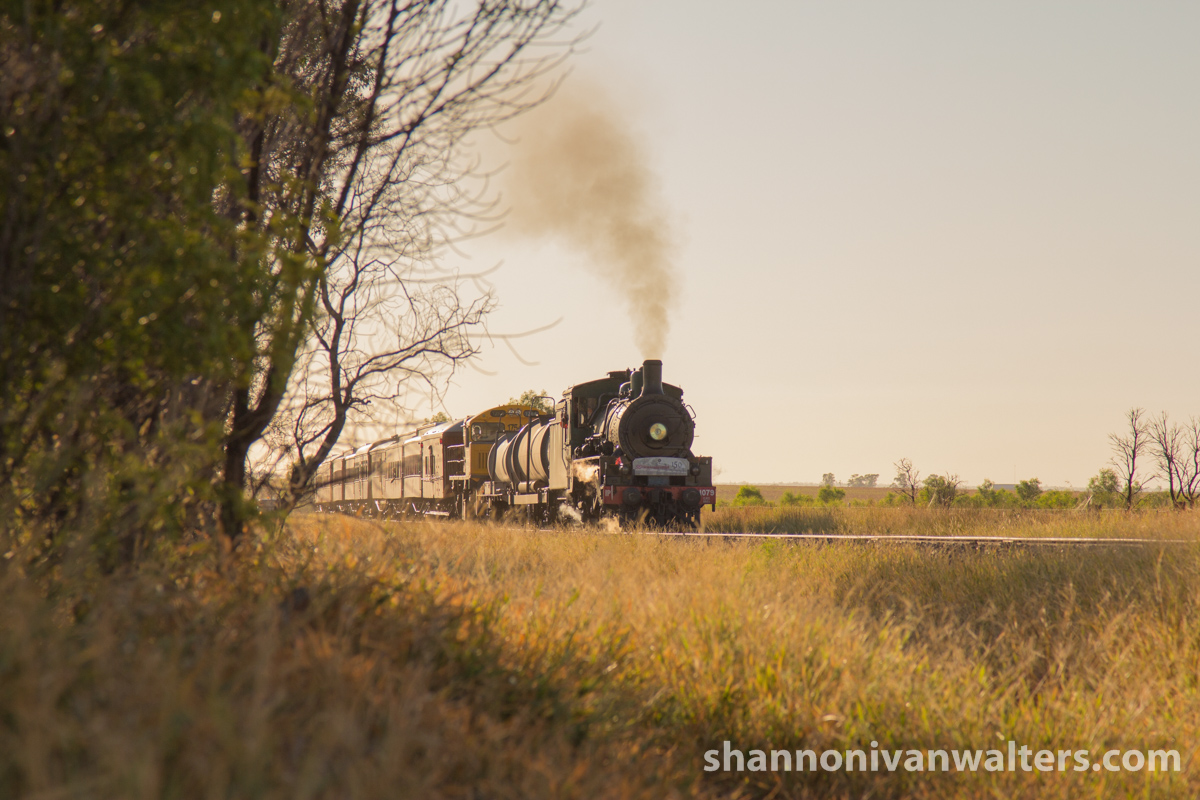 Watch
This shot was just out of Emerald, with the sun still quite low.
The rest of my shots from this outing can be found
here
.
Body
Canon EOS-60D
Lens
Canon EF 24-105mm 1:4 L IS USM
Copyright © Shannon Walters 2015, All Rights Reserved.Please do not use my images without my permission.
Comments, critiques and favs are always appreciated, even if I don't get around to replying to each individual one.
shannonivanwalters.com