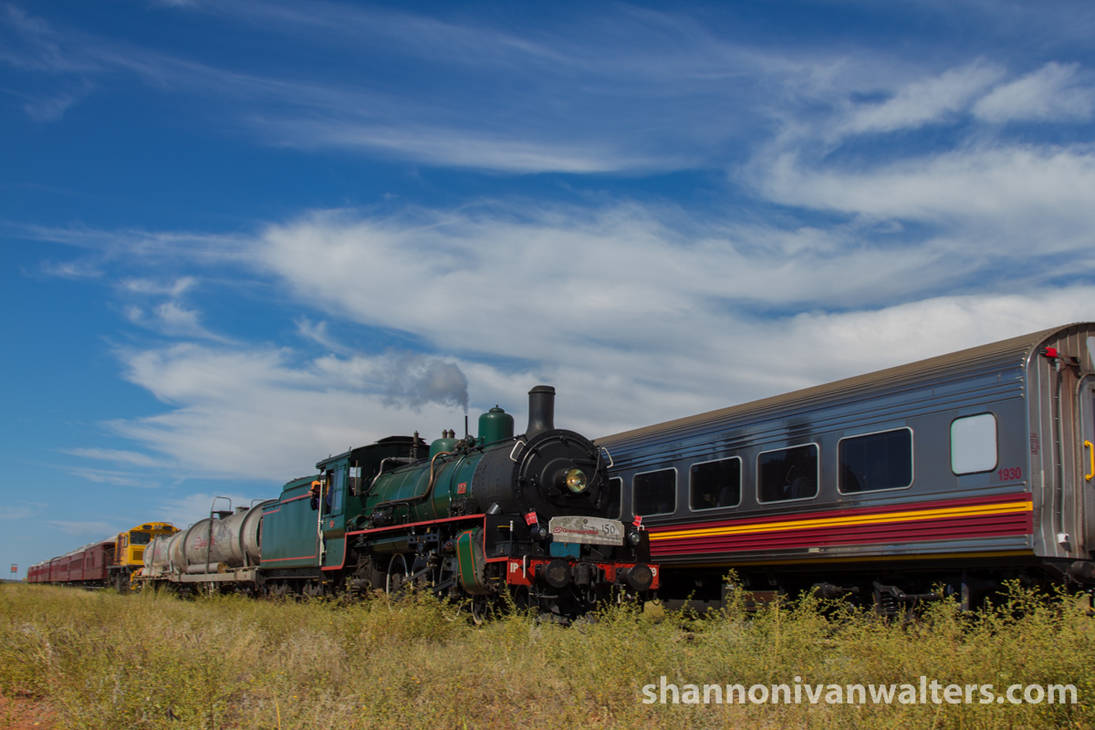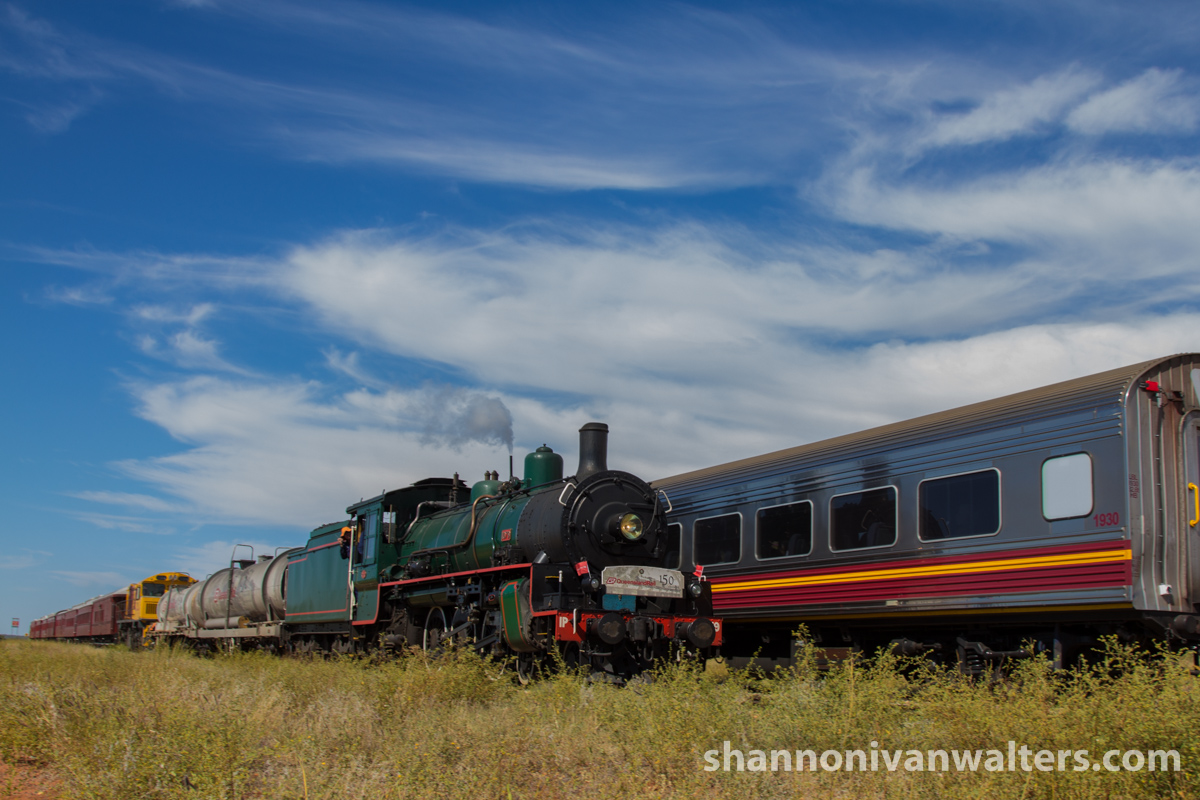 With how little traffic the Longreach line actually gets, I was kinda surprised to see the Spirit of the Outback waiting at a siding. The people in the back carriage here were looking at me like I was a bit of an idiot for pulling off the highway suddenly and crouching down with a camera (maybe they thought I was a terrorist or something?) but I knew 1079 would get there eventually.
The rest of my shots from this outing can be found
here
.
Body
Canon EOS-60D
Lens
Canon EF 24-105mm 1:4 L IS USM
Copyright © Shannon Walters 2015, All Rights Reserved.Please do not use my images without my permission.
Comments, critiques and favs are always appreciated, even if I don't get around to replying to each individual one.
shannonivanwalters.com