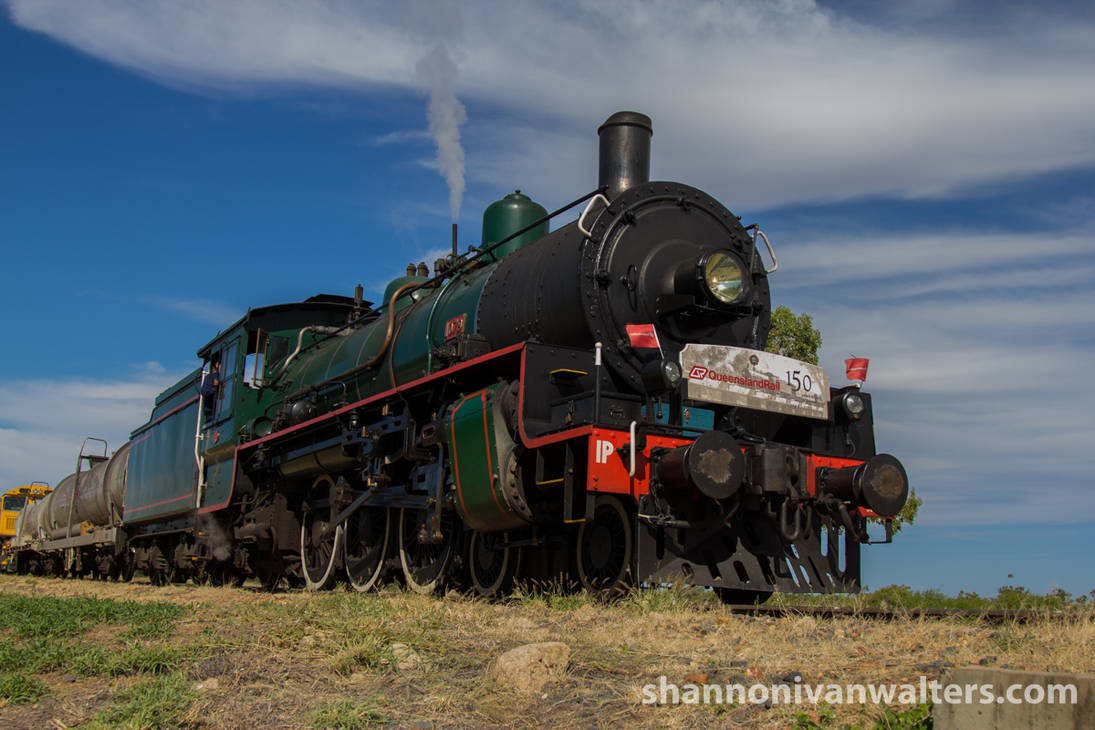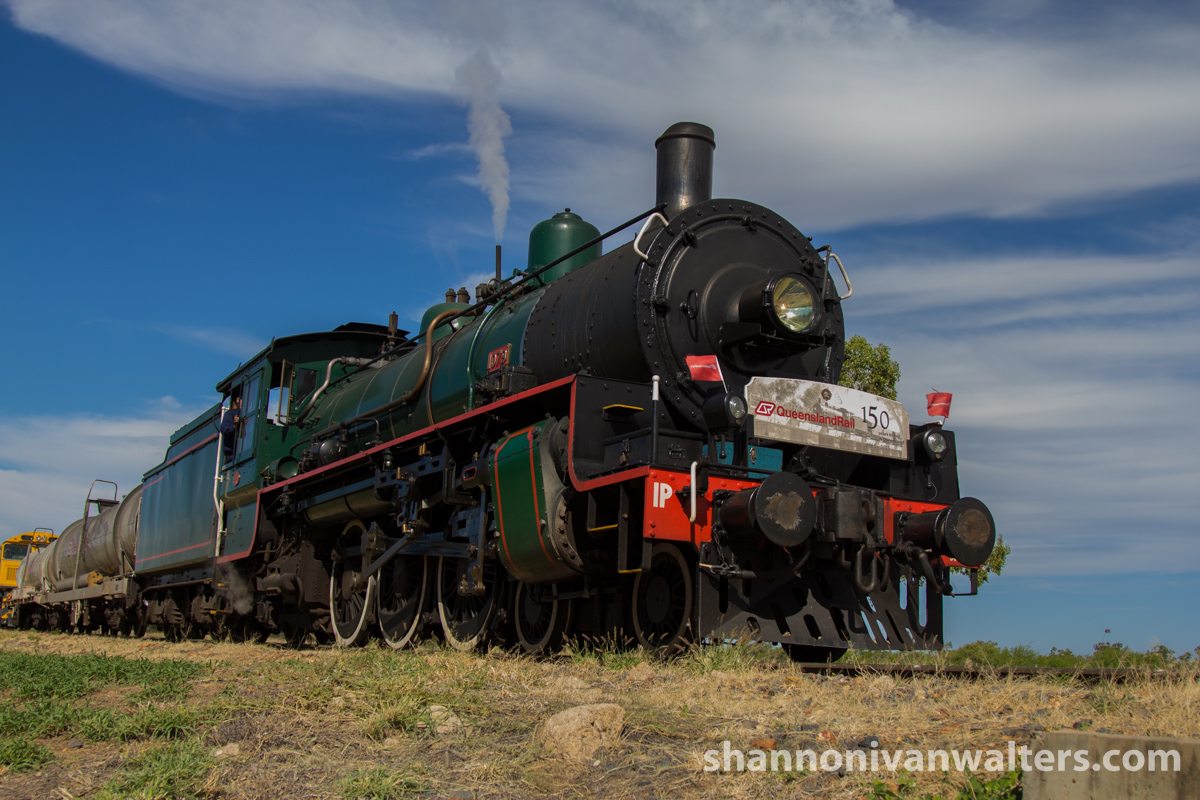 Watch
I have a heap of photos to process, and there's still a lot of film I need to get developed, but yesterday I went chasing BB18¼ #1079 from Emerald to Barcaldine, shooing it at a number of spots. Most of the better shots were between Alpha and Barcaldine because after a really harsh bright morning, we started getting these lovely wispy clouds. Here it is just outside of Barcaldine, and over that distance only running about 10 minutes late.
The rest of my shots from this outing can be found here.
Body
Canon EOS-60D
Lens
Canon EF 24-105mm 1:4 L IS USM
Copyright © Shannon Walters 2015, All Rights Reserved.Please do not use my images without my permission.
Comments, critiques and favs are always appreciated, even if I don't get around to replying to each individual one.
shannonivanwalters.com