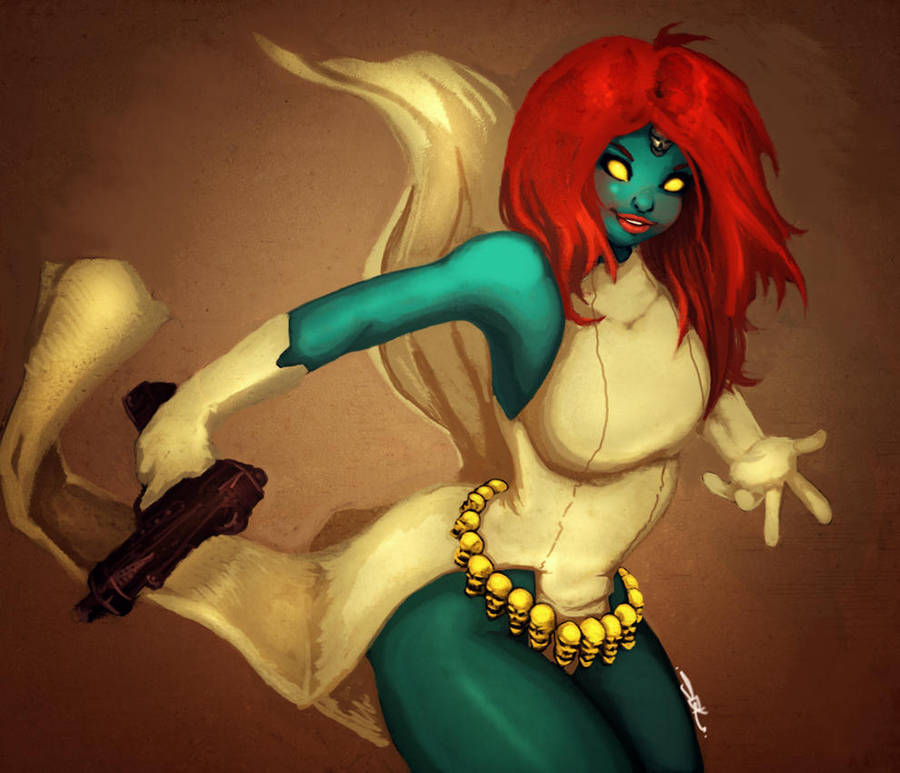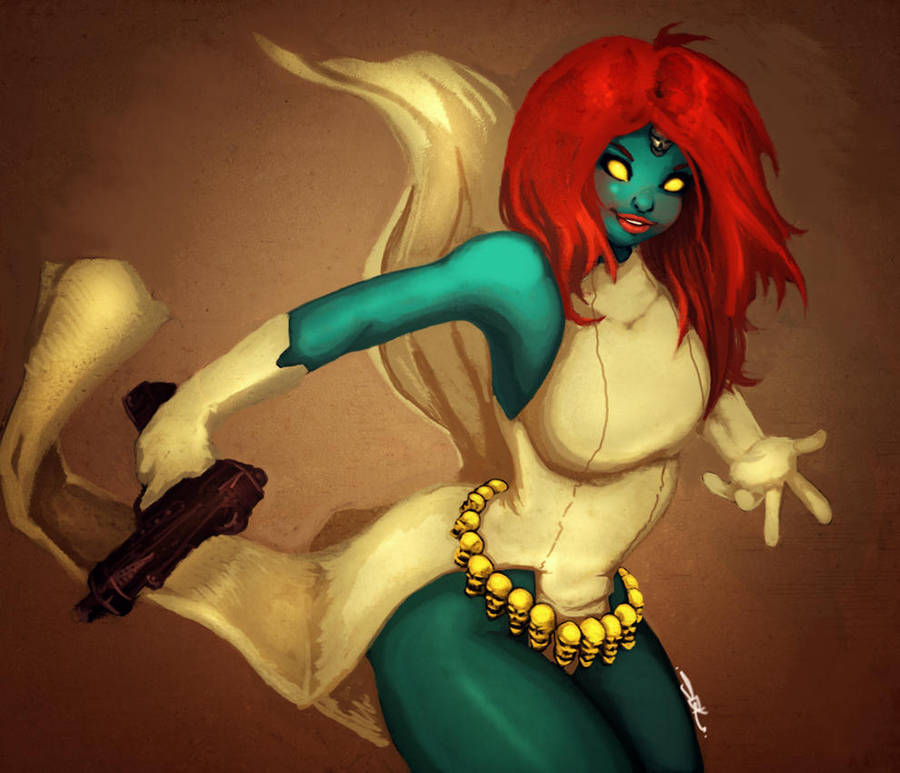 Watch
Exclusively By Request For
karinasuperkrul
[link]
She hit my 10,000th view on the nose so it was all ladies choice!!! (Pretty good one too!!!)
This is a big damn Thank You for all the love that has gotten me to the 10,000.
As always I'm so greatful that you guys dig my style, I may not get to every comment but I sure as shit read them and I enjoy every second of it.
So Here's to another 10,000!