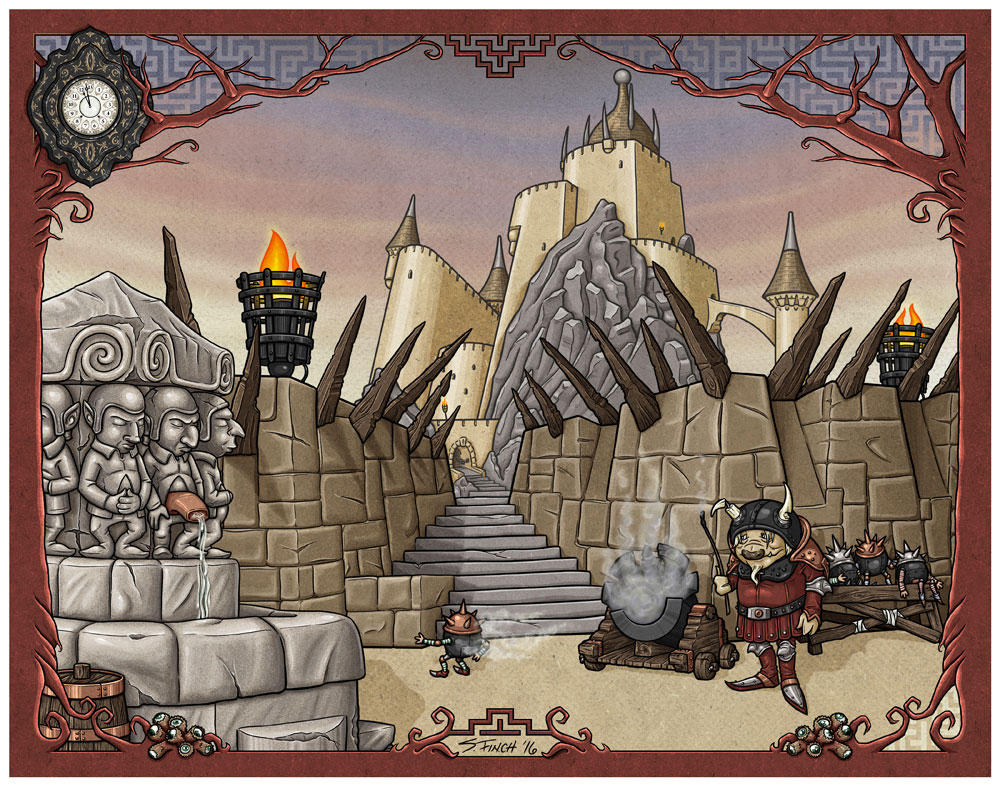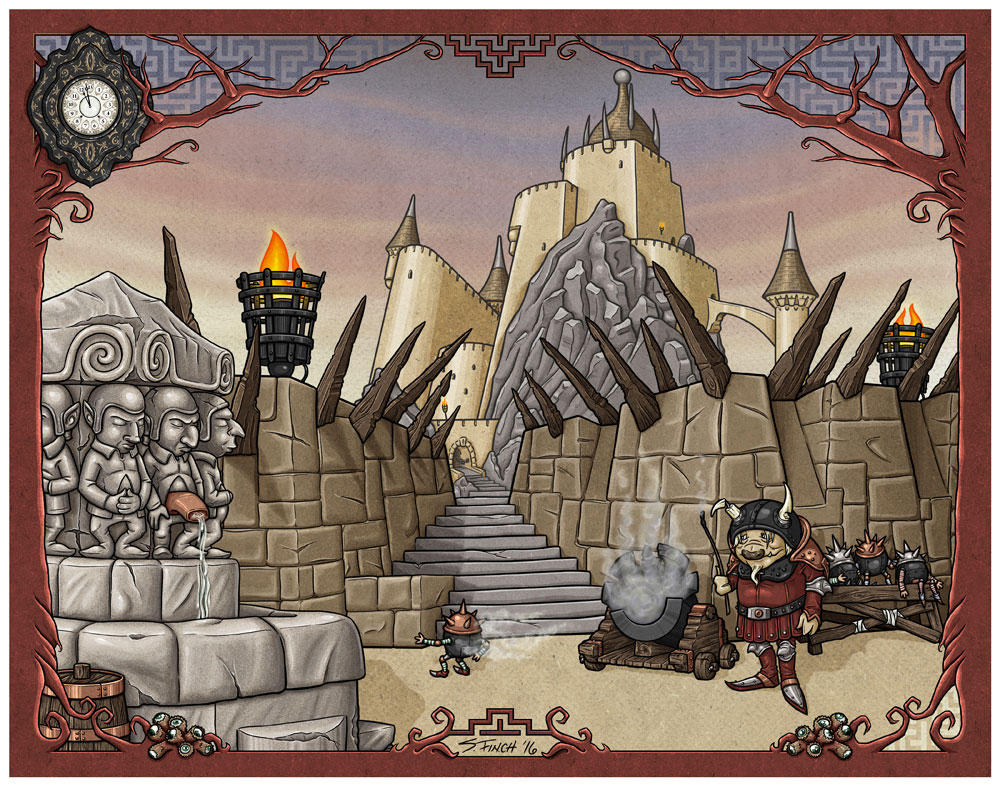 Watch
My piece for the Gallery 1988's upcoming group show "30 Years Later".
Art based on movies released in 1986. Show opens on March 25th, 2016.
Labyrinth is the movie I chose... but I'm sure you knew that already.

You can see close-up details of this image here...
shannanigan.deviantart.com/art…

The Goblin City!

But I thought all the goblin statues in the fountain were, erm, spurting water? (And I just LOVE that they were able to get away with that in a kid's movie.)

Anyway, beautiful work. Makes me wanna go watch the movie again. I just adore all the detail you put into the picture and especially the border, with the eyes and the clock and the tree branches and swirled...it all paid off.
Reply

Thanks!
I thought all the fountain goblins were "endowed" too... but I took a bunch of screenshots for reference and only the middle ones on each side had the faux wangs.

Reply