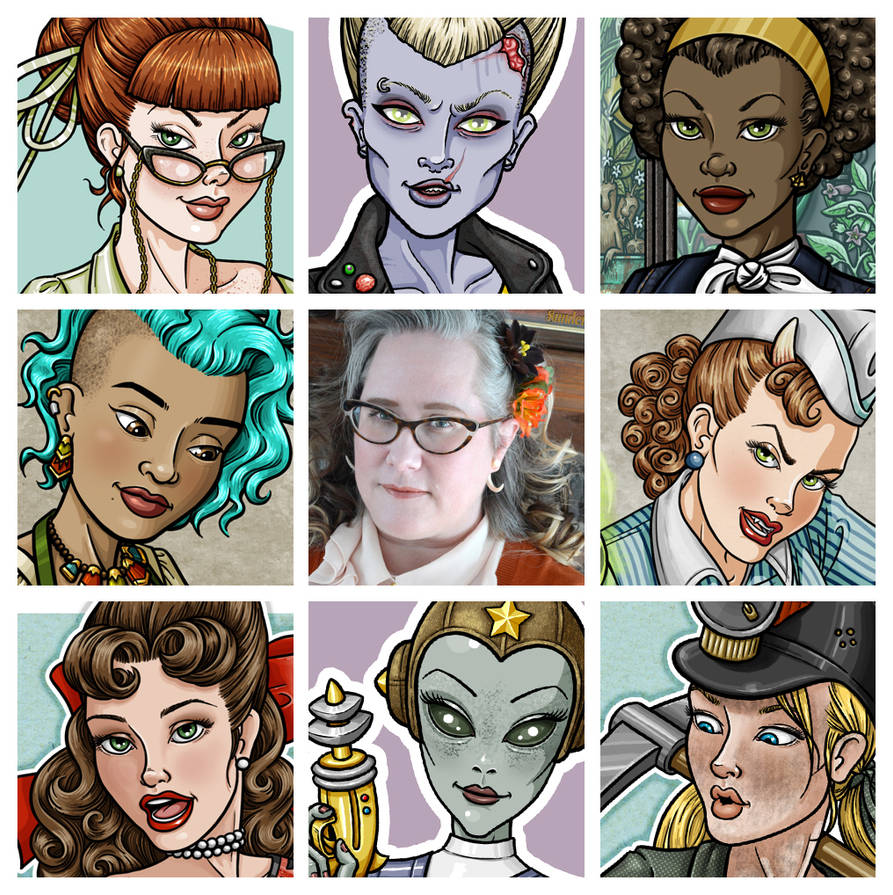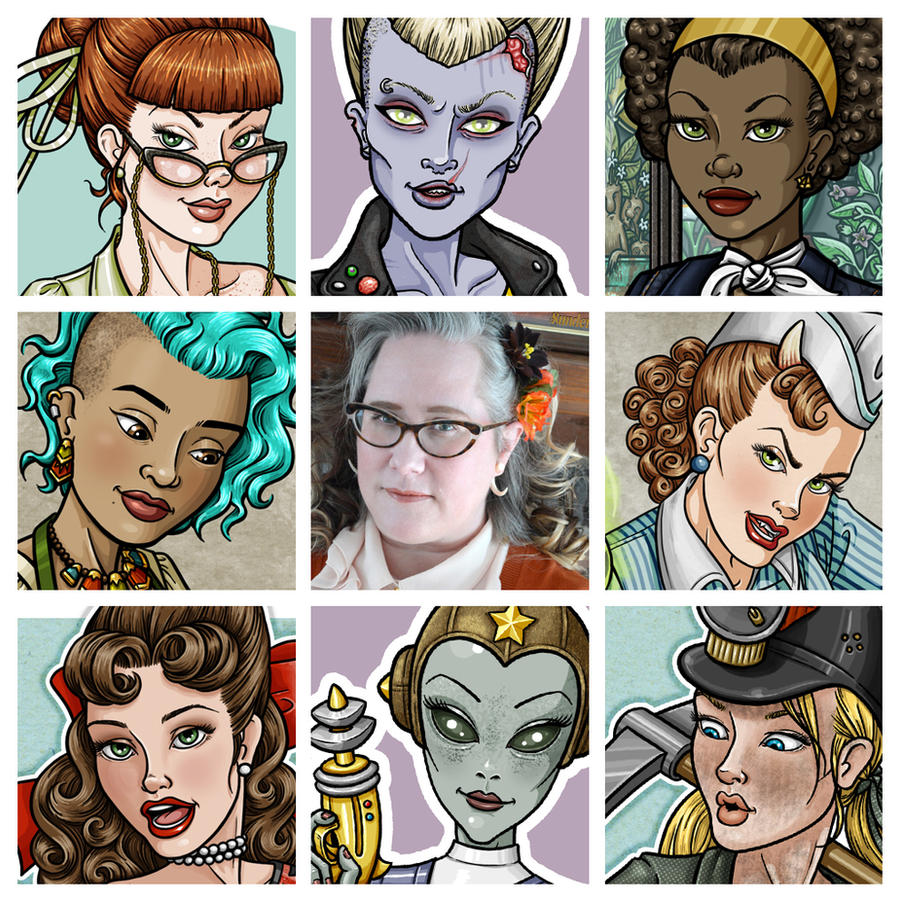 Watch
Jumping on the latest Internet Meme Sensation...

I had a hard time finding characters that didn't have green eyes and smirks.
I guess thats my thing... being green eyed and smirky. lol!

art is super cute! just like the artist who creates them!
Reply
Are there rules to this, or just post a buncha art heads around a pic?
Reply