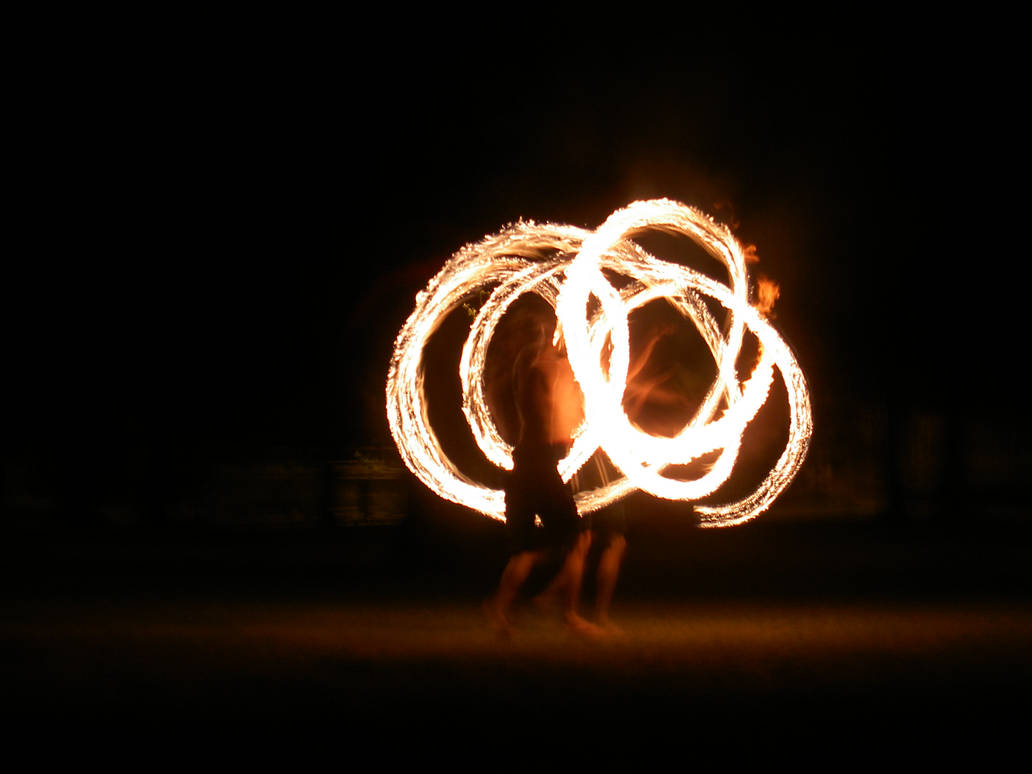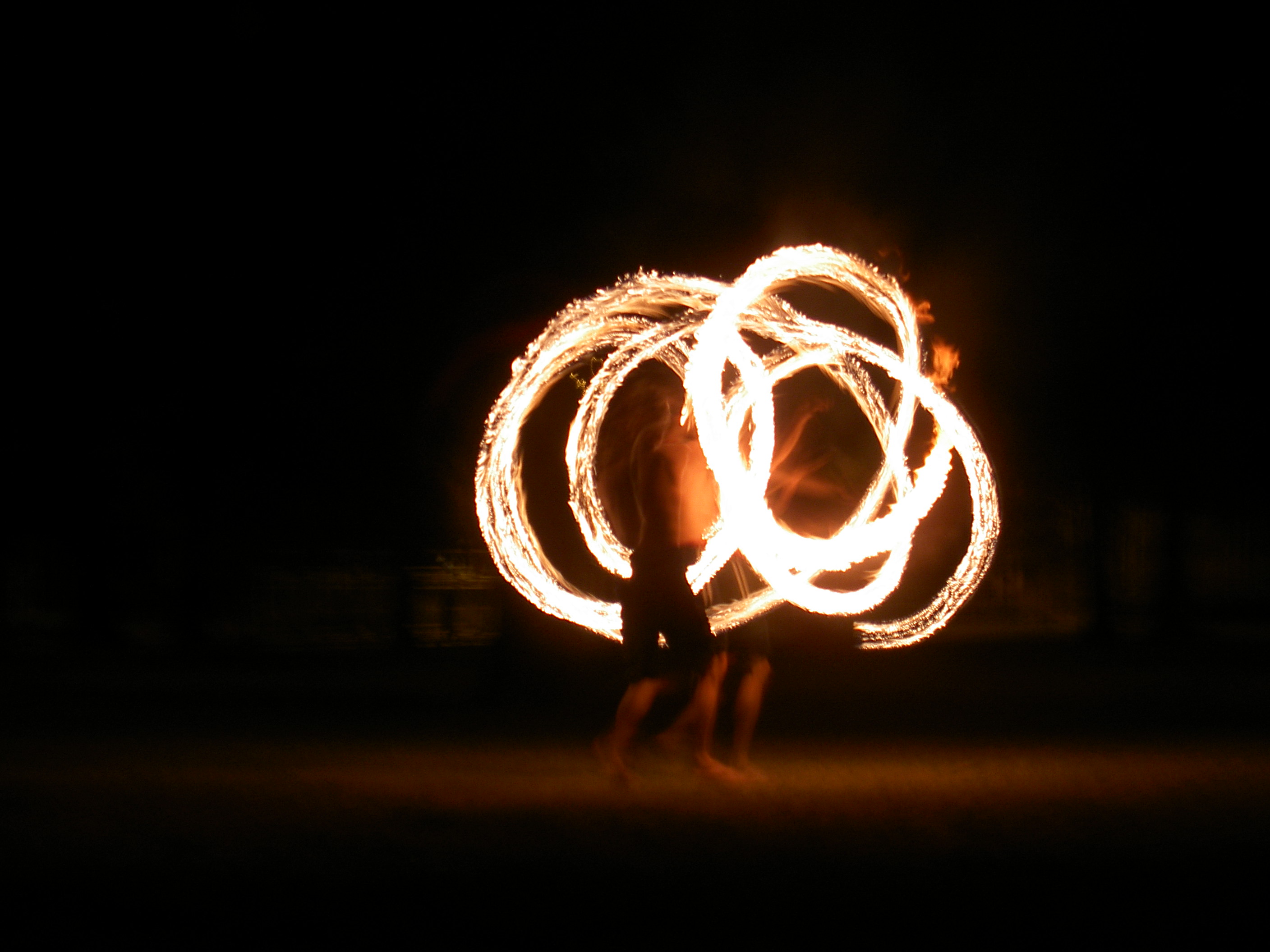 Watch
This is a photo taken in a park in Fitzroy Melbourne, every wednesday night a whole bunch of people will meet up to just chill out, twirl fire, and play music.

It is a long exposure shot, capturing both the movement of the twirler and the trail of flame.

No post touchups.

Thats nice how you got the flame in motion, and the lighted area under the person kinda makes it look like they're walking on air.
Reply

Niiiice.... I like motion shots dude!! (it's me, Ted, just in case you're wondering who this new weirdo was!) excellent shot dude!! And remember: *tries in vain to pronounce his french properly and says,
*realises french is best left to the native speakers.

Reply