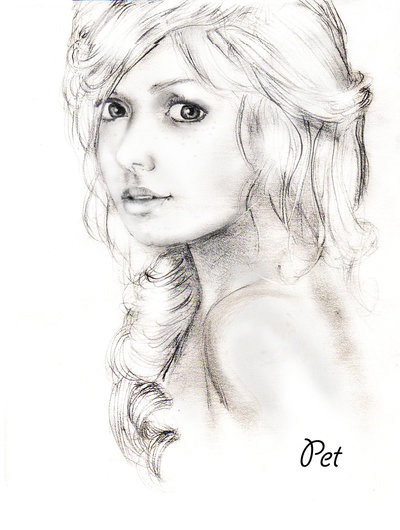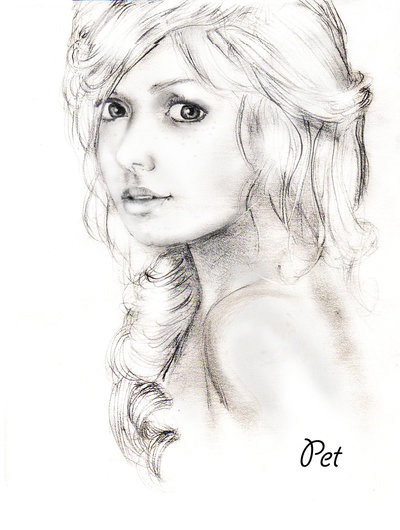 Watch
Pet from the host! done for amdonandsakura16. i tried to make her look a etheral as possible. is she supposed to be 17? or younger? i didnt really know... but i still like how this turned out! not guite finished yet..looks a little blurry, but no worries! i will fix it!
hb mechanical pencil
thanks as always for the many of you who are so kind and give such awesome support! i love you guys!

- - - - - - -
i just submitted this to the host library. hopefully all things will go well and ill be accepted as an artist!
- - - - - - - - - - - - - -
Other Host Fanart-
Melanie Stryder- version 1
[link]
version 2
[link]
Wanda and Ian-
[link]
Ian-
[link]