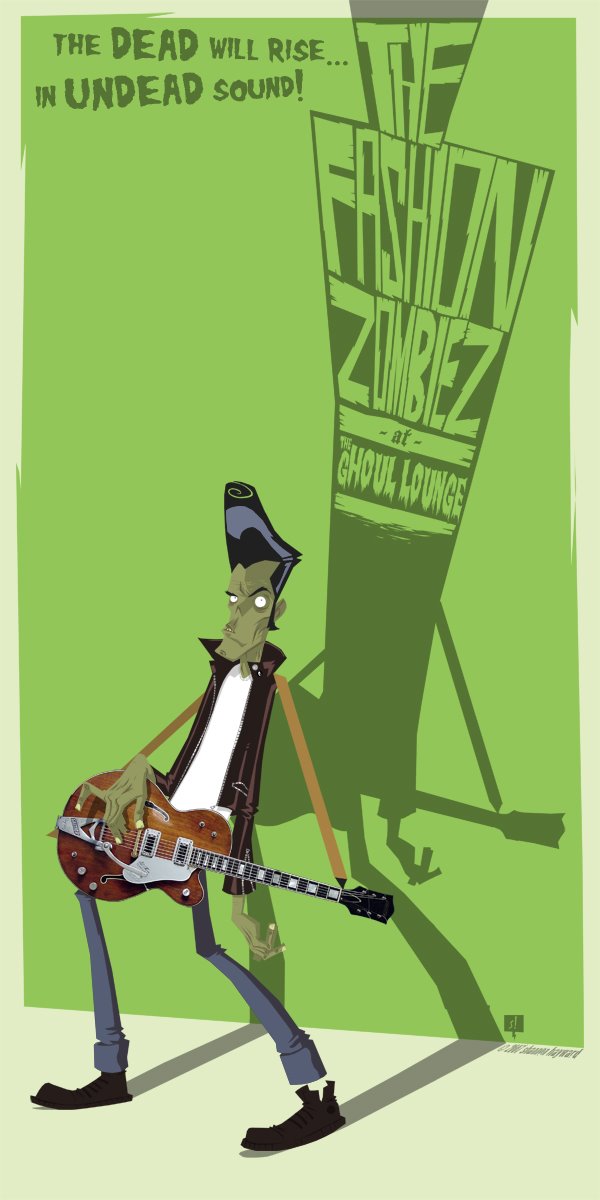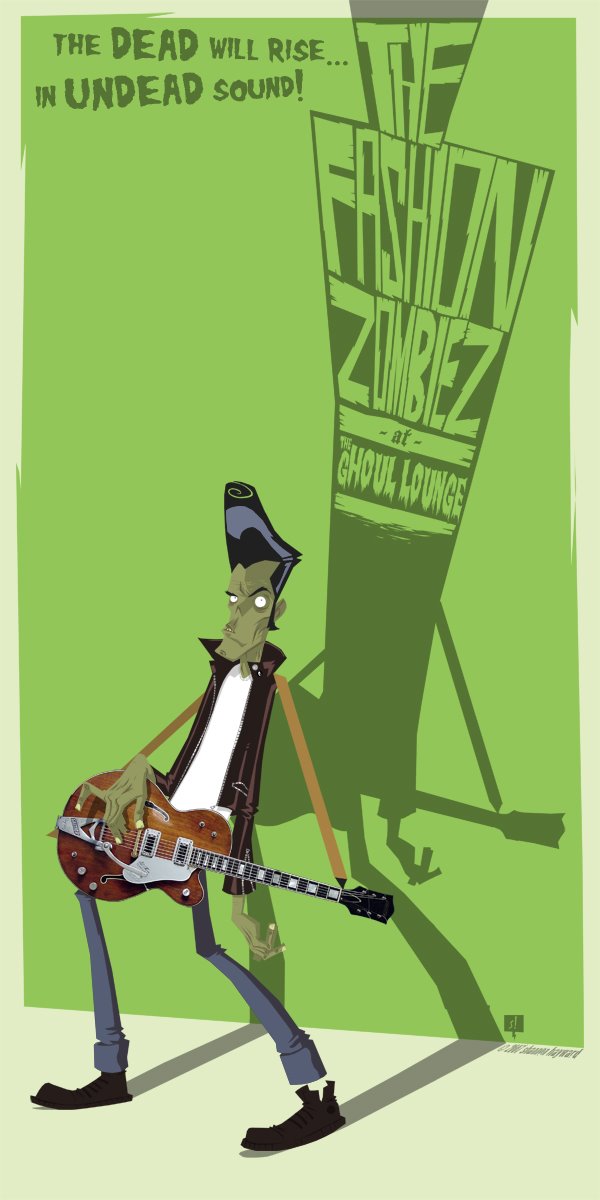 Watch
Here is a print that I did and was selling at the Calgary Comic & Entertainment Expo that was in april. This one was sort of a made up rock poster for a made up band that I came up with. I wanted to turn this into an accual band but since I cant play an musical instuments or sing for that matter I thought I might as well use the Idea for somthing better... like a cartoon band kinda like the gorillaz... or somthin lol.

Good Job ~~I LOVE THIS FEELING
Reply

Reply

Ha! thats pretty cool man!
Reply

Reply

cool piece - love the psychobilly set up
Reply
Reply

this looks fav !

Reply

I love my poster

I need to hang it up soon!
Reply