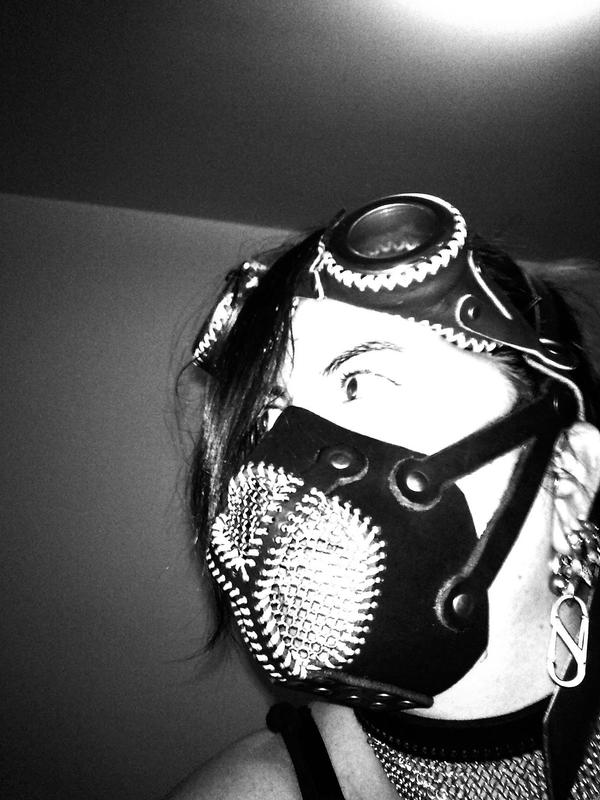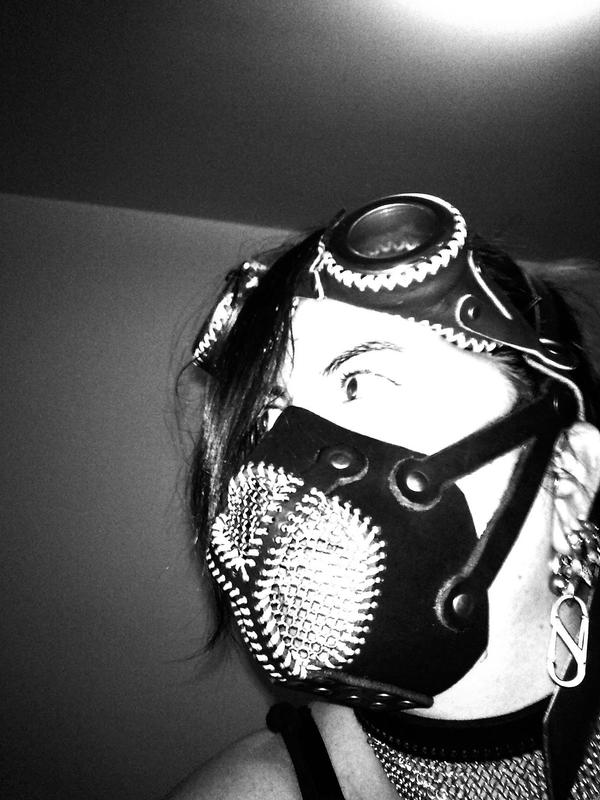 Watch
made this mask and the goggles for the fan expo ...

Very awesome. I have been trying to find a good mask myself because I wanna use it as a bit of a look for myself for when I'm with my band.
Reply

i like that idea very mysterious ... it'll drive the fans wild ...
Reply

Hehe well thank you. I have just a basic half mask respirator thing but it's blue and doesn't work too well. Need something solid black or along the lines of what you did. Open to commissions? Haha
Reply

in blue ... now that is awesome both the ones i have are black and gray ...sorry no commissions right now ... school is taking up too much of my time ...
Reply