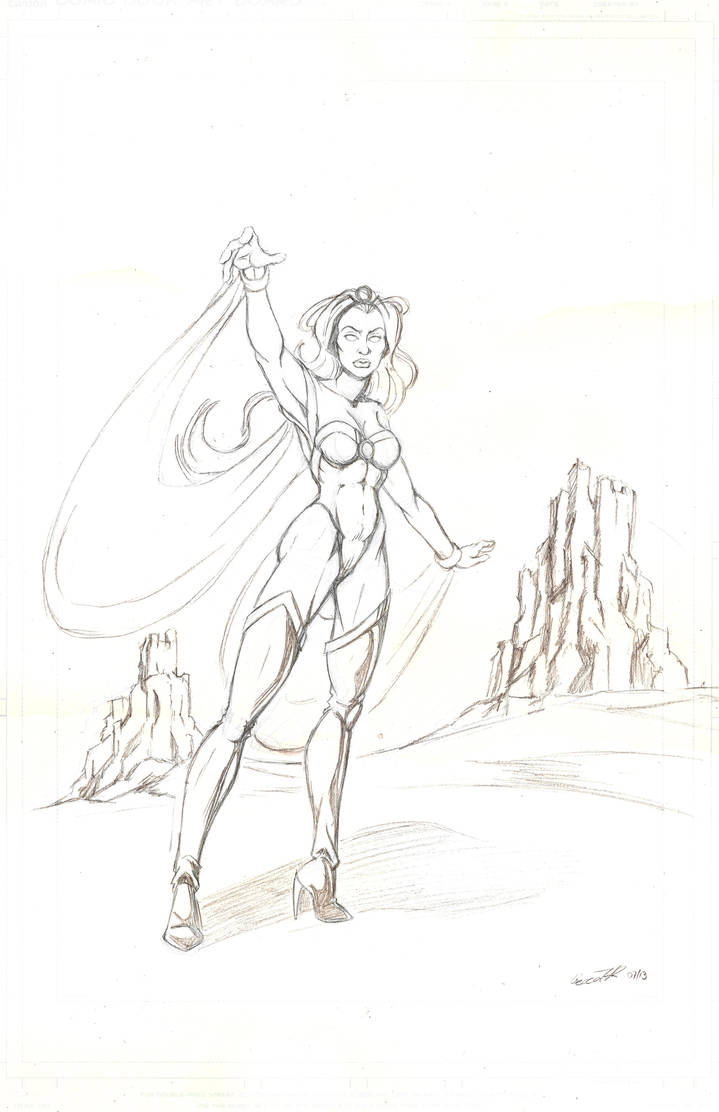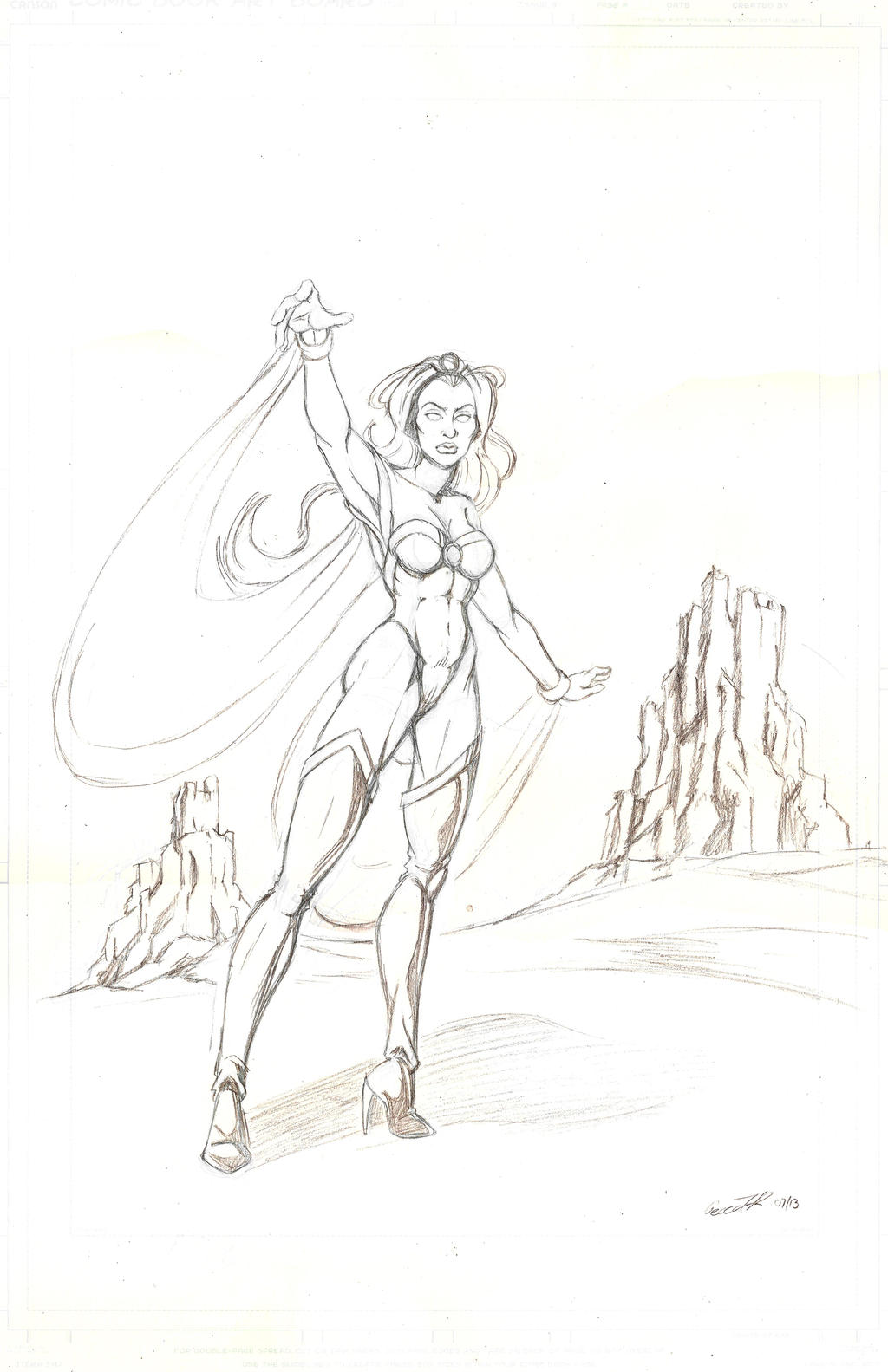 Watch
Pencils for some fan art I am working on. I went back to a traditional medium on this one. There is a quality pencil gives that digital sketches never seem to have.

This is great

I agree about drawing with a pencil, there is just something about it

.
Reply

Thanks! There is also the bonus of having pieces of original art. But honestly I don't see me making the change back for good. Switching to digital really helped me with a lot of storage issues in my tiny condo.

Reply

You're welcome

that is very true as well I always transfer all my work to digital just to save space lol
Reply

I know what you mean omg. I miss drawing with a pencil sooo much but it hates me right now.
I love this is looks awesome *v*
Reply