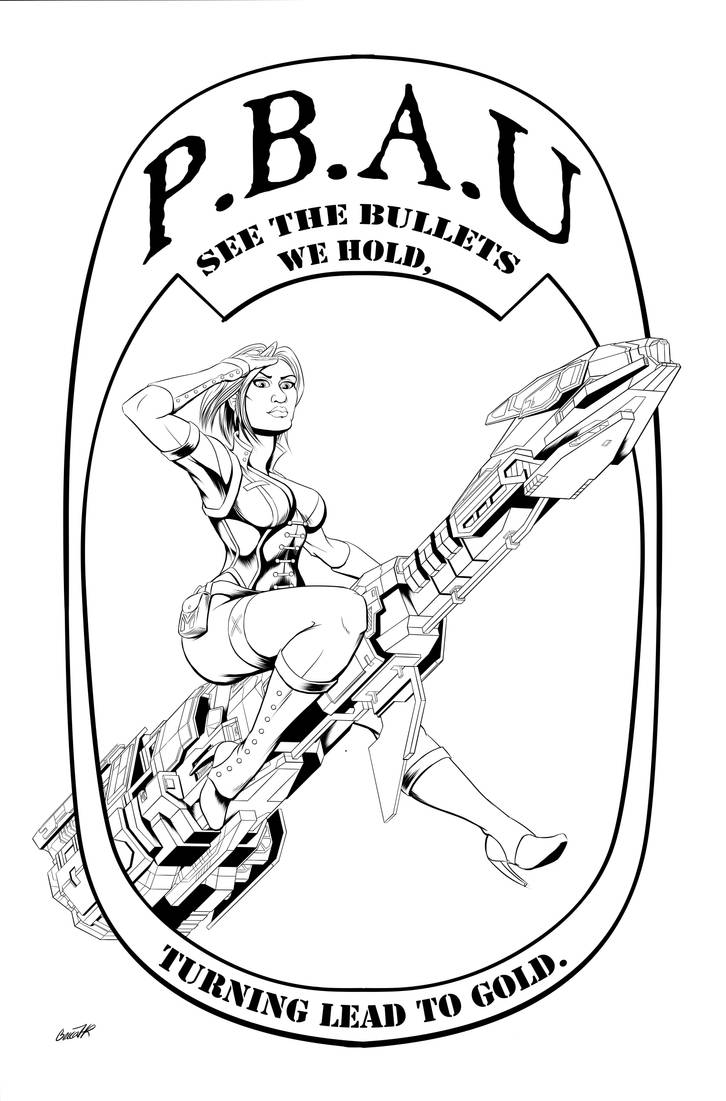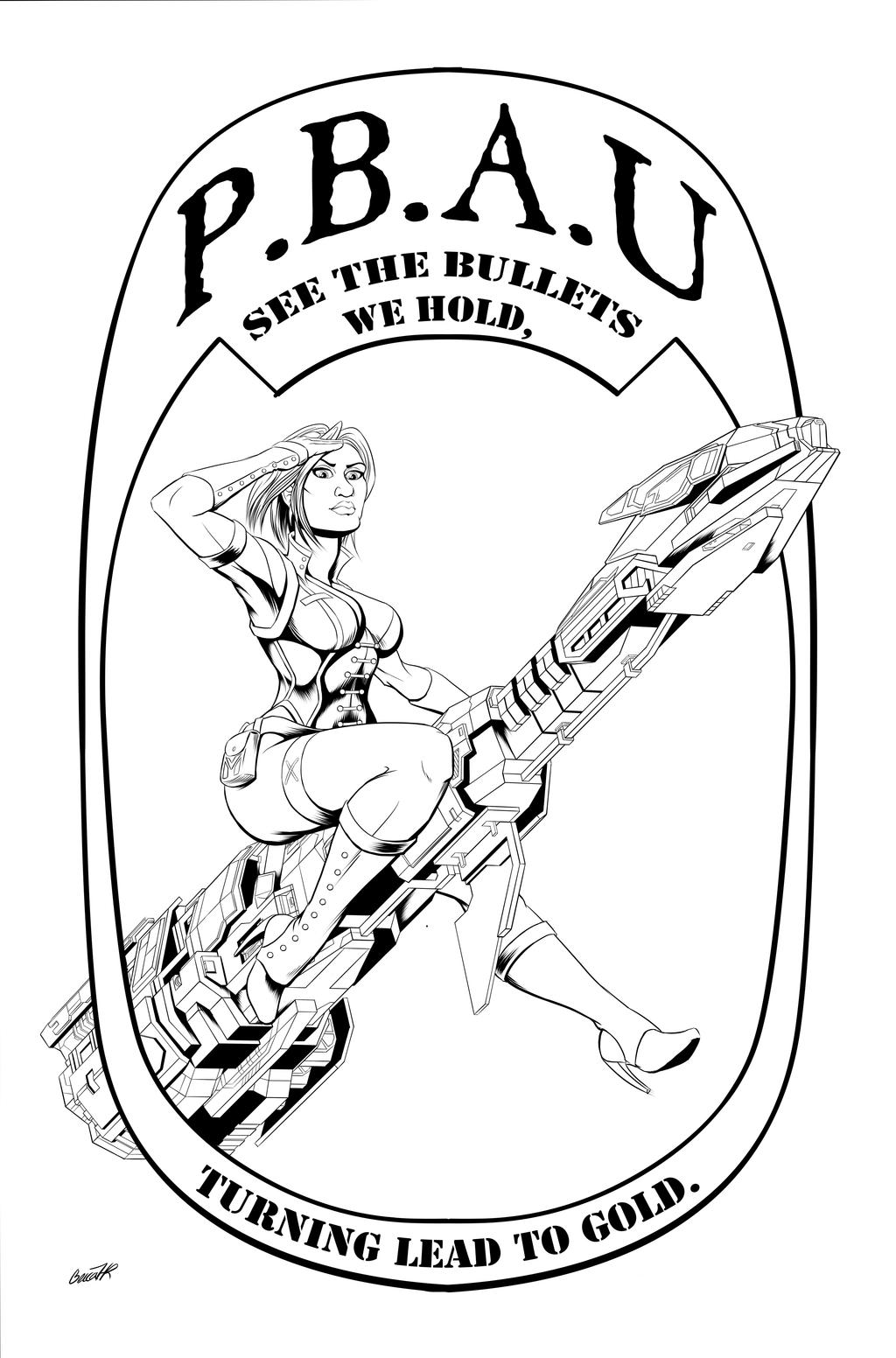 Watch
The final inks for a pin up commission.


I love it! I saw the full version on T
umblr!
Reply

Thanks Muffin. Yeah I have the full colour version up here now, just been lagging a bit in my DA posting. Everything else seems to get updated first. Thanks for the re-blog on Tumblr by the way.

Reply