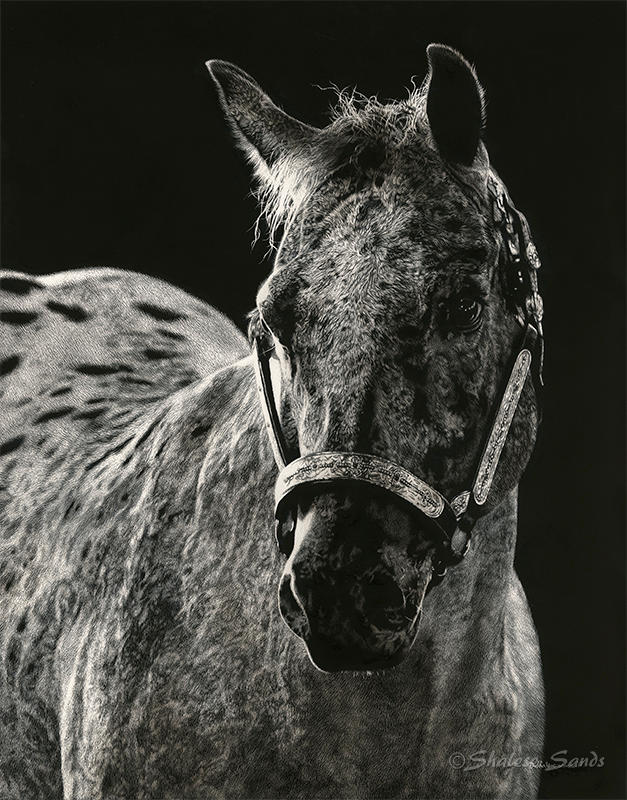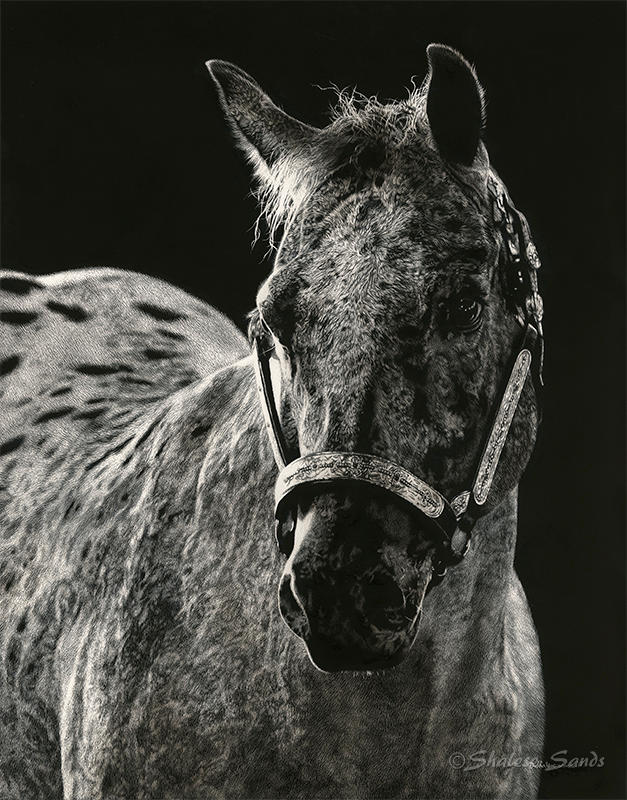 Watch
Oh, you don't know how nice it is to be finally done with this piece!

I'm not sure how long this one took, but it was probably at least 60 hours or more (likely more). It was a fun piece to work on, but I have a limit with everything.

And yes, there WILL be prints of this one!