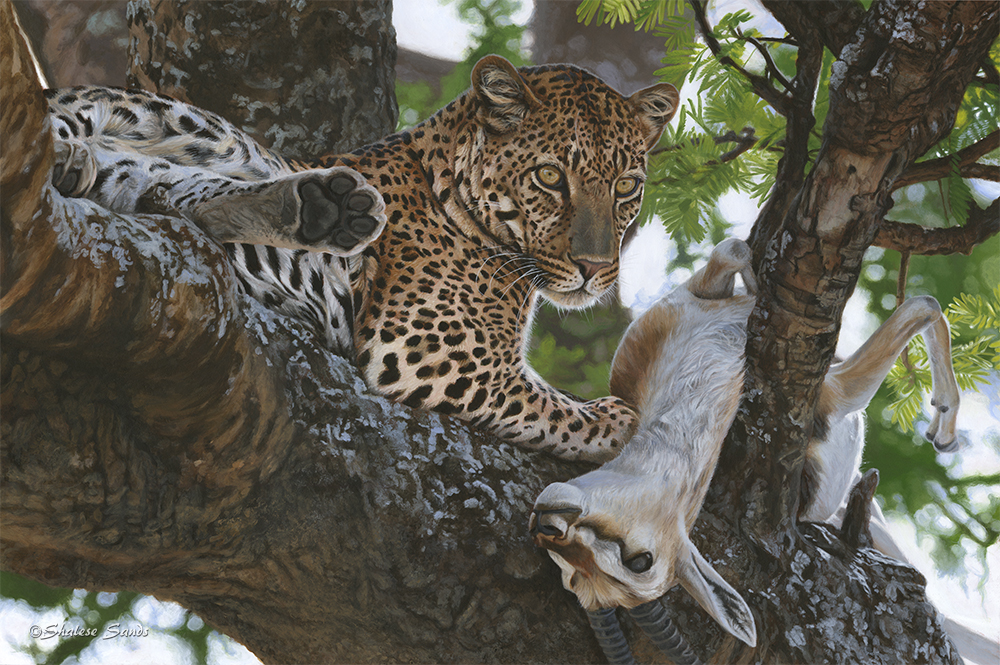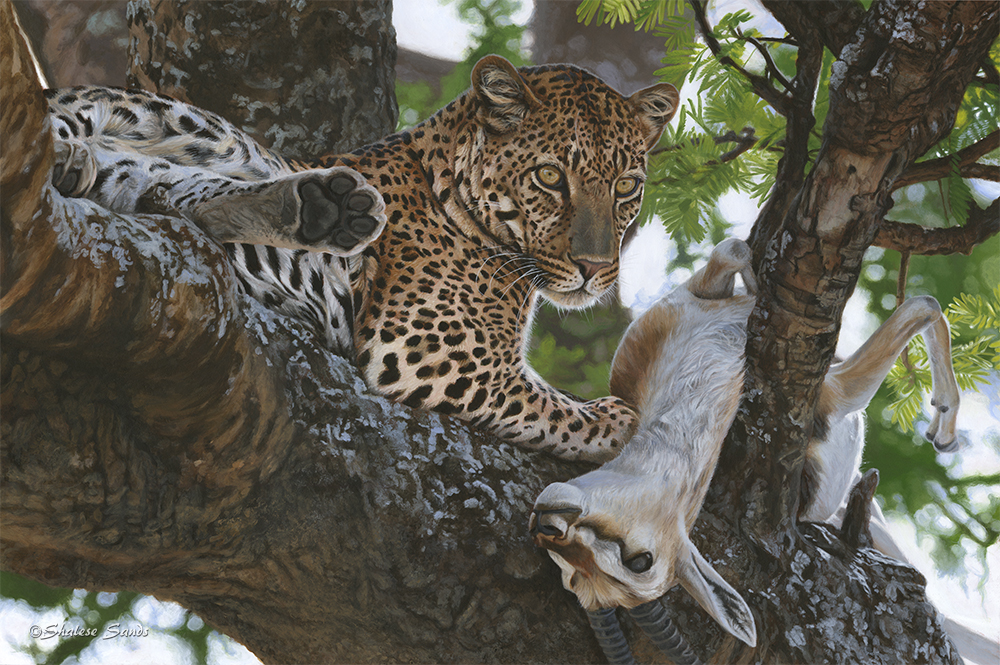 Watch
After over a year and seven months of on and off work, MY MASTERPIECE IS DONE!!

I don't throw that term around lightly, but I truly believe this is a huge step in my growth as an artist. No shortcuts were taken with this piece from the start! The reference I used for this piece entailed an experience in the Serengeti that I'll never forget. Getting to spend time with this magnificent animal is nothing short of a dream.
I'm beyond stoked to share this piece with you all, and I hope you all enjoyed following along on this extended journey. Safe to say it will be a while before I do something this intense again! And yes, prints will most definitely be available!

"Mwindaji" (Swahili for "The Hunter")