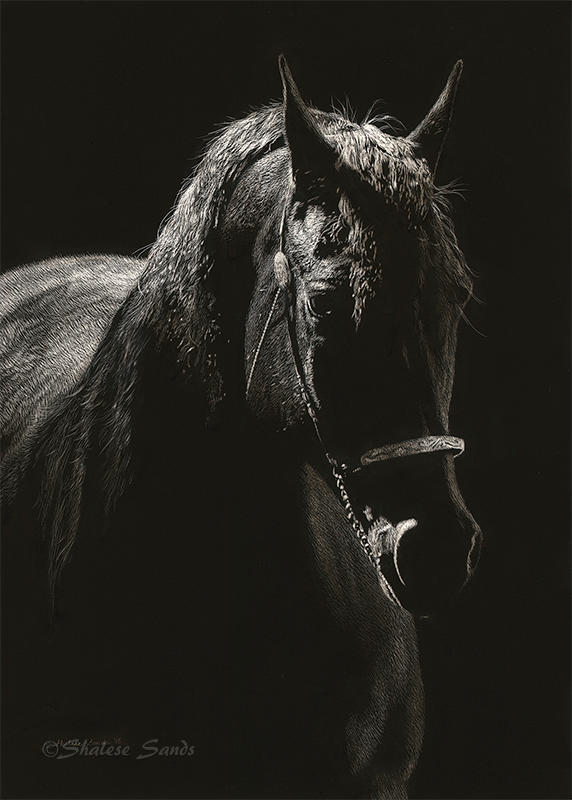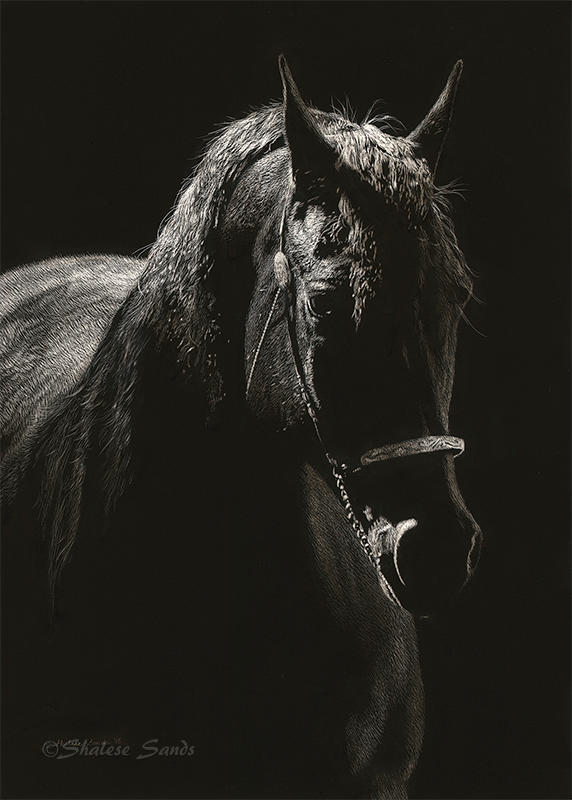 Here he is! FINISHED!! I'm SO happy with the outcome of this one! It went so smoothly from start to finish that I couldn't be happier. For those who don't know, I will be auctioning this piece off on my Facebook art page and give 100% of the proceeds to a long time friend who's really been struggling. I really want this to do well for them! They don't have a clue I'm doing this and I want to be able to give them a big surprise. The auction will begin on Wednesday next week, and I'll give you more info on my Facebook page once it gets closer. In the meantime, enjoy!


Reply

Reply

Wow, so beautiful, no words...
Reply

Holy cow, this is beautiful !! Keep up the great work !!
Reply

Great!!

Reply

Reply