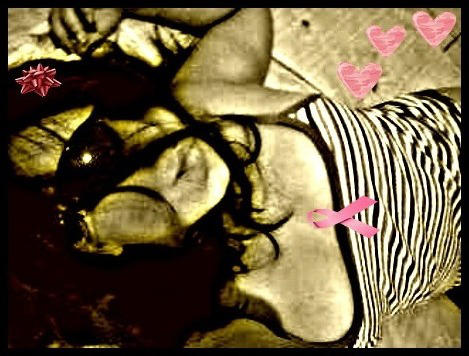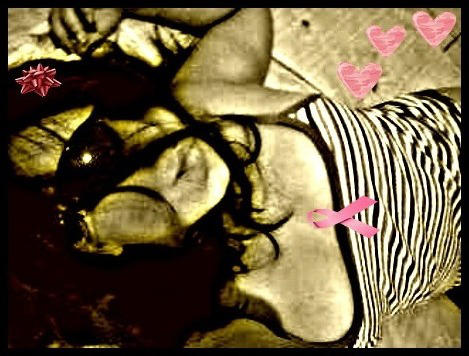 So, I was remembering today the moment they told me my sister had breast cancer some years ago.
This picture is dedicated to her,she's my inspiration.

The pink ribbon symbolises the awareness against breast cancer.

Aww. that's sad. Is she recovered?
Reply

Yes! luckyly she's completely recovered and that's just a bad memory which belongs to the past.
Reply

well that is good! I'm happy for that. Sometimes bad things happen to good people...but what I try to tell myself is that everything happens for a reason. The important thing is that you live and learn, you deal with things, and you live your life the best you can.
Reply