dA gallery l etsy shop l zazzle store l tumblr l blog l twitter
Lots of updates, both here and in
my etsy shop
!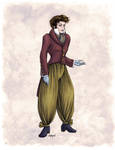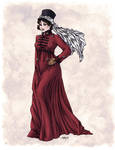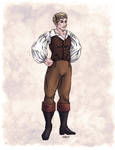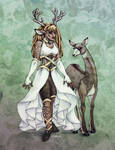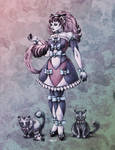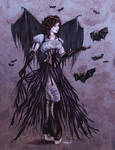 The Regency Fashions series is complete, and there are two new additions to the Animal Goddess series, the latest being the Lady of Deer. Prints are always available both here on dA and via
my etsy
.
Also over at my etsy, a varied selection of
Victorian Poetry prints
, featuring vintage art digitally coloured by me, plus 19th-century poetry.
Oh, and there's also signed copies of
The Regency Storybook
available on etsy. It features my Regency fashion art plus twelve amazing short stories about the characters by Regency author Lesley-Anne McLeod!
And! Shortly, I'll be starting to upload a new series: Fairytale Heroines. Yay, new art

♥ ♥ ♥
CSS made by
TwiggyTeeluck
Texture by
LilySanches