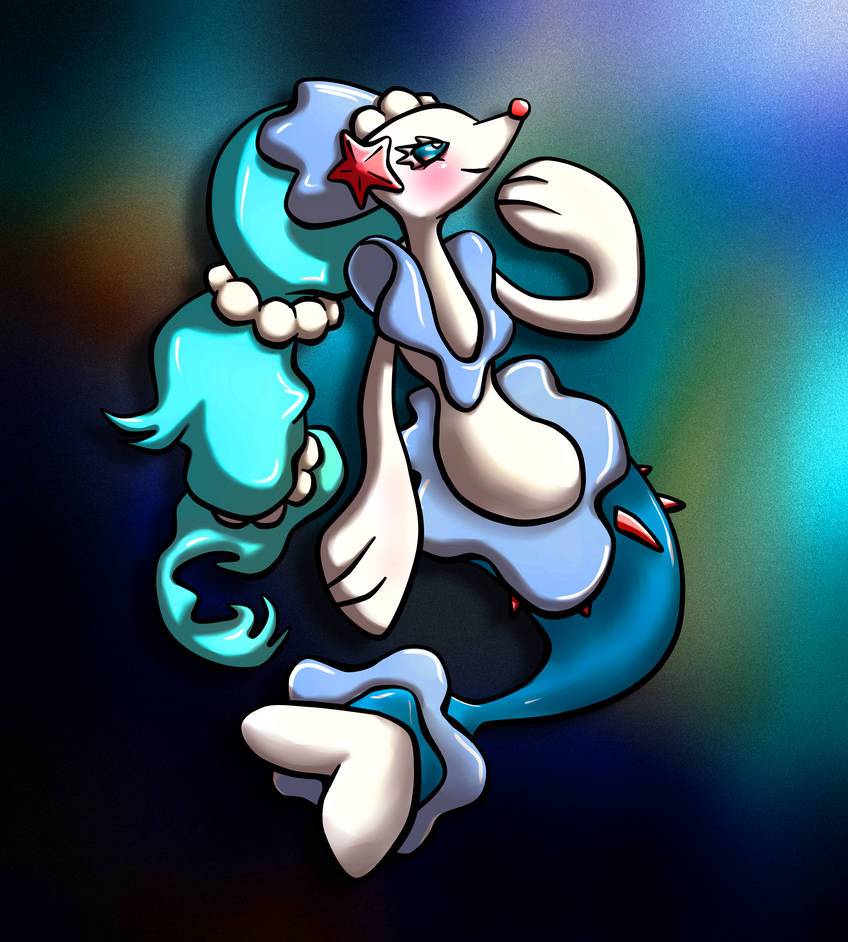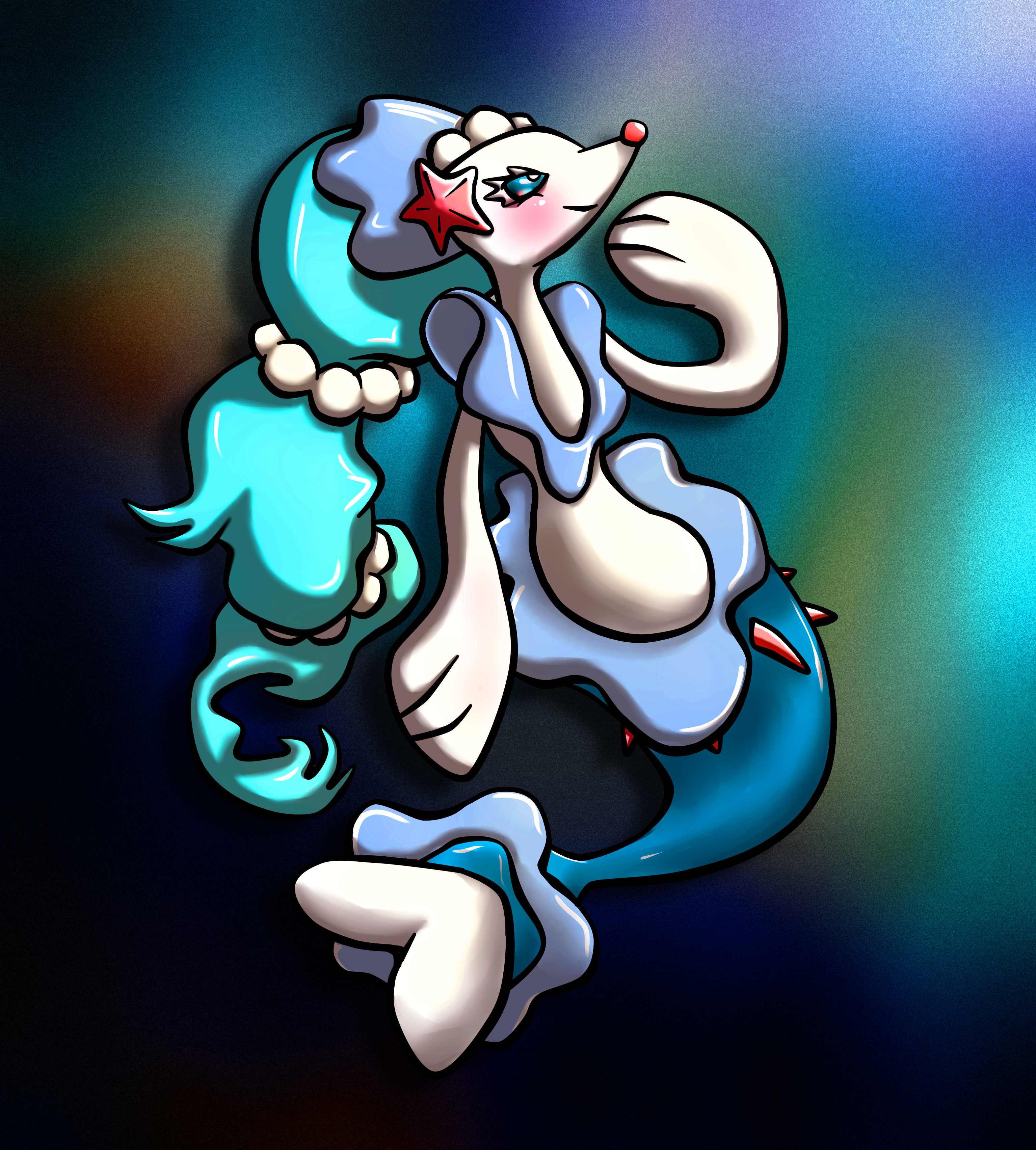 Watch

Looks Great!

I didn't Draw any Pokemon yet but I don't think that I could do it better tan you!
Keep up the great work!
And its good to hear from you it was a really long time since we spoke.
Reply

thank you so much! It's great to talk to you again too. Things were just so busy (and still kinda are haha) and I'm not the best at communication

But really, thanks for sticking with me all this time. You're awesome!
So how've you been?
Reply

don't worry thing are busy at my place too
I didn't notice that you are bad at
communication if you are, than you hide it really well don't worry


well every thing goes on nothing really new those busy day over and over now its holiday I started to draw again but didn't finish anything yet, just practicing.
what about you? How have you been?

Reply