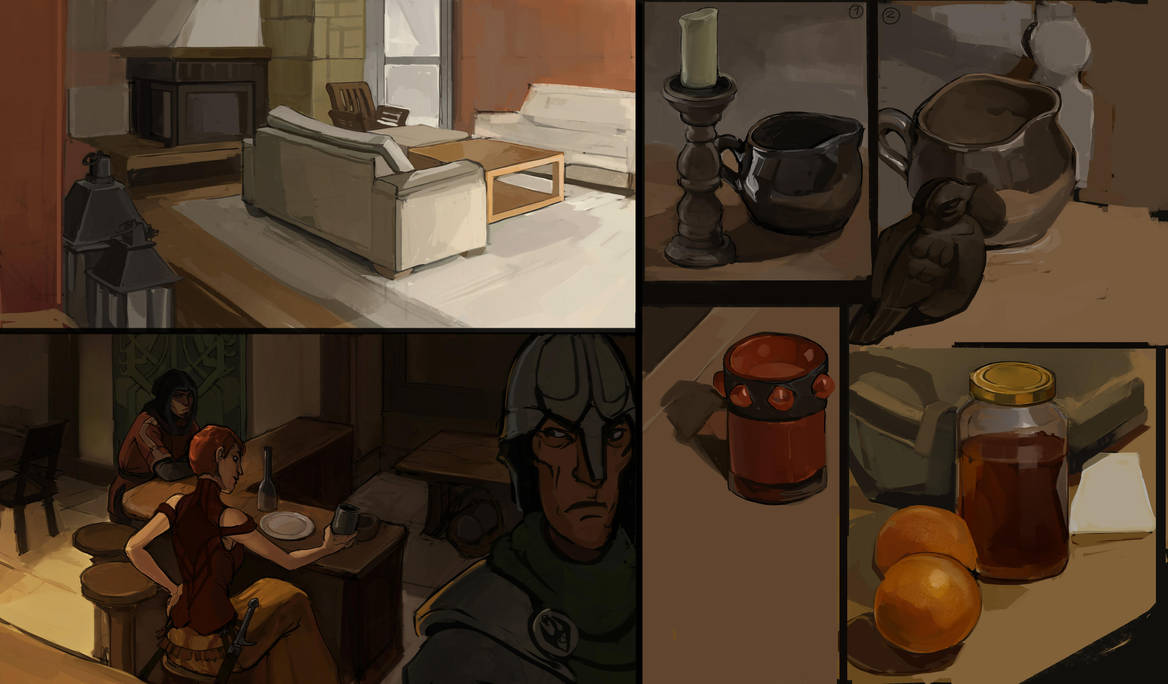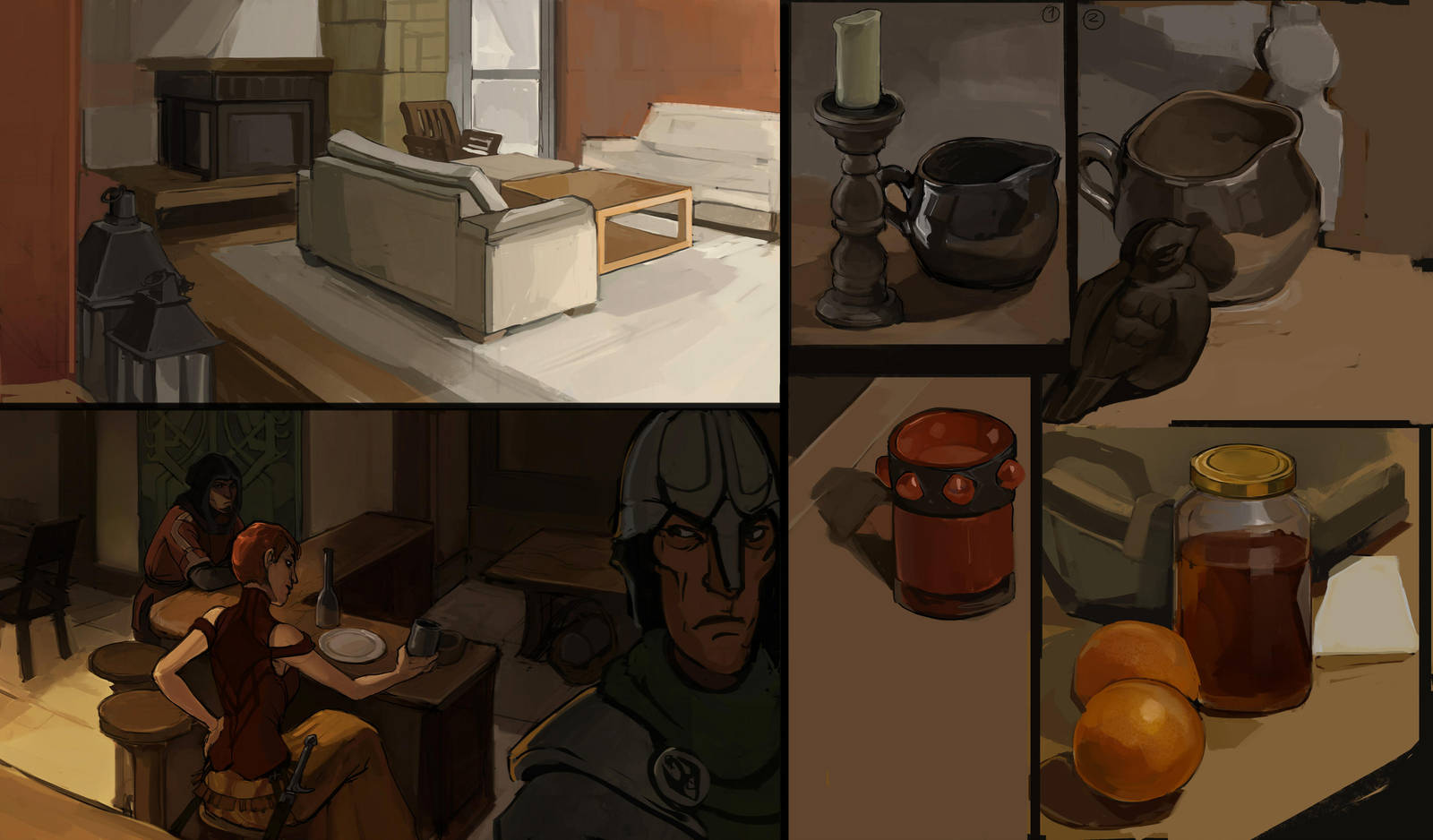 Watch
Some life drawings and an illustration, for practise x)

oh my, I do love your arts. You're my favourite. I don't care what you will draw - elder scrolls or other fandoms or stuff I wouldn't ever care. You're the best for me. Forever.

(sorry for my bad english )
Reply

Reply
These illustrations are beautiful :3 Do you prefer to do life drawings digitally, or traditionally?

Reply

Thanks!

I prefer digital tools- I'm accustomed to it after leaving my traditional paining tools unused for a bit too long, I used to love using acrylic colours x)
Reply
No prob! Oh nice, haha. Who knows, maybe you'll get back into traditional paints sometime! I'd love to see what you can do with them, I'm sure it's fantastic :3 Anyway tho, thanks for answering my question! I hope you have a wonderful day!

Reply