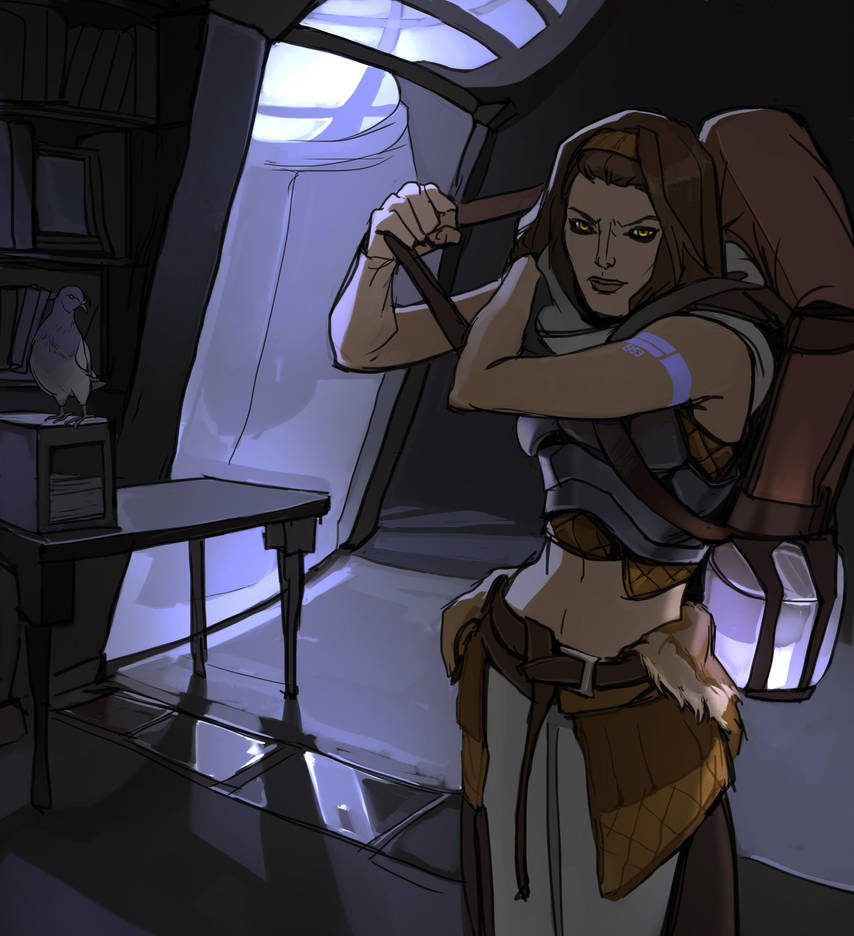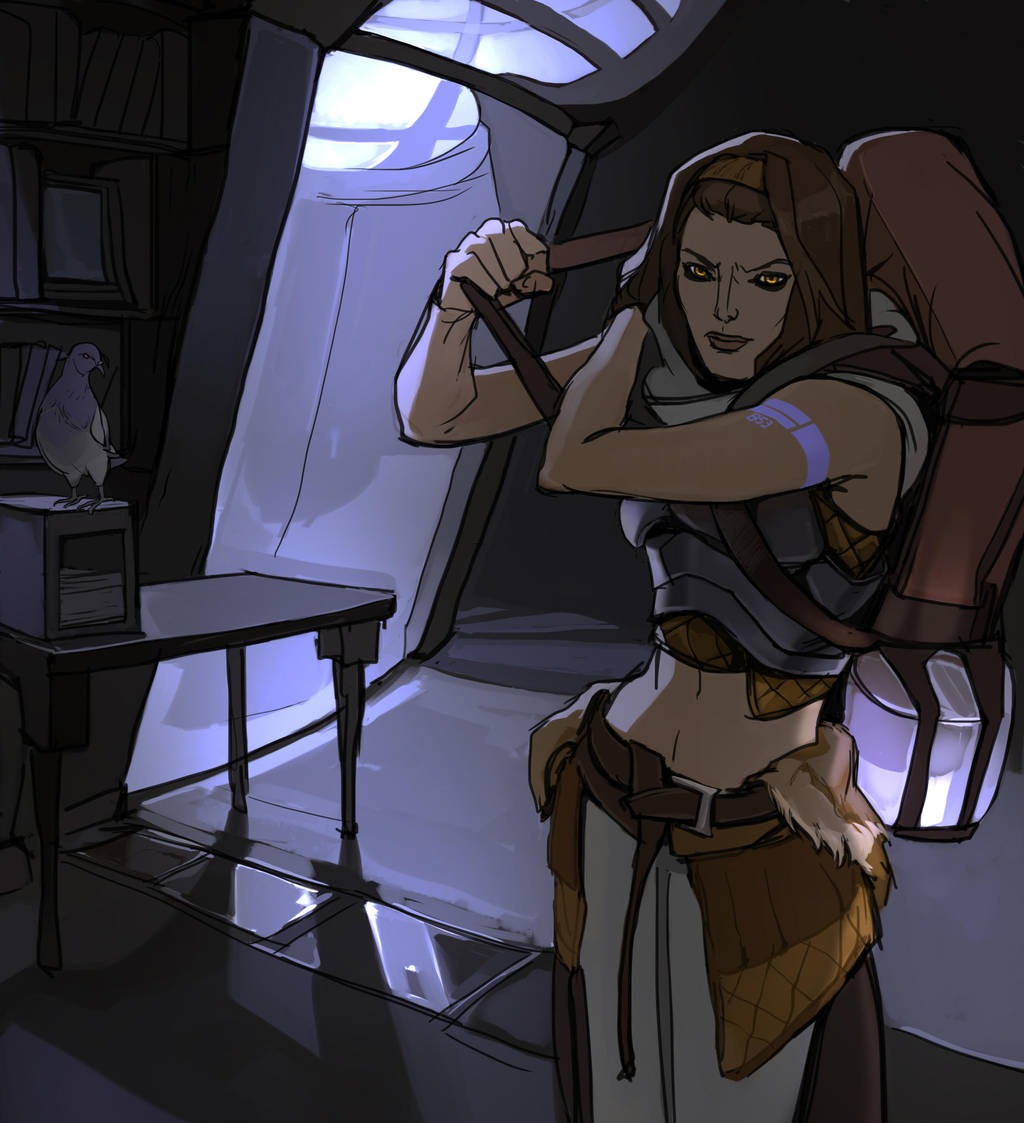 Watch
Light messenger; drawn as a break from other projects)

this one is so awesome

Reply

Tell me the history of that pidgeon lol
Reply

From this great temple of light and power the messengers gather energy to deliver it to it's destination! But the roof of the tempe is leaky and they have problem with those goddamn birds.
Reply

Hey nice great form and pose .
Reply

Awesome!
How much time do you need to draw such an art?
Reply