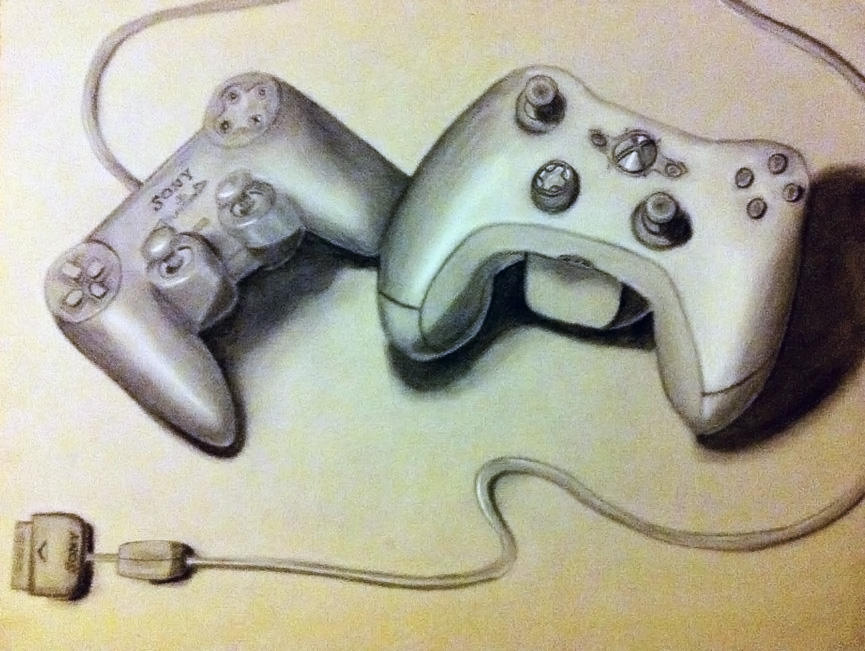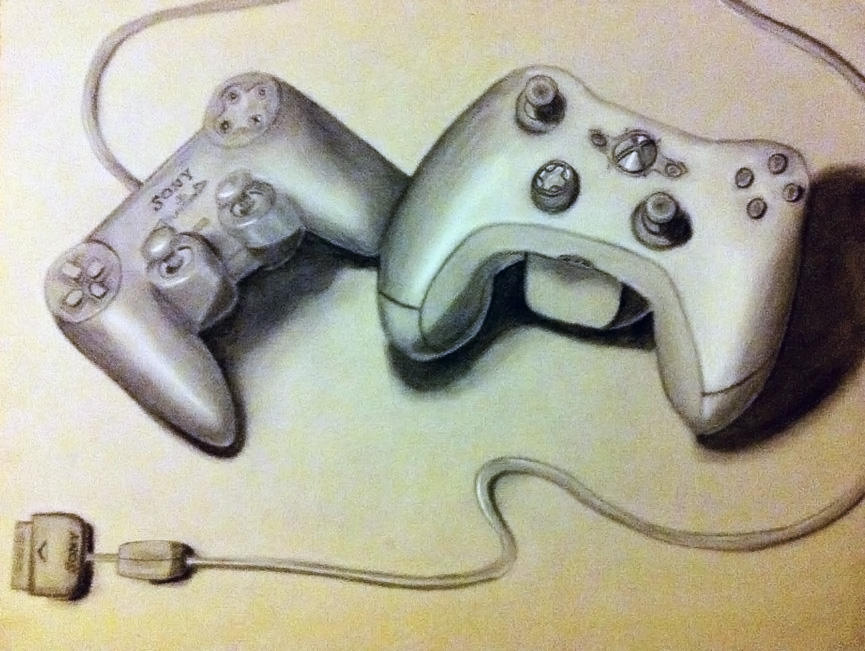 Watch
I did this one a little while ago.. it could maybe use a little touch-up. But all the same I like it


It's all about preference.

Looks good. I'm a Playstation gamer but that doesn't stop me from loving Halo.

Reply

Haha it definitely is preference

. Both have their own great specs. I'm an Xbox gamer XD. And halo is wonderful haha
Reply

Both have there pros and cons, I'll play both but I like x-box 'cus I have one.
Reply

Haha same here! I'm an Xbox gamer

Reply

they should get married

Reply

Oh gosh! I thought it was real at first XD
Reply

It's so fun to see this artwork.
Reply