Plz take a look over at


COMMISSIONS [OPEN]
!PLEASE READ BEFORE COMMISSIONING ME!

things i won't draw:
-mechas
-smut
-gore (except pastel gore)
-realistic
Prices:
lineart : a digital lineart can be in any color you like
Headshot: 200 points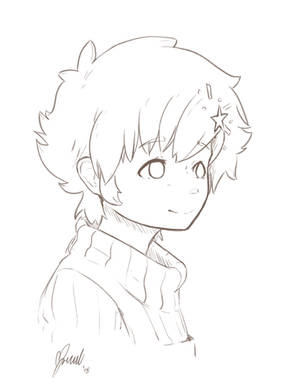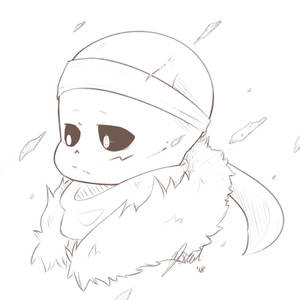 busts: 300 points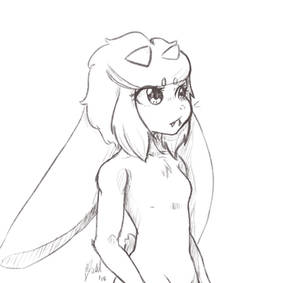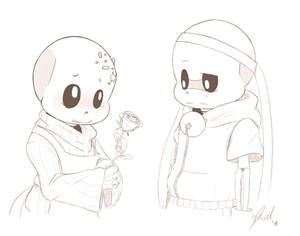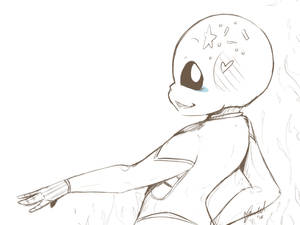 full body: 400 points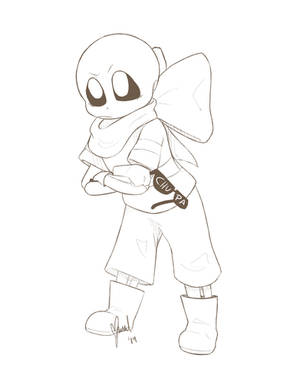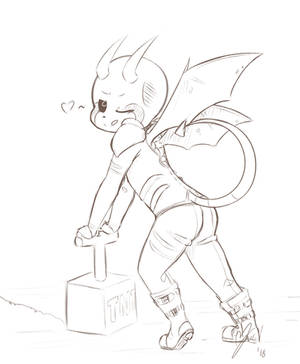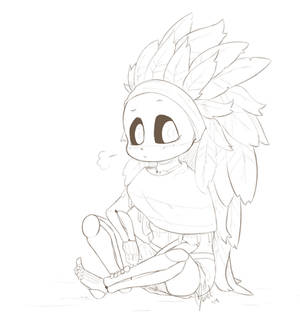 flat coloring:

headshot: 500 points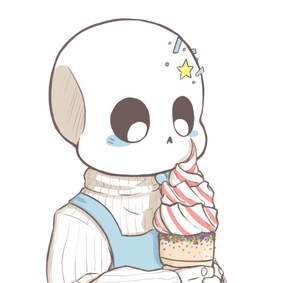 Pixel Doodle by

Sturmius


busts: 600 points
Diabolic Esper x Royal Guard by

Sturmius

Chasember Day 6: Couple by

Sturmius

[Commission] Ready For Battle by

Sturmius


full body: 700 points

She just lose her job and in very much need money!
If in the meantime u don't have much money, help spread this around and help her go through this hard time!
She barely feeling well and was in a bit of distress!( in details, kindna bad, I've talked to her ) She a very talent and lovely person, i mean, look at all those work she presents in her Journal!
Let's work together and help her a hand.
Plz if u are interested in having a beautiful drawing for yourself, she can definitely help you with!
It so cheap, come on guys ~
Plz spread around