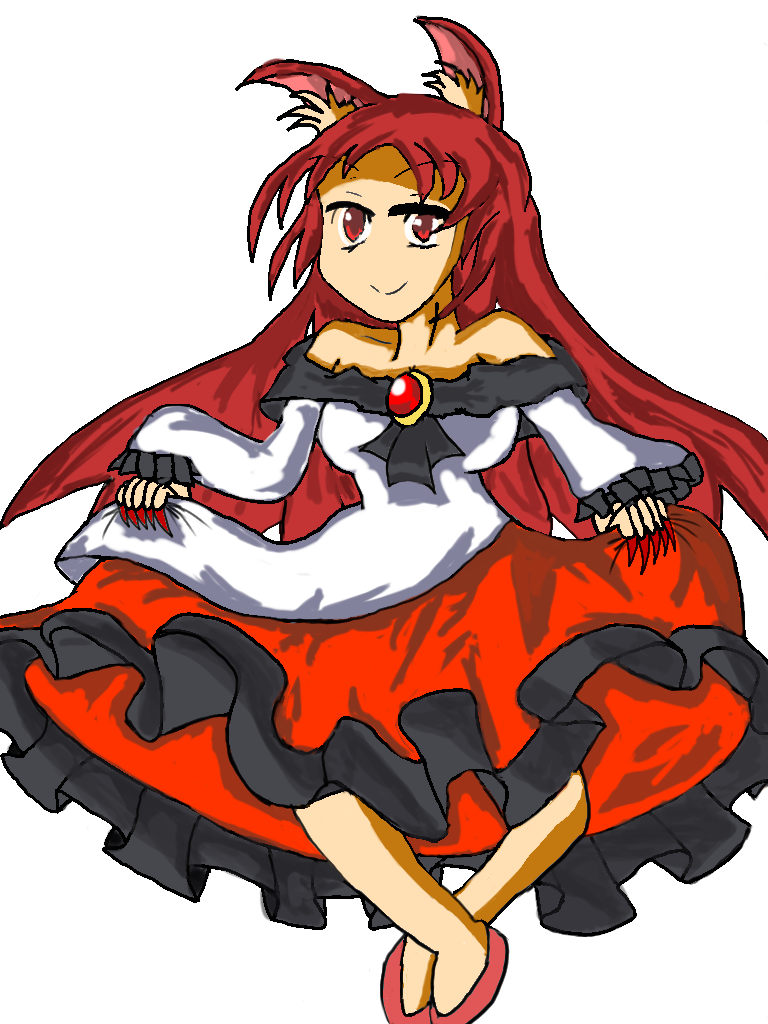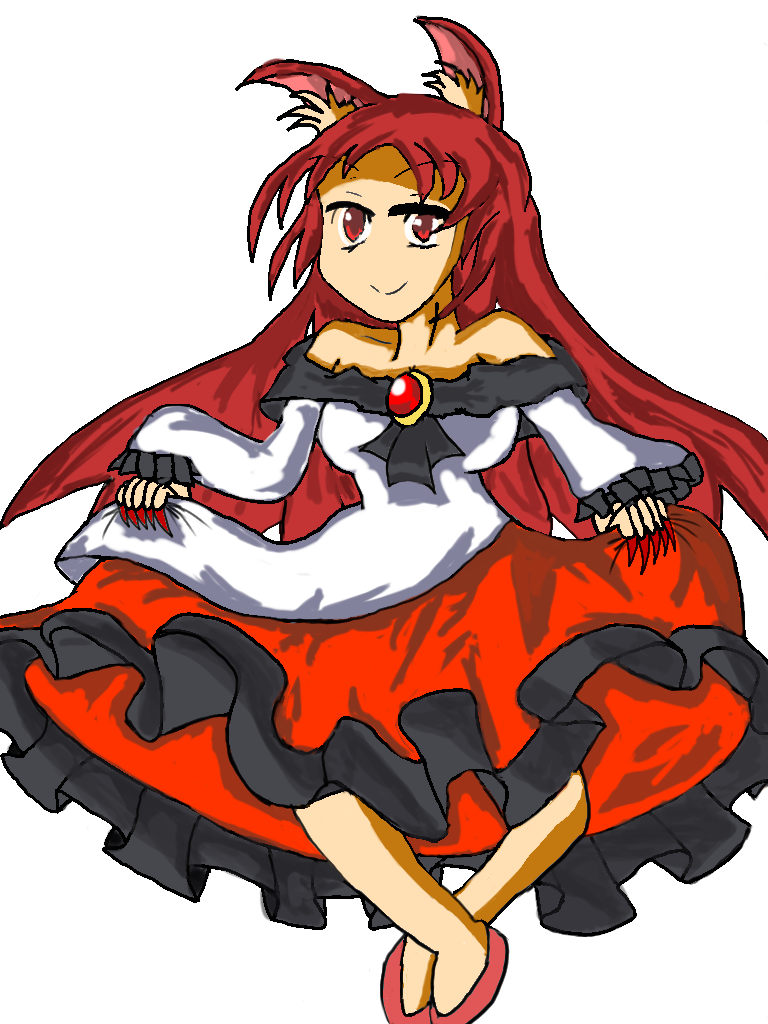 Reuploaded. Fixing her missing hair in the back.

My first time ever digital drawing of Kagerou Imaizumi from Touhou Project.
I have recently re-discovered my flair for drawing arts after having quitted for about 3 years so I'm glad that I did.
I've actually drawn her in traditional artstyle multiple times a few days ago but this is the first time I've ever done a full-fledged digital artwork.
This took a total of 6 hours. I've never realized how time-consuming it is compared to drawing with just pencils and paper.