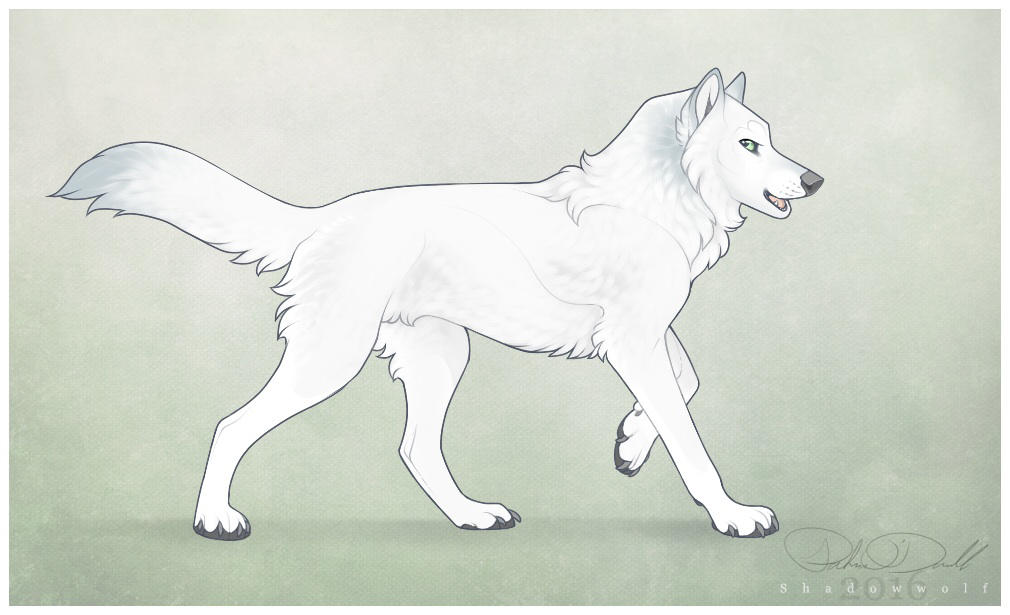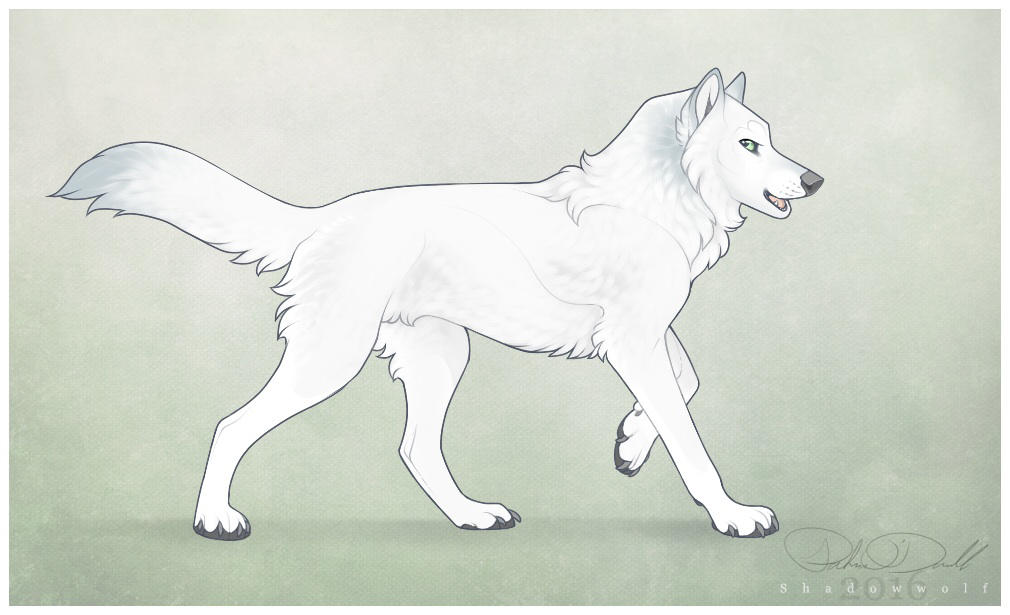 Watch
A little flat color that I did for Wolflover2 of FA. This is his character Winterpaw.
Ummm, he told me that I could take artistic liberties with his design since he didn't really have a reference sheet for him, but he liked the idea of a white wolf with blue tips. I tried to make such a design look natural though. This was way quick to draw, maybe I should take cheap commissions like this?

Like $20 or something? I dunno.
AnyywaaaayyyyYYYyy, nighty night.
EDIT 1/29/16:
I made the back flatter and the hocks shorter per critique


Reply

Stopppp you're gonna give me an aneurysm. ;_;

____

Fawning aside over your work, like I always do - I could redline this for you? I'm not good at naming joints or bones or shit like that, so it would be hard for me to accurately describe what could be drawn different next time 'round.

Honestly though, I just love your stuff, ugh.
Reply

Reply

Lol you would absolutly not like my characters then XD
This is beautiful tho, I love how soft it looks

Reply