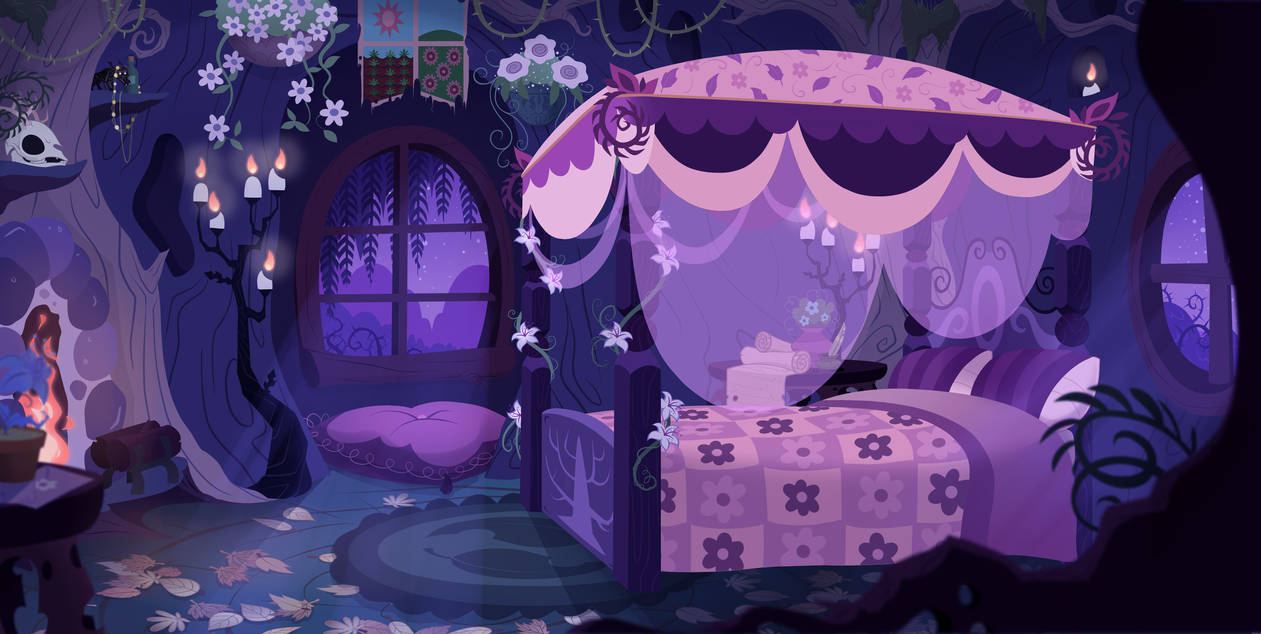 Watch
A background for a picture that I uploaded on FA. It is Earth Angel's room at night time. Please don't use this for your own art. This is a personal piece, for my character only

I love all of it. Excpt the candels. Let me explain; You have a flicker of light for the fire place. But the candels they look all the same. The shading is really nice, but the poster at the top doesn't macht the theme at all. Neither does the necklace. The gold one. But if you want those 2 things to stand out then leave it. I like the skull... It looks out of place. I think you should ad more or give it a purple hue. But all in all I would give it a 8/10. REmber it just my opinain.
The Artist thought this was FAIR
8 out of 11 deviants thought this was fair.