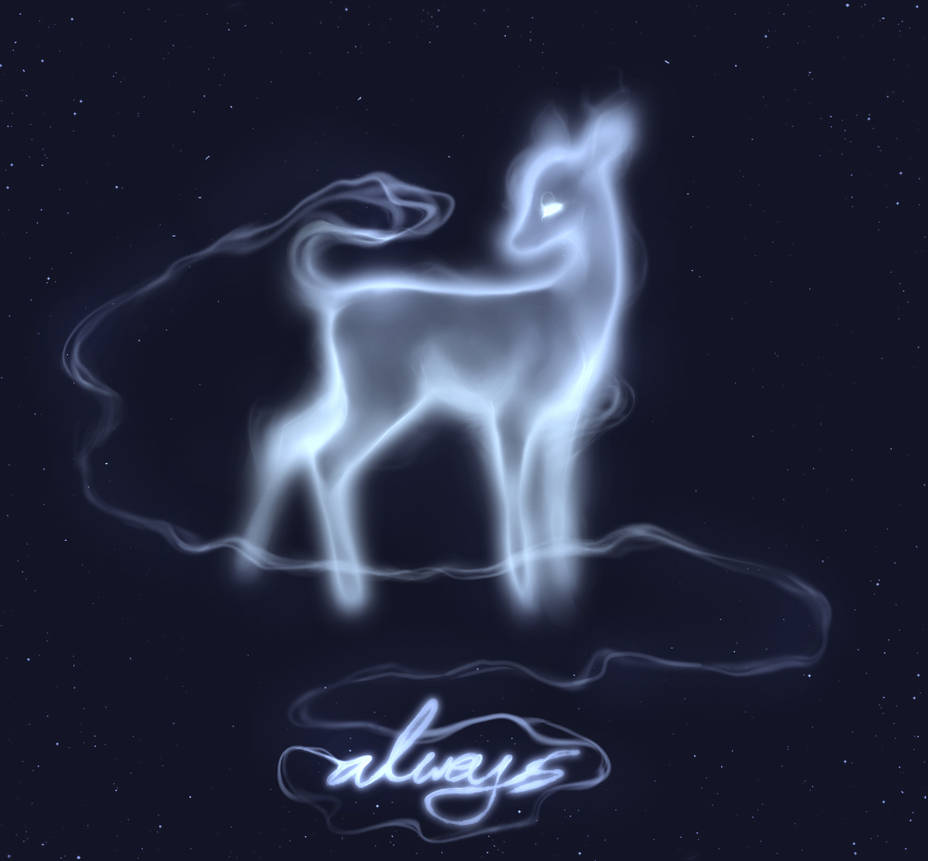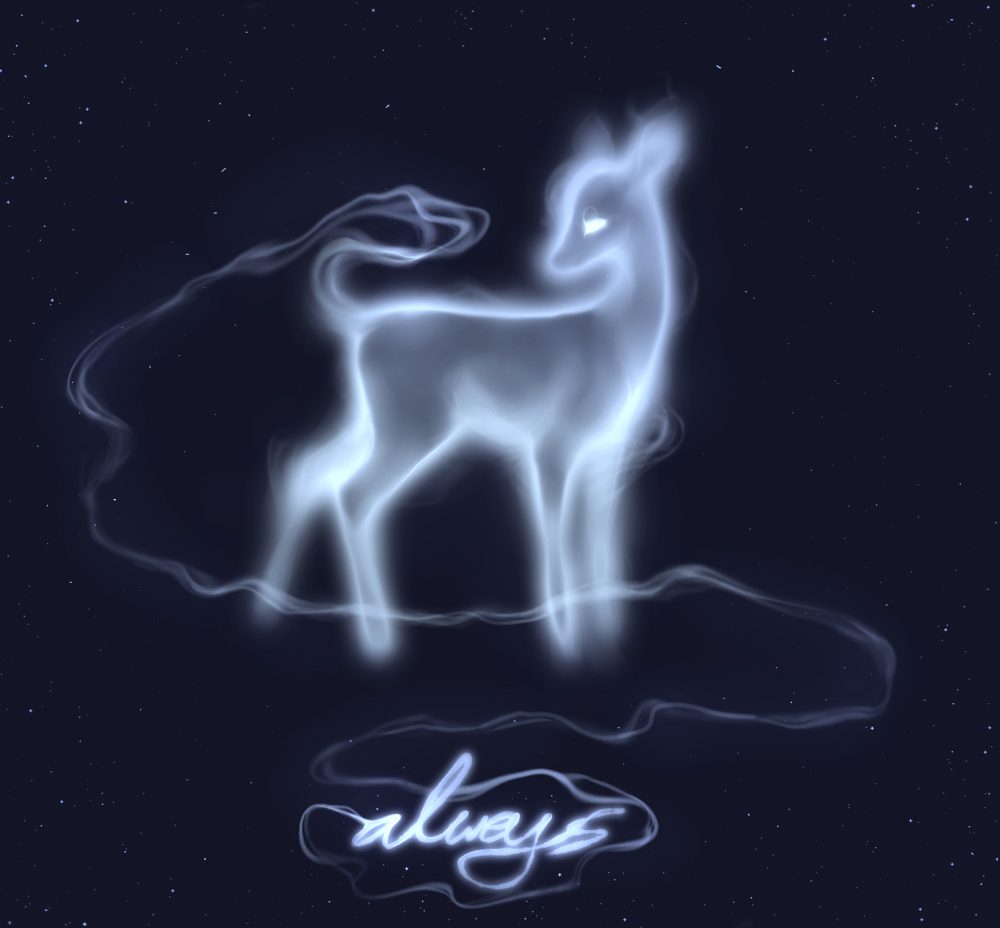 Watch
Strangely, I have been watching all of the Harry Potter movies this week, from start to finish. Of course Snape (and Hermoine) is my favorite. So when I heard the news that Alan Rickman had passed away this morning, I knew I had to draw something in his memory. Unfortunately I didn't have any time to do something more amazing, because I have been at work all day and night. So not much more than a doodle I'm afraid...
Anyway, here is my simple tribute to my favorite character played by one of my favorite actors. The world is less without him...

Now on
Redbubble
.

Reply

very beautiful Doll! All my freaking feels, like, just -sobs uncontrollably-
But this is a beautiful piece and it is also really inspiring and defiantly being faved!
love it!
Reply

all the tears ;-; i had just finished up a harry potter marathon myself when i heard the news... i was so sad. this picture is freaking amazing.
Reply

This IS amazing! I like the dreamy feeling about it!

Reply

Sometimes the simplest of messages go the furthest.
This is truly beautiful, haunting and memorable -- just like he was.
Excellent job, friend.

Reply

This is truly beautiful. His passing brings us sadness.
Reply

May he rest in peace

This image is very very beautiful btw
Reply