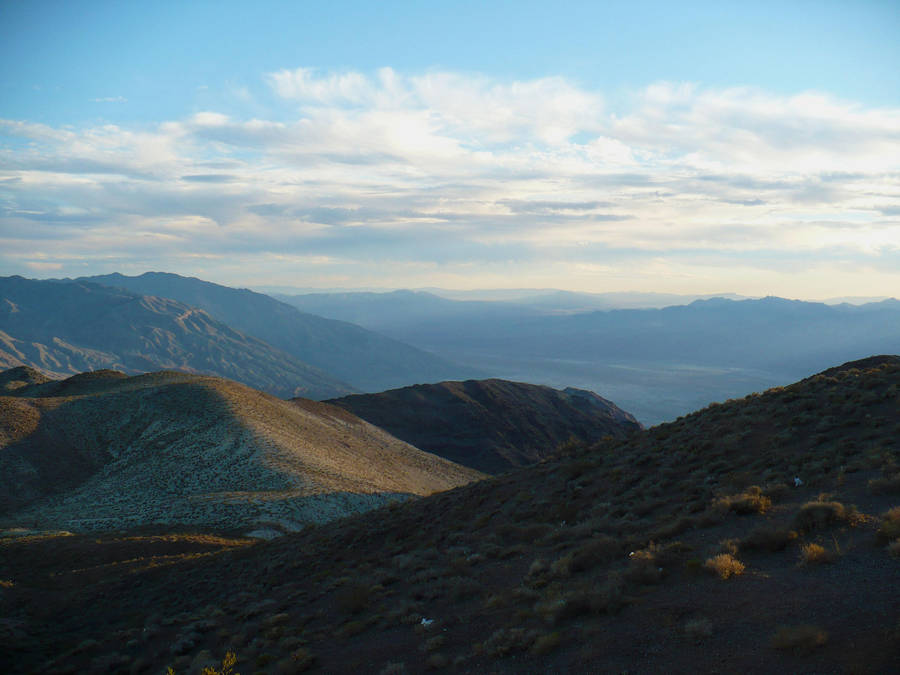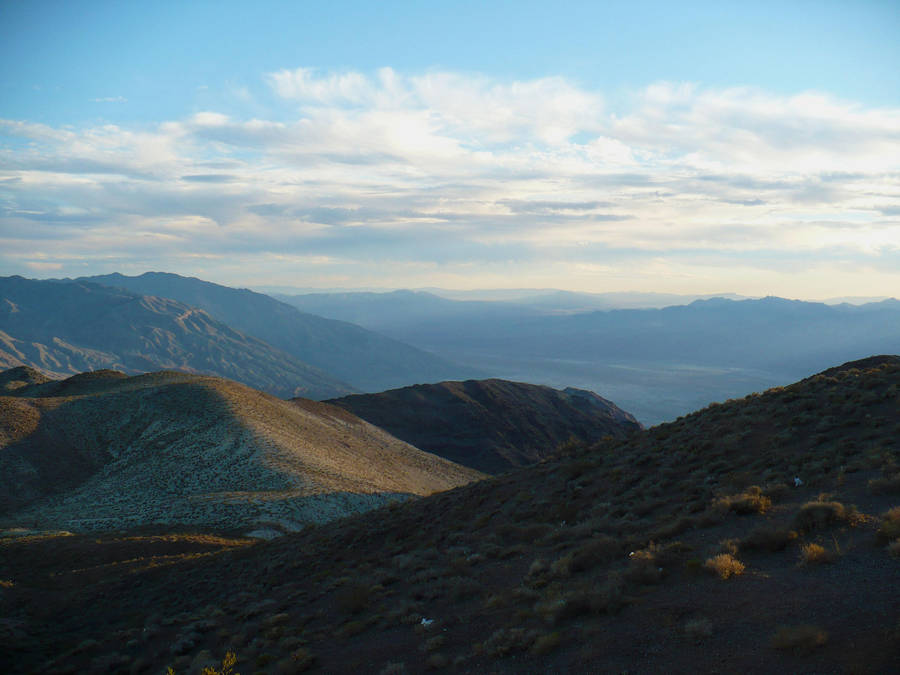 Death Valley National Park
California, USA
--------

Rules of the stock:


You must be a member of deviantART.

You must send me the link to the deviation. I'd like to see your work.


You have to credit my stock gallery in the description of your deviation.

Stock can be used for reference, your personal work, website, blog, etc as long its credited.

Do not use my stock to make new stocks

Do not claim my stock as yours.

Stock may be used in prints as long as it is credited.

Put credit where credit is due!
Thanks and enjoy!