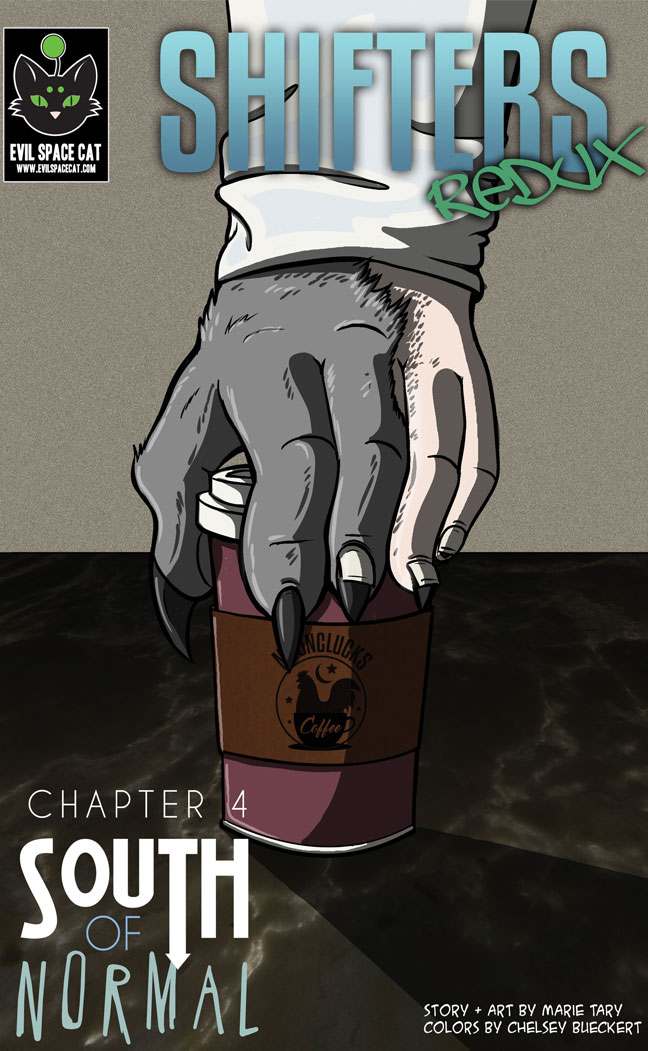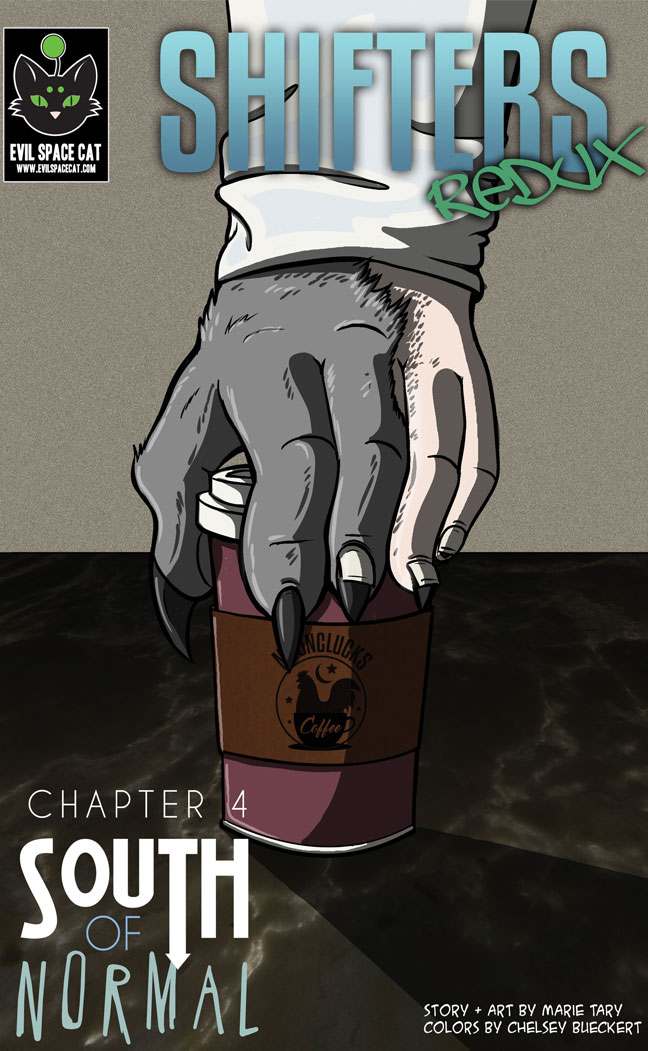 Watch
I've decided to upload Shifters here as well as the reason I wasn't doing it is kind of moot now. I think its more important people see it than try to drive traffic to the website. If they want to see it here, that's cool.
So I'll be uploading all the issue pages as I get to it eventually.
If you enjoy Shifters, consider supporting the Patreon. (
www.patreon.com/shadowsmyst
) Enjoy early updates for as little as $2 a month.

Wow...now that's what I call coffee.
Reply

thanks, but tip make sure they are in order in a separate folder on your gallery
Reply

Reply