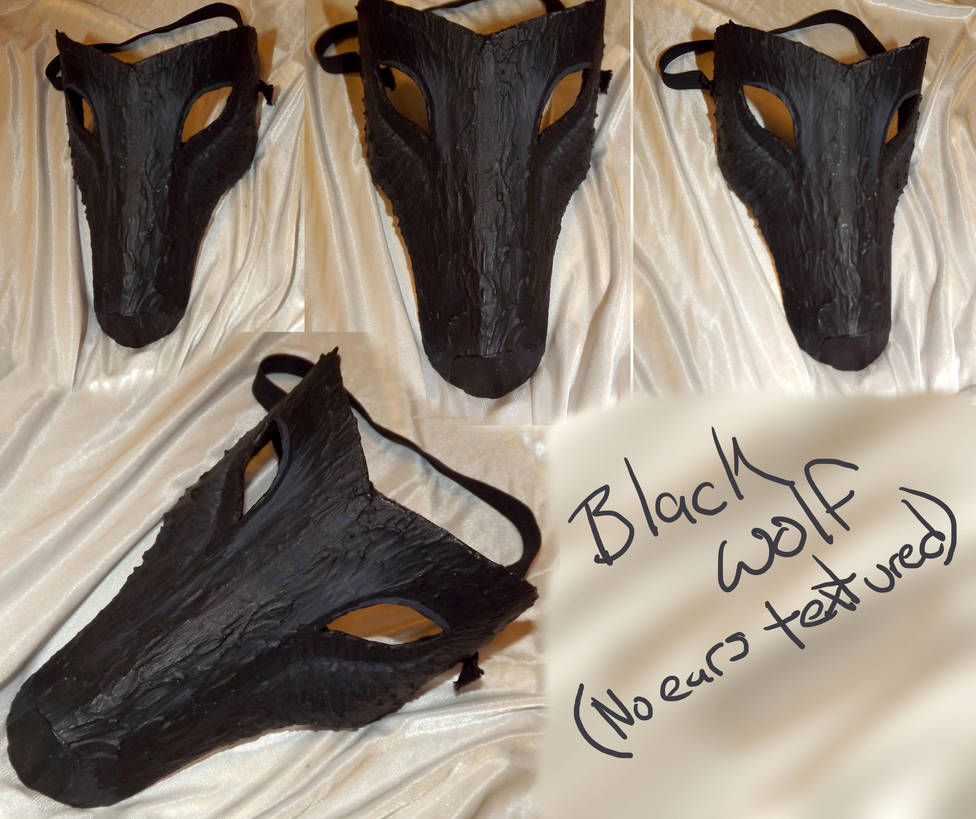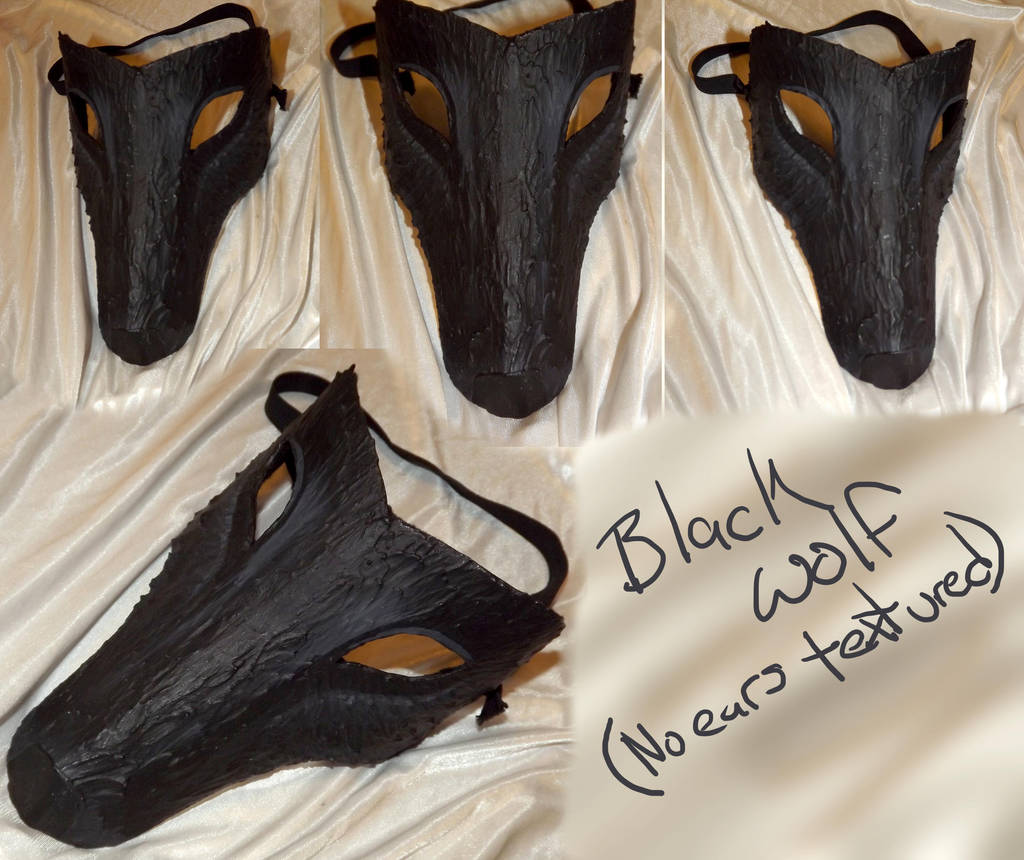 Watch
This is my first mask. Part of my 2012 halloween costume where i was a black wolf. the ears were integrated onto the cowl i wore with the costume. the entire thing was an experiment.

made with recycled cardboard, wood glue, and wallboard joint compound. lined with felt for comfort.

is this possibly for sale ??
Reply

I would love to produce pieces for sale online. Unfortunately I'm not currently set up for that and lack the time to establish production of a level to warrant putting the effort into establishing an online store. Right now I pretty much only sell stuff on a local person to person scale.
if you by chance live near the redwood curtain maybe we can talk.

Reply

Is this several pieces of cardboard put together or one bent?
Reply

there is bending, layering, folding and just about every other form of shaping cardboard involved
Reply

How did you make this? Did you use a template or just did trial and error? This is amazing!
Reply