Journal Entry:
Fri Mar 23, 2018, 11:20 PM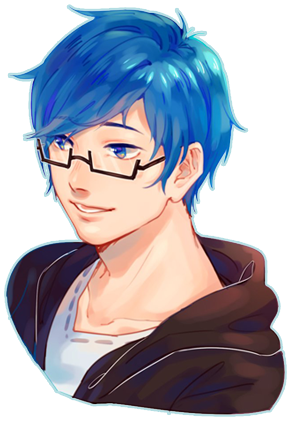 ✧ Terms ✧
1.) I have the right to upload your finished commission anywhere (unless we've agreed otherwise)
(2.) You may not resell my artwork or use it for commercial purposes (unless we've agreed to it and I have given you a written permission)
(3.) I must be paid in advance before i start your commission
(4.) Do not rush me, I'll always come your way to make the finished product fit your idea as much as I can
(5.) I can deny your commission if i feel like i can't do it (if I've already started it, I'll make a partial or full refund)
(6.) You cannot cancel a commission you've already paid for, unless I haven't moved past the sketching part, then the refund will be 50% of the original price
(7.) I'll update you the status of my work and show you the progress
(8.) You'll get to see at least the sketch in case you want to change anything, past the sketch I will only add minor changes we've agreed upon and I've missed
(9.) If you decide to make changes in your design and want me to start new or change certain things like poses, character expression, it may cost you extra depending how far I've gotten to the finished artwork
(10.) I'm currently not doing requests


I Will Draw:
- Female and male characters
- Yuri/yaoi
- Fanarts and original characters
- Simple weapons (swords, guns,...)
I Wont Draw:
- Sexually explicit themes
- Complete nudity
- Furry
- Muscular characters
- Mecha



✧ Fullbody: 30€ ✧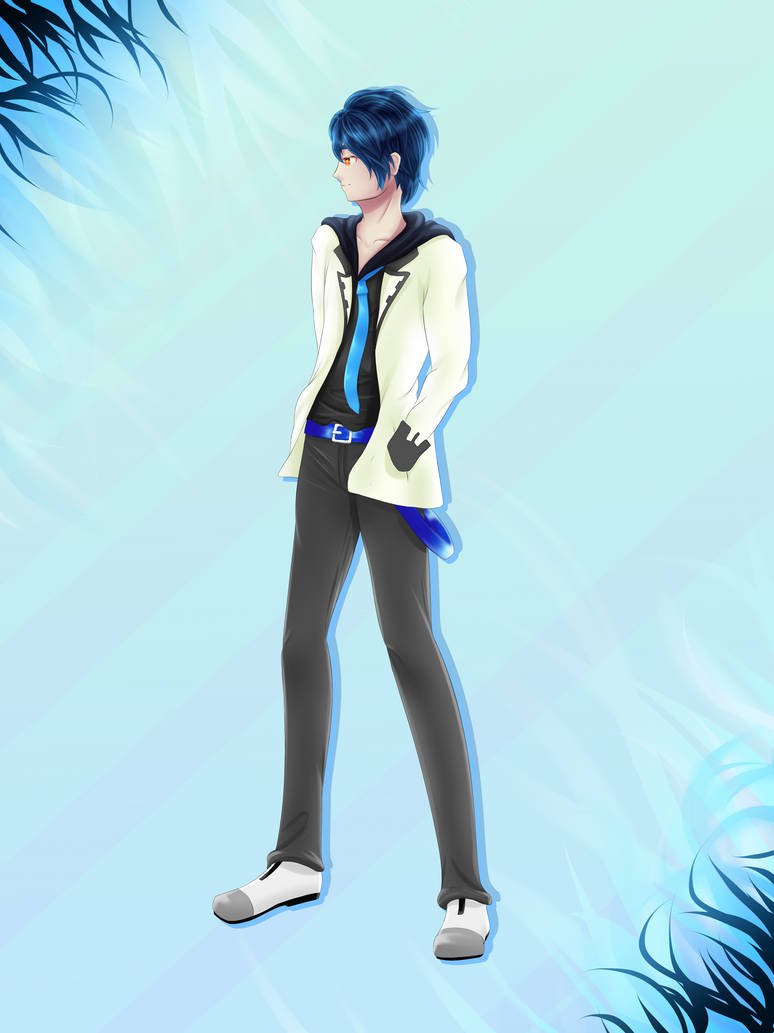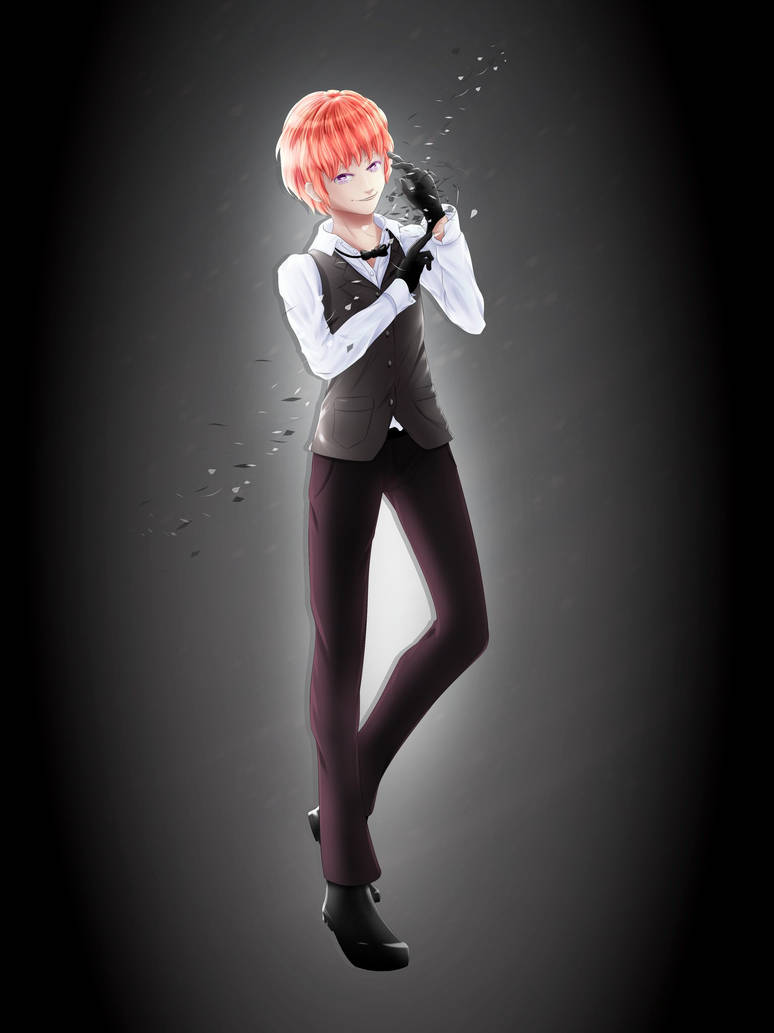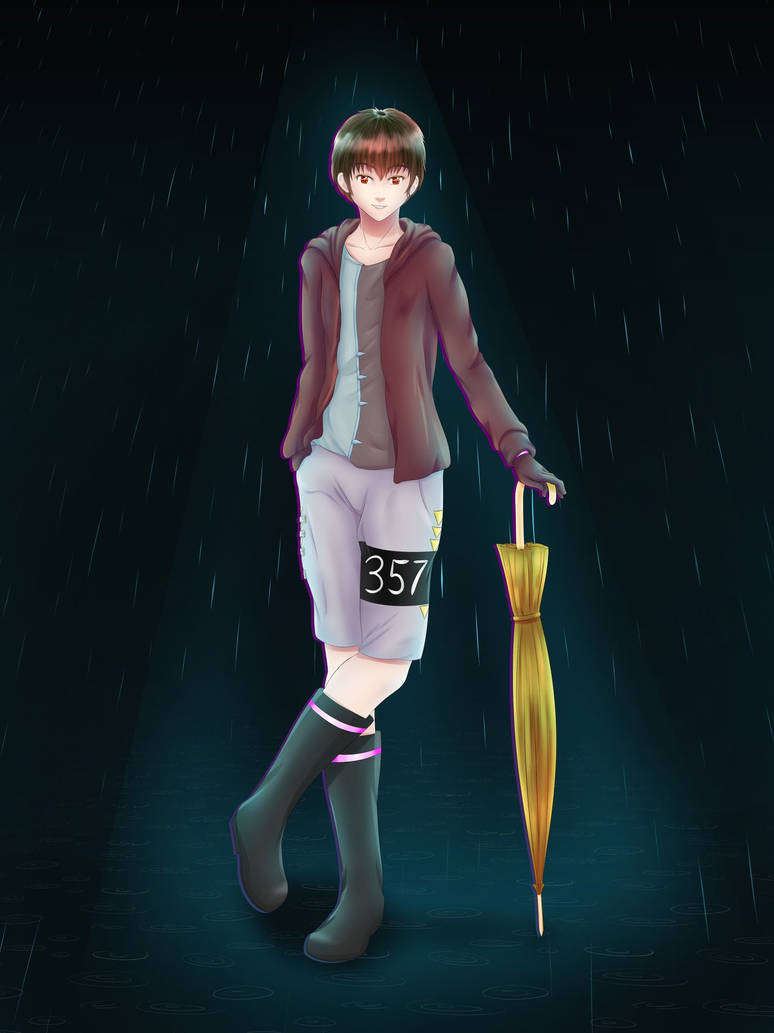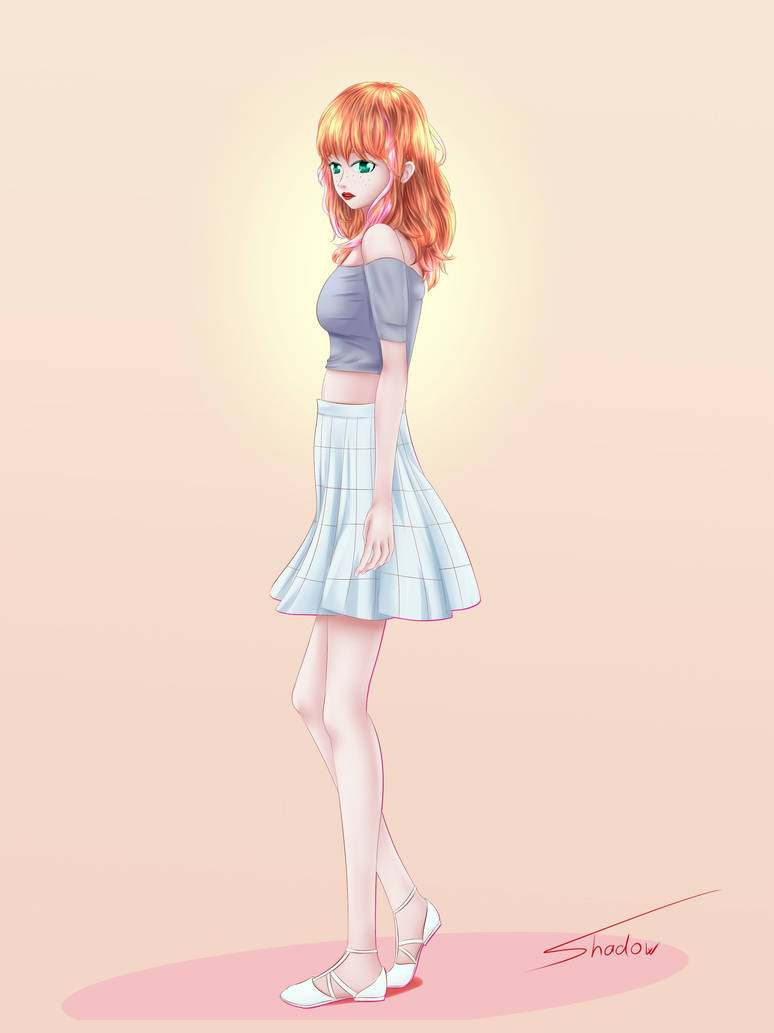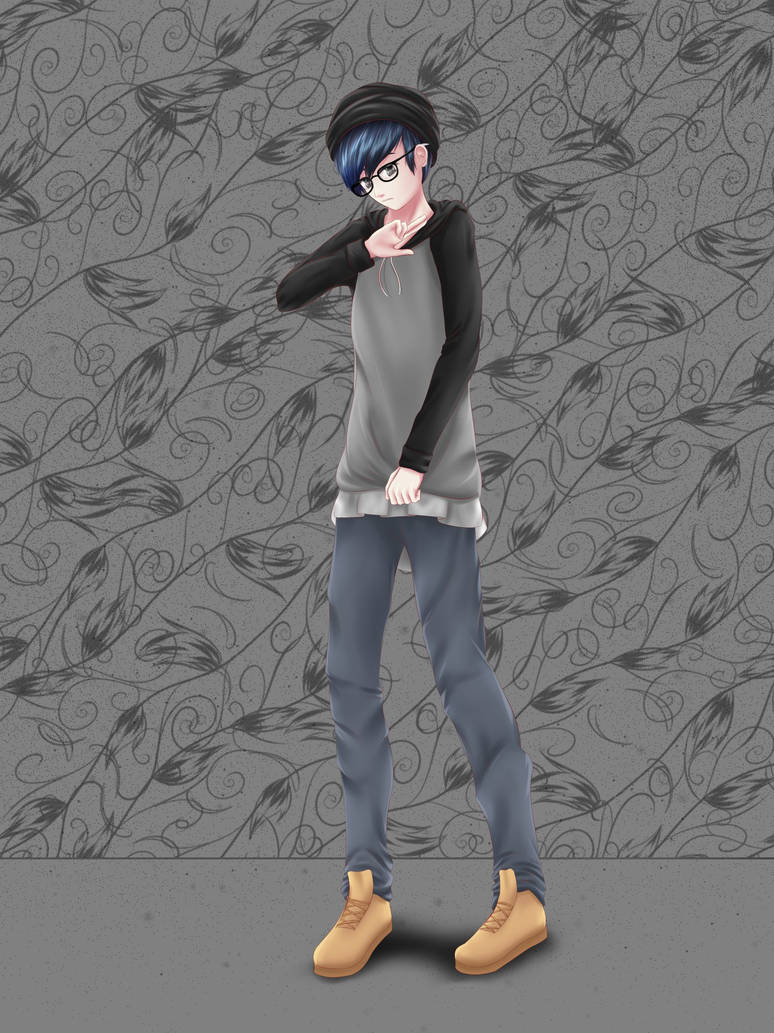 ✧ Illustration: 80€ ✧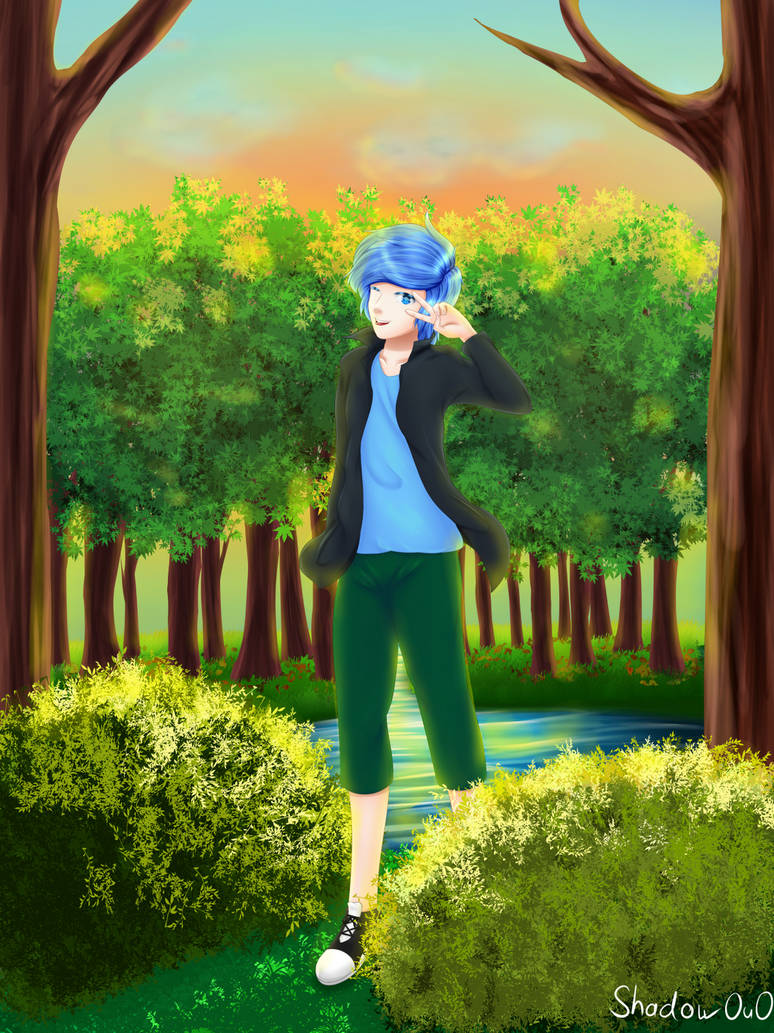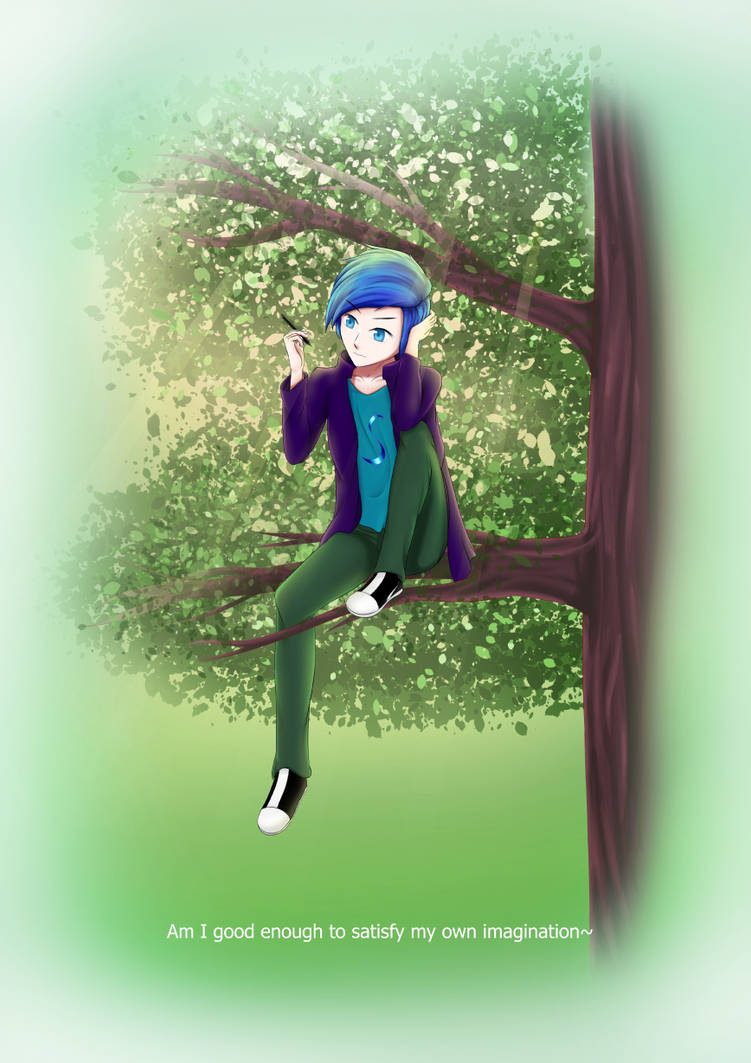 ✧ Half-Body: 25€ ✧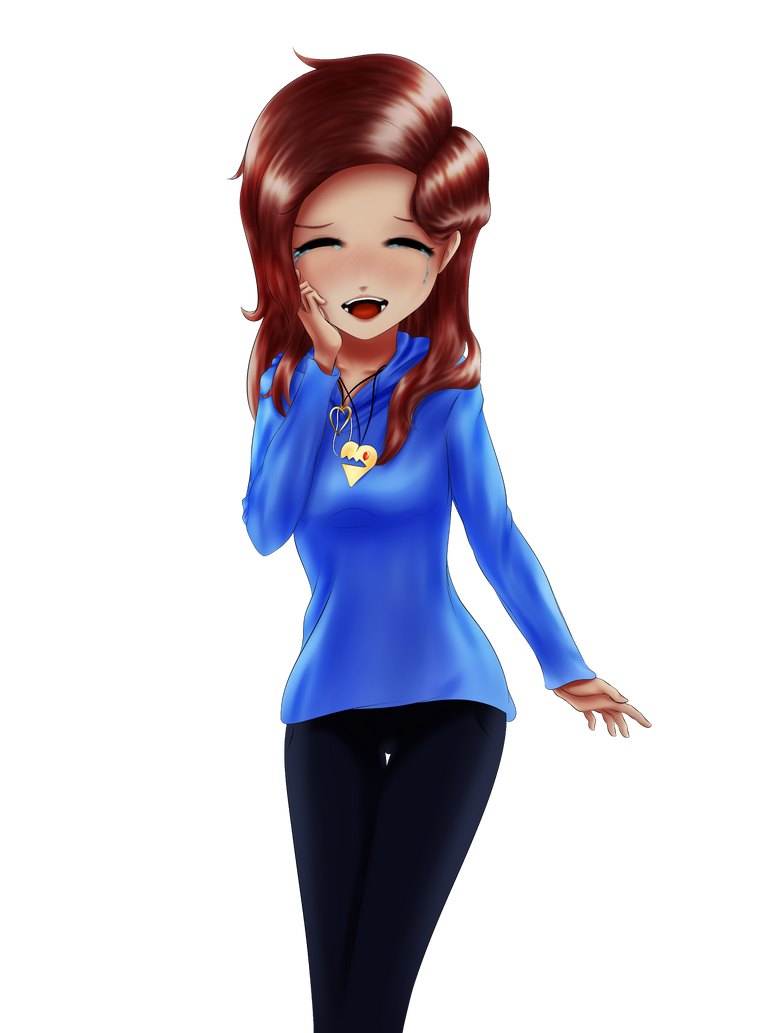 ✧ Chibi: 20€ ✧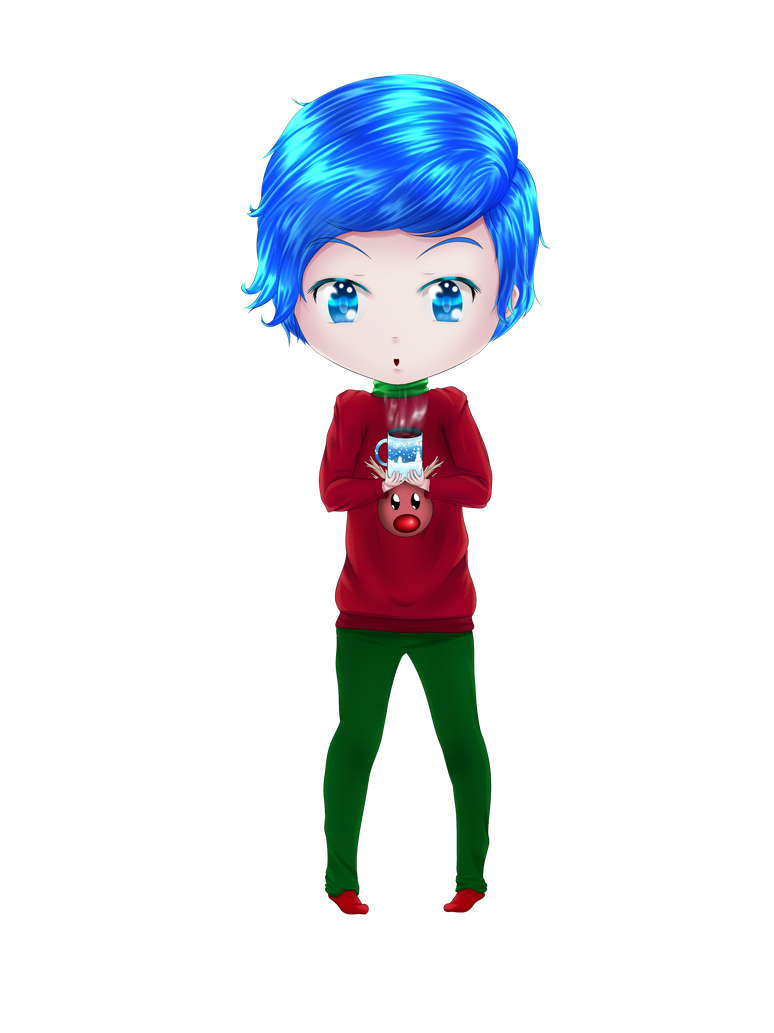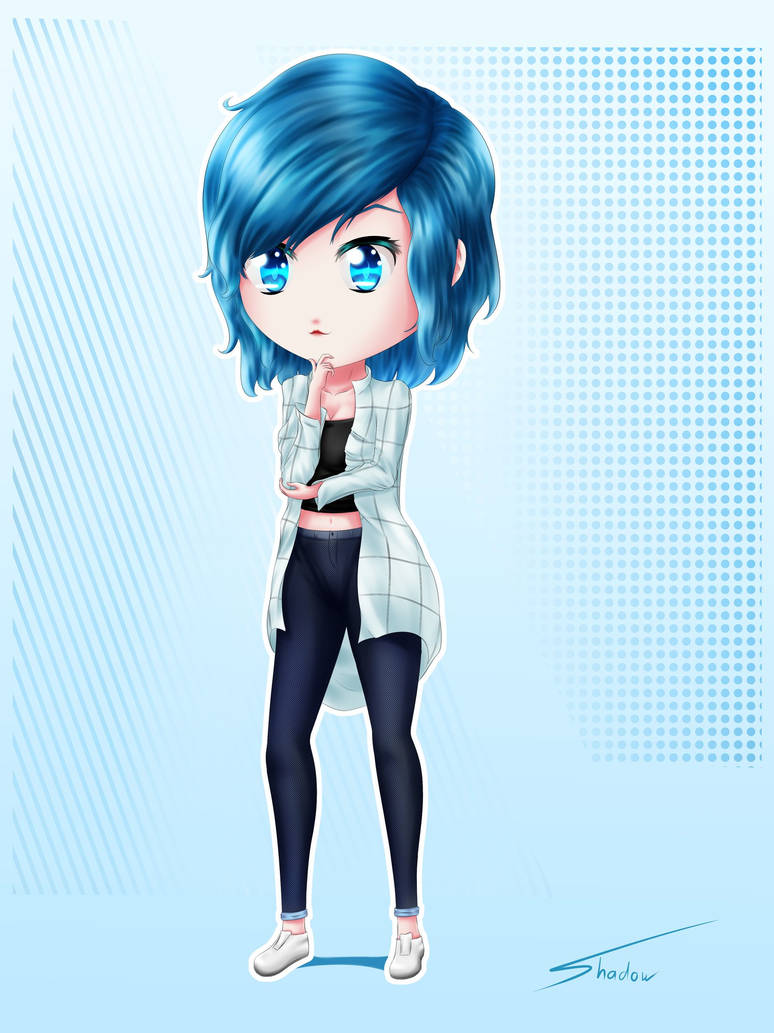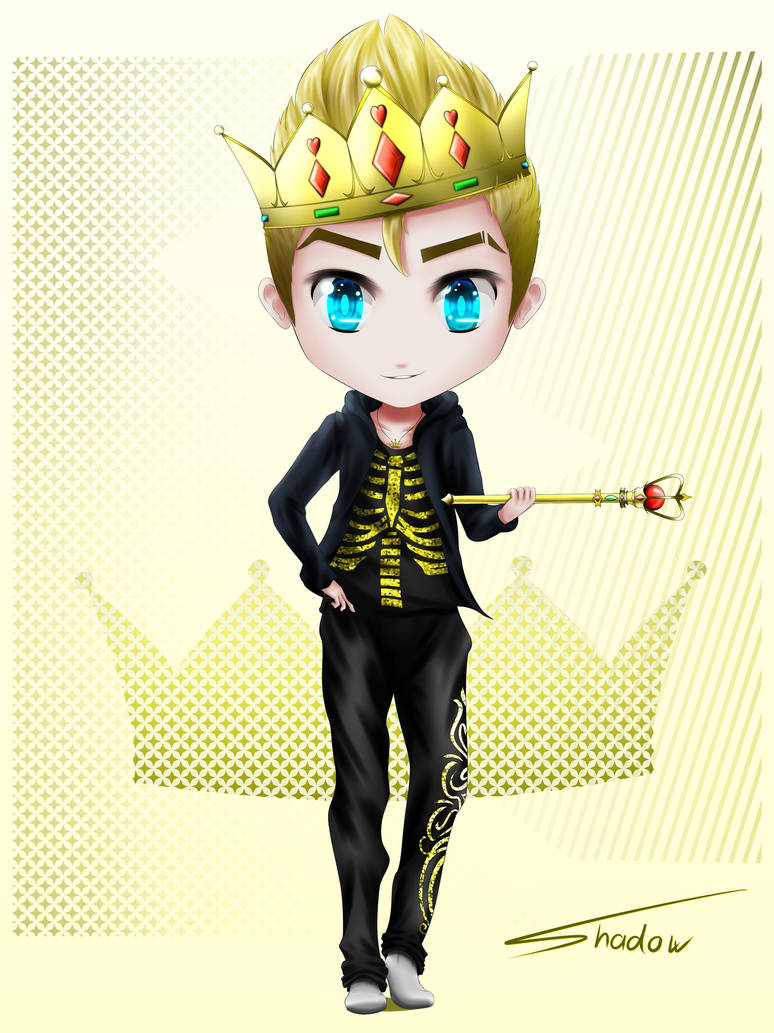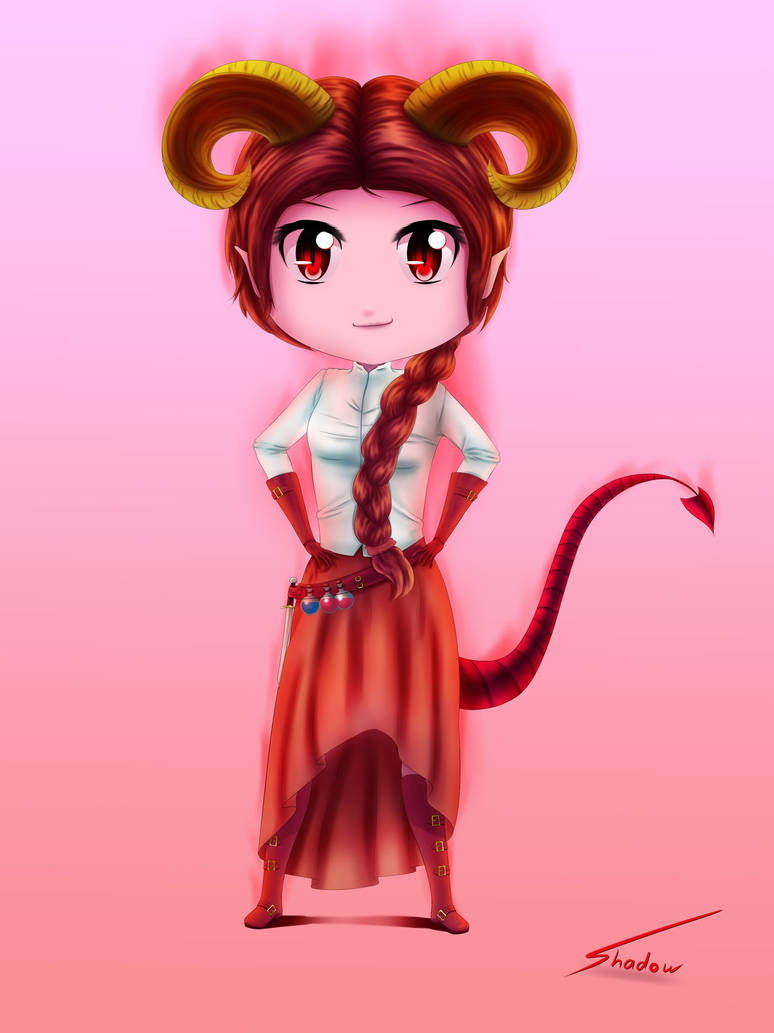 ✧ Icon: 10-15€ ✧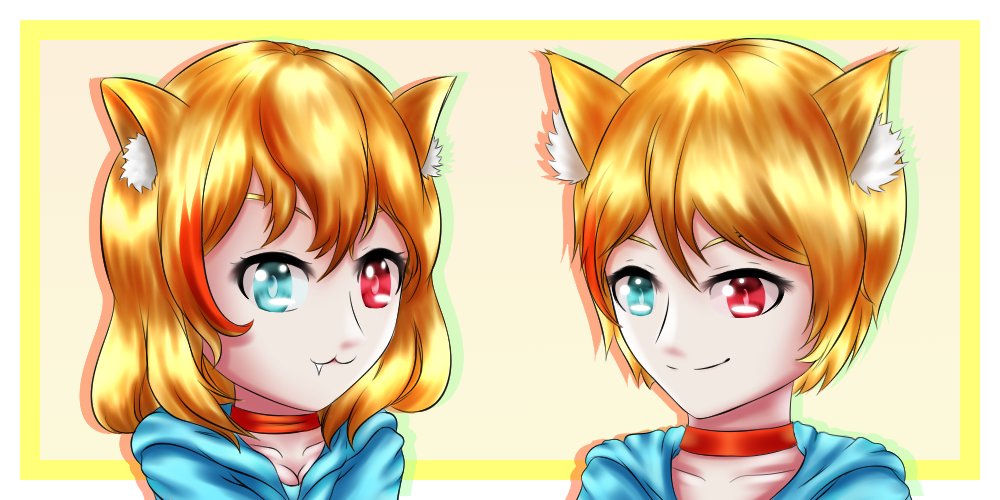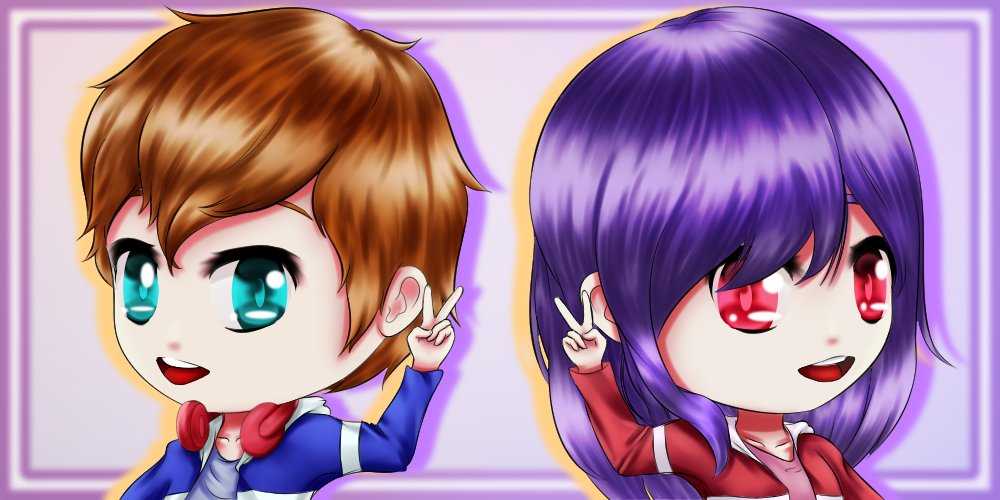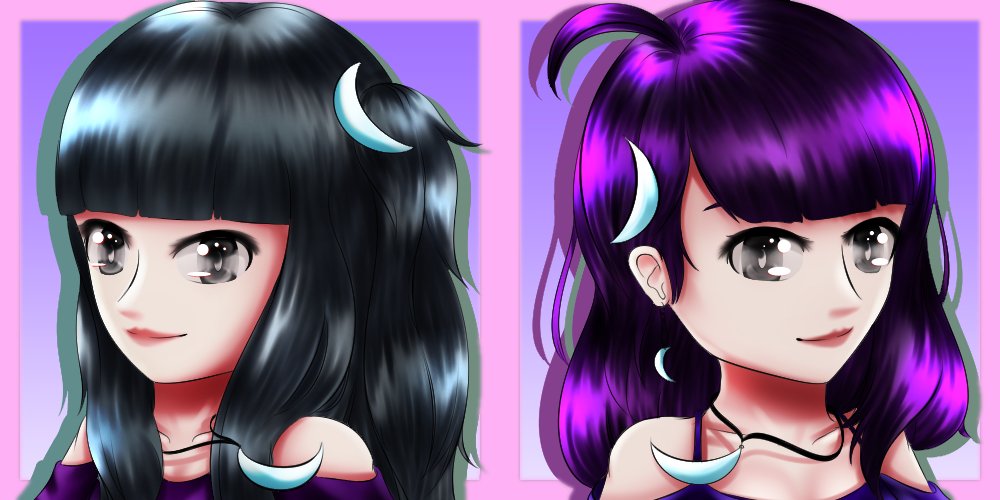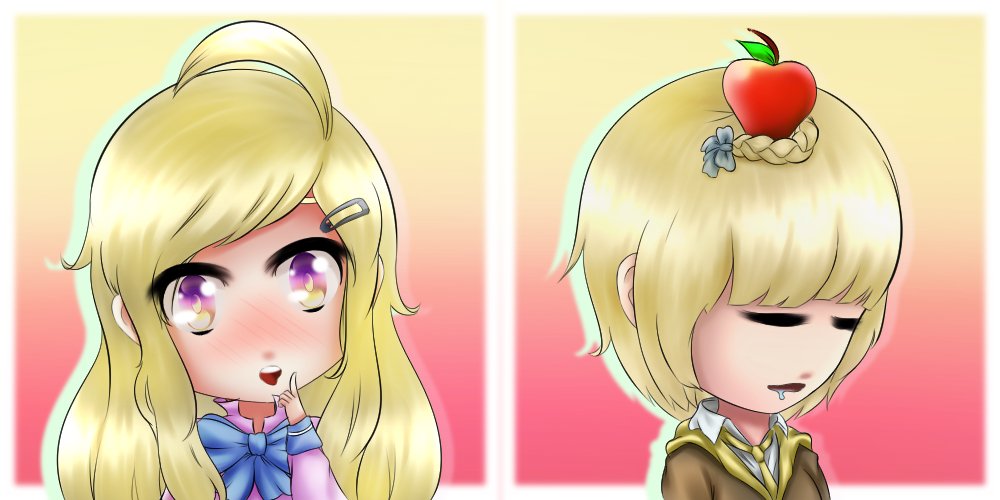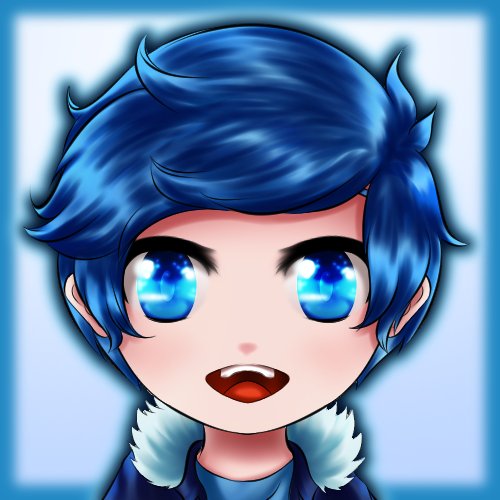 ✧ Emotes: 10€ ✧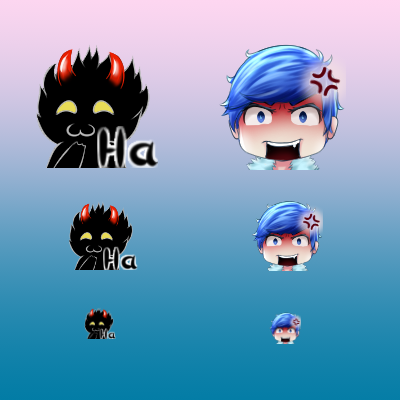 ✧ Send Form By Note ✧
✧ Form
✧Type of Commission:
✧Character Reference:
✧Pose/Expression (Optional):
✧ Type Of Background (Transparent/Complex/Simple):
✧Extra Information:
✧ Paypal Email:
Design & Code by:
Maiyunbby
Art by:
mII
Opening Commission! I want to give a huge thanks to
ReminNoodles
for setting this journal up for me and commissioning
Maiyunbby
for the skin!